There are lots of wineries in the Okanagan, and lots of good wineries in the Okanagan. Quite a few of them are so well established, or so well known, that there isn't much to talk about them anymore, with the smart ones--and they know who they are--splitting their efforts into between well-known commercial wines and supplemental cottage or boutique winery brands focusing on something interesting.
Enough about those guys.
There are new wineries popping up virtually every day in the Okanagan. Some good, some not good yet, (who knows, maybe they will never be good), or some that are really on the cusp of greatness--just waiting for the right winemaker, the right grapes, or even the vines to reach the right age for magic to happen. The exciting wineries are out there, but hidden for sure.
Little Farm
Nestled in the Similkameen valley not far off the main drag along the Okanagan is Little Farm. I've had a handful of its wines over the years and they are pretty awesome. Mostly chardonnay and riesling, along with a rosé, are coming from this little estate and the wines are cerebral, interesting, and worthy. Yes, they are available in Alberta too. They aren't cheap wines, but they shouldn't be.
Clos du Soleil
Another stunner in the Similkameen, Clos du Soleil is small but smart. With several people involved who really, really know their stuff (like winemaker Ann Sperling) behind the business, its wines have a distinctly French flair. Using a lot of Bordeaux-style blends, its whites are the real stars with plenty of flavour, panache, and that quaffable quality that says, "Let's have another glass". Plus, it makes one of the best dessert wines in B.C.
Tyler Harlton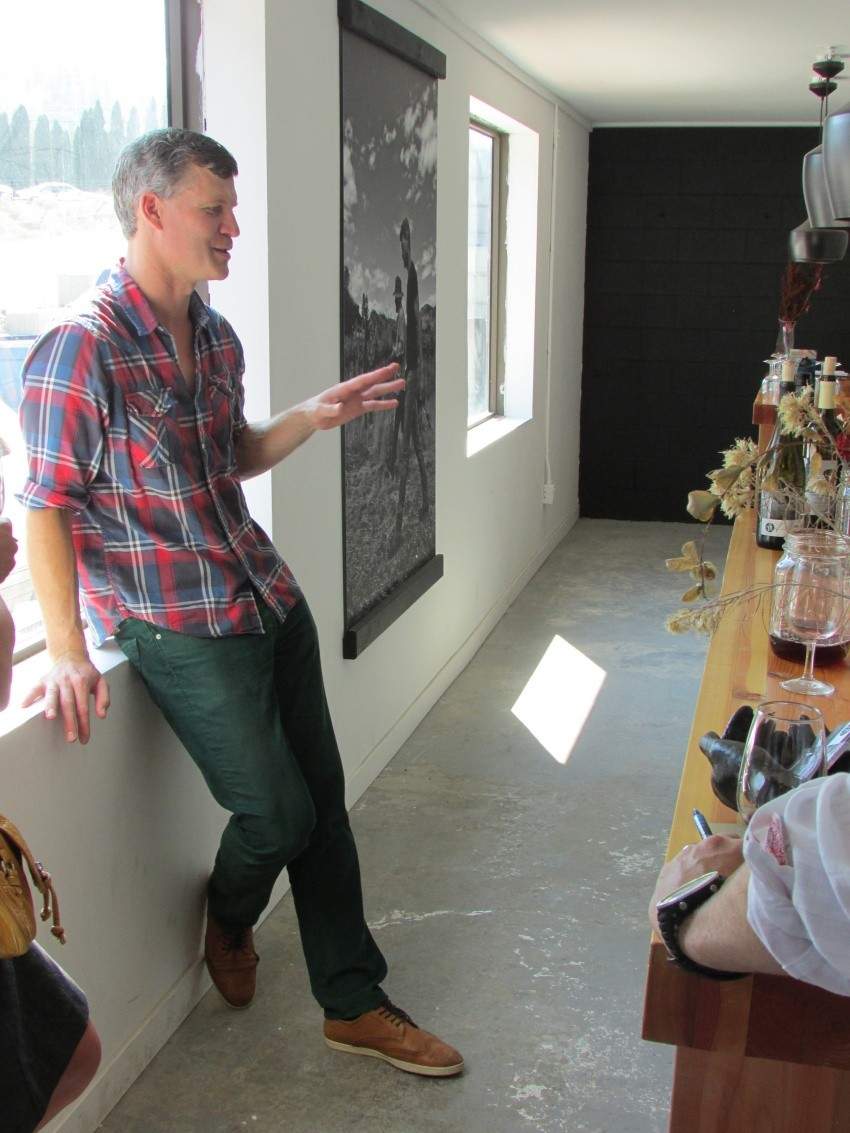 When passionate and driven people start a winery and they don't have a few million in the bank, you get something like Tyler Harlton's winery. Not even a garagiste winery, it's pretty much an industrial park winery, but in the Okanagan, so it's pretty awesome--and so is Tyler. Driven, focused, and charming, he sells the wines with his presence as much as the wine in the bottle. The wines sell out (for good reason) often and his viognier, riesling, and rosé are all wickedly good.
Culmina
Probably the "biggest" of the hidden gems, it isn't a small operation, but the metamorphosis of a wine legend in the Okanagan. Don Triggs of Jackson-Triggs fame sort of emerged out of retirement with a shiny new winery, some of the highest elevation vineyards in the Okanagan, and a fresh take on making great wine. Huge fan of what Culmina is accomplishing, and the wines get better and better with each tasting I have of them. A super tasty, sexy rosé is in the portfolio, plus…grüner veltliner!
The Hatch
The Hatch is such a hidden gem, that a lot of people don't really know what the hell they are doing or what they are all really about. Seemingly bursting out of the gate with cool labels, an "almost" stream of consciousness, rambling website and plenty of buzz. Maybe a little weird for some, its gamay is available in Alberta and I do love good gamay like this one. The next time I am in West Kelowna, I'll definitely be popping by.