Adios 2018! It's been a slice. This year has been an emotional rollercoaster. As Canadians, we've had some amazing highs—Scott Moir and Tessa Virtue slayed at the 2018 Winter Olympics, our currency received a much needed feminist update and marijuana was legalized (you see what I did there?)—but there have also been some real low points, more than we care to recall. That being said, it's time to start thinking about what you'll be sipping, as you kick this year to the curb. With so many outstanding expressions of sparkling wine coming out of Canada, we want to make sure we steer you in the right direction.
2017 Sperling Speritz, Okanagan Valley, B.C. $22
This wine is sweet and playful, just as Moscato should be! There is a lot to appreciate about this bottle; the clean mineral undertones and deceptive acidity are subdued by flavours of candied lemon zest and sweet tangerine as they dance across your palate. This style of wine is also lower in alcohol, so it's a great way to help pace yourself, or sip on New Year's Day in case you need a little "hair of the dog".
2017 Hinterland Whitecap Charmat, Prince Edward County, ON $22.25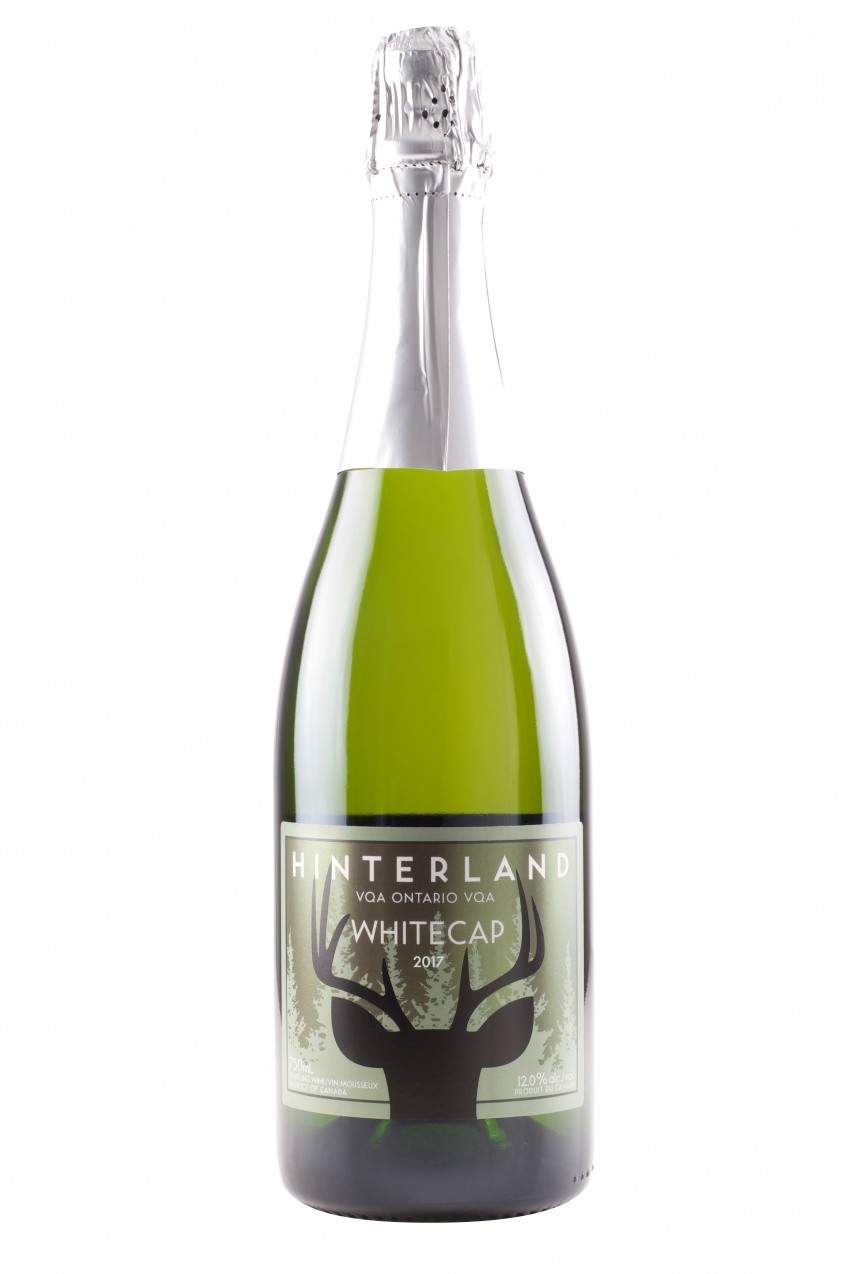 When Hinterland first opened its doors in 2007, it only offered sparkling wine. Having expanded its production over the years to include quality still wine and cider, it's still the bubbly that has people talking. Its Whitecap Charmat is all about the fruit. Notes of ripe white peach, pineapple and apricot are balanced against creamy bubbles and refreshing acidity. This wine is a crowd pleaser, so we recommend keeping a few bottles on hand.
N/V Unsworth Rosé Charme de L'Ile, Cowichan Valley, B.C. $25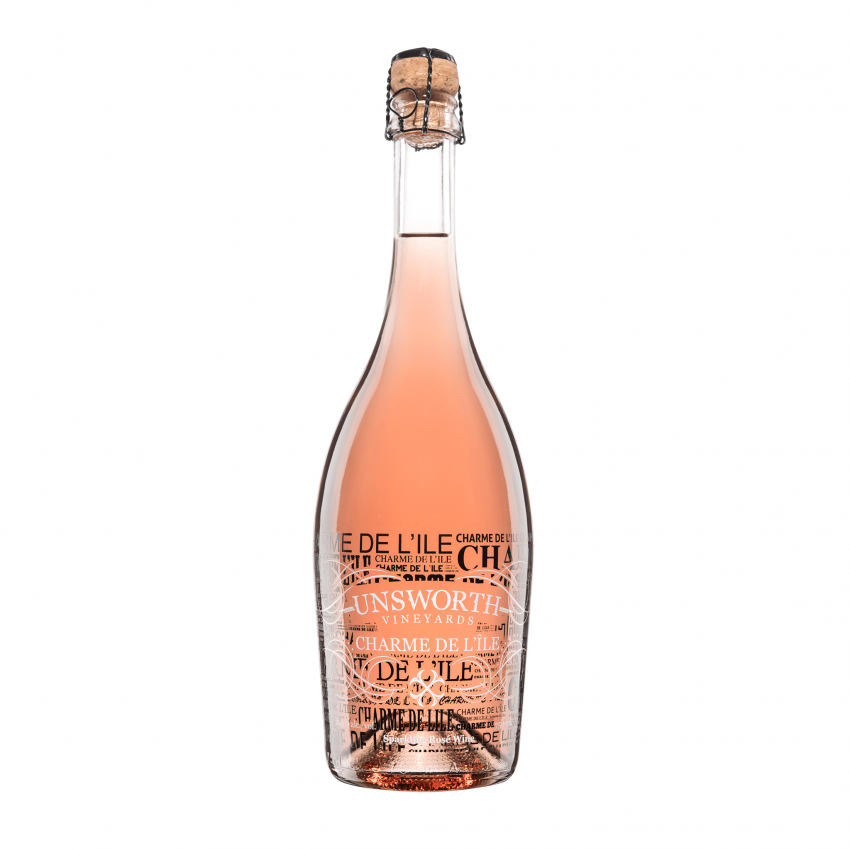 Vancouver Island is just starting to emerge as a quality wine-producing region with Unsworth Vineyards leading the charge. While they produce the typical Canadian offerings of aromatic white wines and Marechal Foch, it is their Charmat method 100 per cent pinot noir that has grabbed our attention. Notes of tart cranberry, rhubarb and wild strawberry drift out of the glass and settle onto the palate but there is just a hint of salinity that helps to balance out this sparking stunner.
N/V Château des Charmes Brut, St. Davids, ON, $26
Wine produced in the traditional method, similar in style to Champagne, requires time and technique. Extended ageing on the lees or left over yeast cells followed by secondary fermentation in the bottle allow the wine to produce rich, pastry like notes and beautiful, tiny bubbles. Balanced by tart notes of Granny Smith apple and lemon rind, this little bottle is a total steal and absolutely perfect for making Champagne cocktails!
2010 Blue Mountain Blanc de Blanc, Okanagan Falls, B.C. $40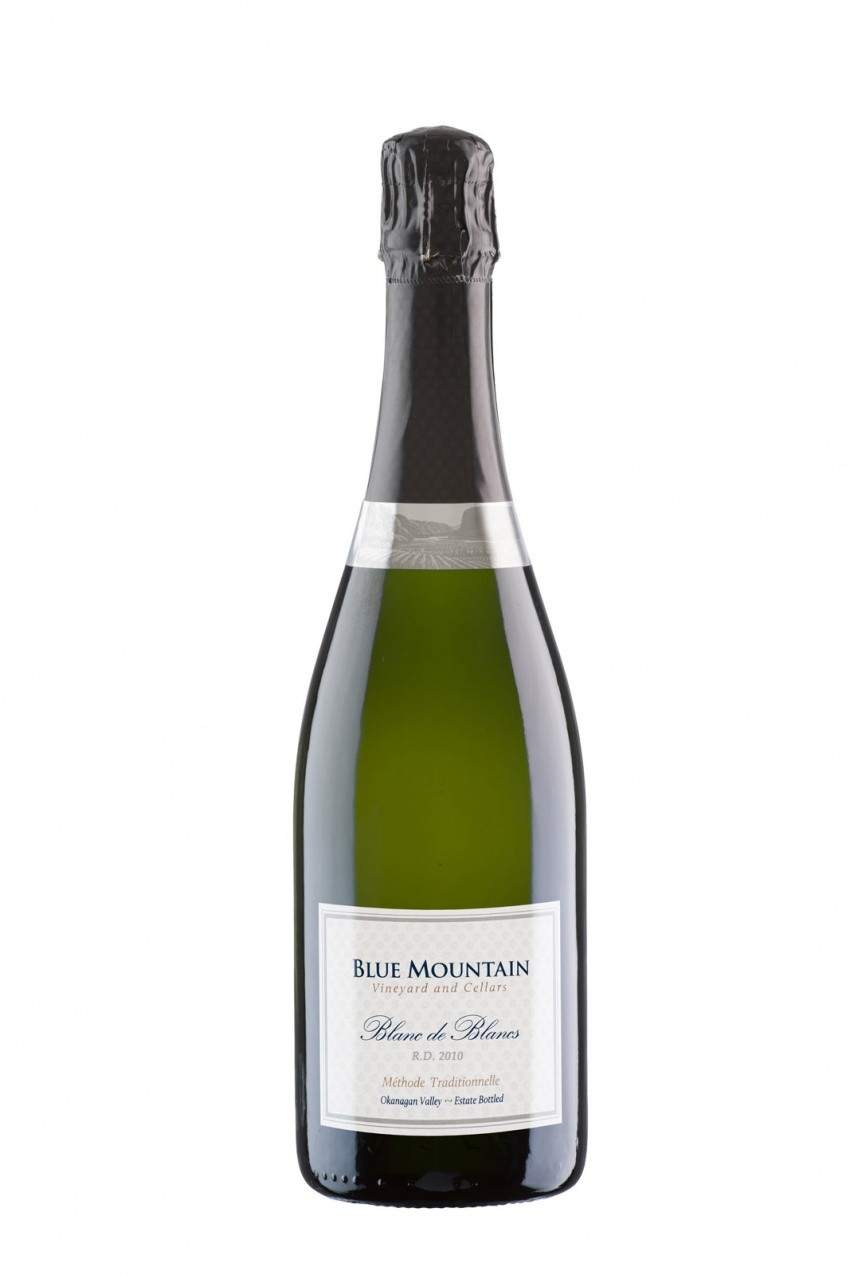 The Mavety family are truly gifted in their production of traditional method sparkling wines, rivalling some of the better Champagnes I have ever tasted. Made from 100 per cent chardonnay, this wine has spent six and a half years ageing on fine lees followed by an additional year in bottle, allowing it to develop notes of baked apple, toasted hazelnut and flaky pastry with beautiful citrus and mineral driven undertones. Beyond the palate though, this wine evokes feelings of indulgence while also providing comfort. It is truly spectacular and is perfect for sharing with someone special.