When the Alberta government first gave the go-ahead for retail stores to open on May 14, the initial strategy set forth was quite general.
Since then, Kevin Kent, the owner of Knifewear and Kent of Inglewood, has consulted with local government committees to create a set of general protocols that others can use in reopening their doors.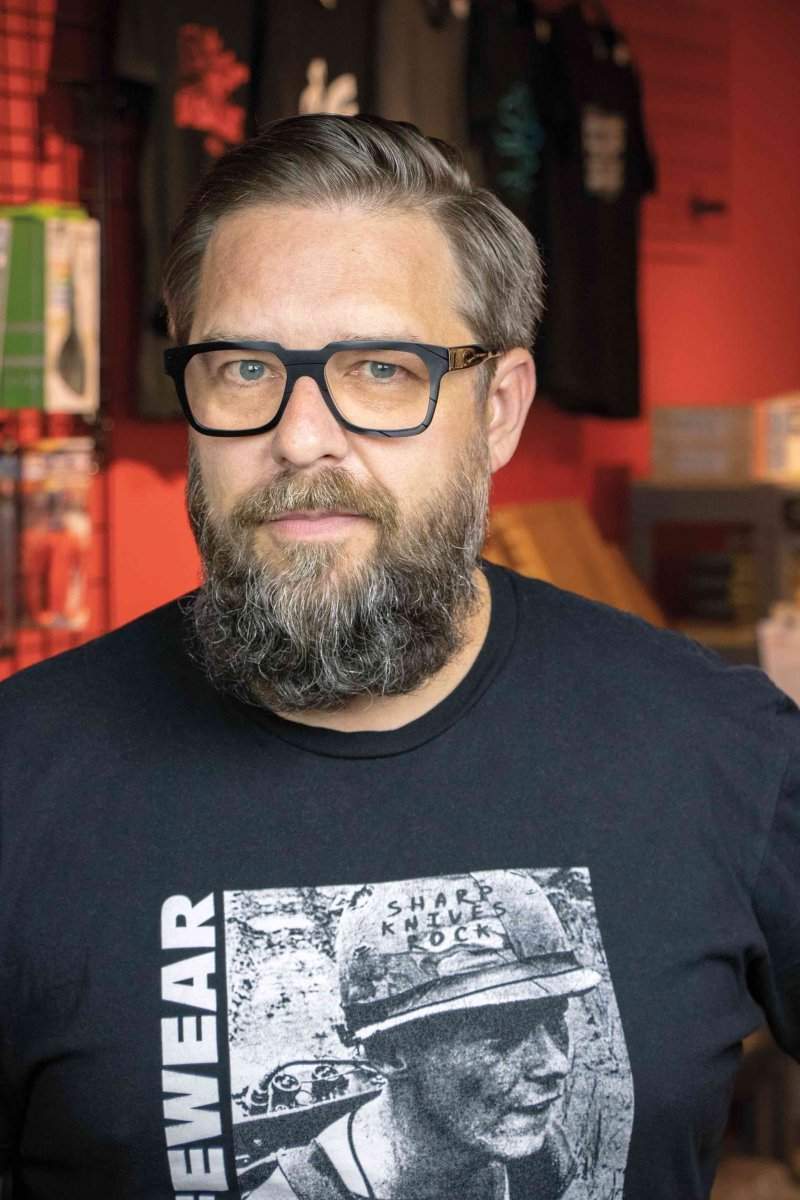 Kent operates 11 shops across the country, with Kent of Inglewood specializing in grooming products, axes and bespoke barware, and Knifewear specializing in handcrafted Japanese knives; both stores have built a cult following across the country, including culinary professionals. Like many others, since the COVID-19 outbreak, Kent has had to lay off the majority of his dedicated staff, but he is hopeful he will be able to rehire everyone following his company's country-wide reopening on June 8.
Upon consulting with ER doctors from Hong Kong who worked through the SARS outbreak, working with essential service providers and consulting with other business owners, he has come up with a thoughtful and straightforward strategy.
"It's been tricky developing a re-opening strategy. The core principles of our in-store protocols are to try to maintain two-metre distance, have everyone wear a mask, and hands are sanitized upon entry and as needed during a person's visit. We are encouraging online and in-store pick up when possible and now looking to install take-away windows [at some shops] to help with that."
The brand's designer has created eye-catching print materials detailing these simple measures, which are also available for download on Knifewear.com. And true to the quirky nature of Kent's shops, they will host a "power hour" where they will play a song every hour to indicate that it's time to sanitize your workstation, a fun way for the staff to maintain protocol and make the task of creating a safe environment a little less intimidating.
"The idea of the power-hour came from an ER doctor I know in Edmonton," explains Kent. "Every hour, they play 'Taking Care of Business' and staff sanitize their work areas. It's fun and it works so we have adopted the practice."
And since a number of businesses have pivoted their model and began creating hand sanitizer and facemasks en masse, Kent will be using local products to both sanitize his stores as well as stock his shelves.
Throughout his career, Kent has been a champion for the small business sector with the understanding that small businesses across the country are interdependent for success, and that diversity in the sector is ultimately better for a community than big box stores.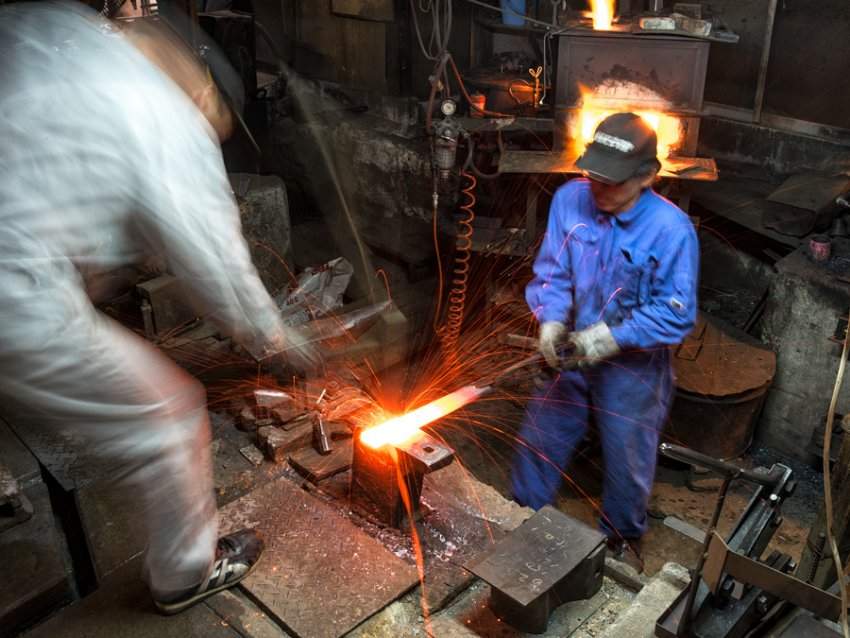 Knifewear has also embraced the world of live-streaming as a way to stay connected to their customer base. Every Tuesday on Instagram or Facebook, fellow "knife nerds" can tune in for "Japanese Culture", where they connect with Japanese knife makers and their cultural traditions, as well as offer video versions of their "Cut Like a Chef" cooking and knife sharpening demos.
"I suspect shopping will be permanently impacted from now. As I understand, we will be asked to socially distance until there is a vaccine and that may take quite a long time. With our shops, we are trying to make changes that are both sustainable and permanent," he says.