With so many Canadians working on the front lines during the COVID-19 crisis, many grocers are stepping up by increasing grocery store staff wages for their daily work that puts them at a higher risk of contracting the virus than the average person. It's a small thank you for the operating what is arguably our most essential service at this time of social distancing and staying home.
Most recently, the Calgary Co-op chain–no longer affiliated with Federated Co-op, which operations Co-op locatons everywhere else in the country–announced an extensive benefit plan for their workers, dubbed the "Calgary Co-op Champions program".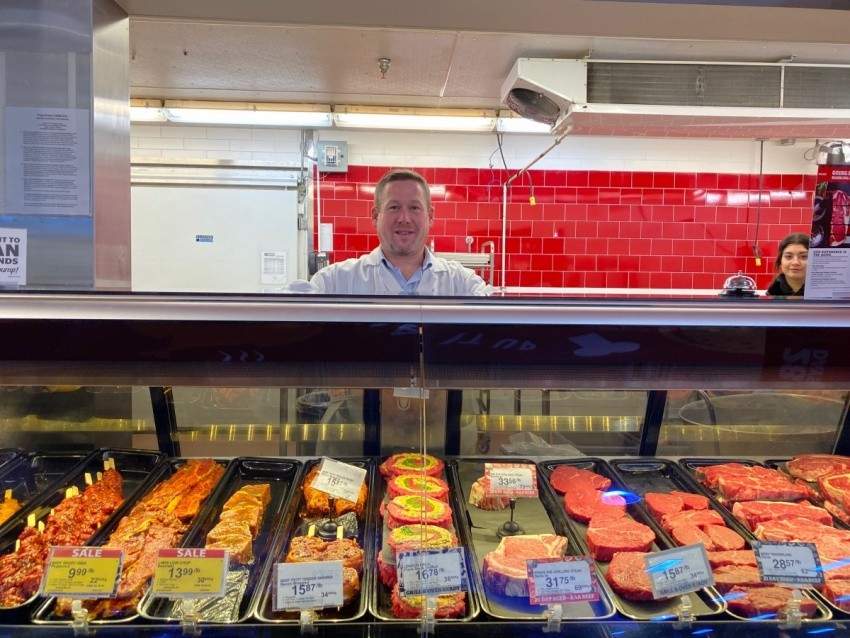 All hourly employees working for the grocer in union, pharmacists, pharmacy technicians and Home Health Care divisions will receive a $2.50 per hour wage increase (retroactive to March 8) as well as extended discounts for shopping at their grocery stores and other types of support through this employee support program. Plexi-glass dividers are also currently being installed to provide further safety for their workers.
"On behalf of our entire Calgary Cooperative family of 3,850 team members, I would like to extend heartfelt thanks to our store staff, as well as our loyal members, for their ongoing support as we continue to work hard to address the pressing needs of our community," says company CEO Ken Keelor. "Our team interacts with our members every day, and we are here for each other--together for good. It is only by pulling together as a community that we will overcome these trying times."
On March 20, Calgary Co-op began delivering free Calgary Co-op Care Packages to Calgarians currently under quarantine. A representative says the program will be in effect until April 15 or while supplies last. People currently in quarantine can apply via email to receive the care packages which include a mix of non-perishables such as canned meat, pasta sauce, and juice.
Early shopping hours are also currently in effect for seniors, immunocompromised individuals and those with disabilities on Mondays, Wednesdays and Fridays from 8:00 a.m. to 9:00 a.m.