Most good bartenders will agree that there's always room for one more bottle of interesting gin behind the bar. This week, the barkeeps at Fairmont Royal York in downtown Toronto will officially get to pour the hotel's new small-batch gin, made in partnership with the award-winning Dillon's Small Batch Distillers.
Titled "14th In Line", all of the botanicals in this exclusive gin have come from its 14th floor outdoor space, which includes a herb, botanical and vegetable garden, as well as honeybee hives. Included in the botanical mix--chosen by Dillon's founder, Peter Dillon--are ingredients like pineapple sage, nasturtium and lemon verbena.
"At Dillon's, we pride ourselves on custom spirits sourced with local ingredients which means substantially less fuel and resource consumption attributed to our production, and with Fairmont Royal York's rooftop and their culinary team's commitment to food sustainability, the accessibility to the botanicals, was an opportunity we couldn't miss," says the distiller. "We feel honoured and privileged about having our hand to create this product, and we'd like to recognize the hotel for having the foresight and support to coordinate the logistics to make it happen."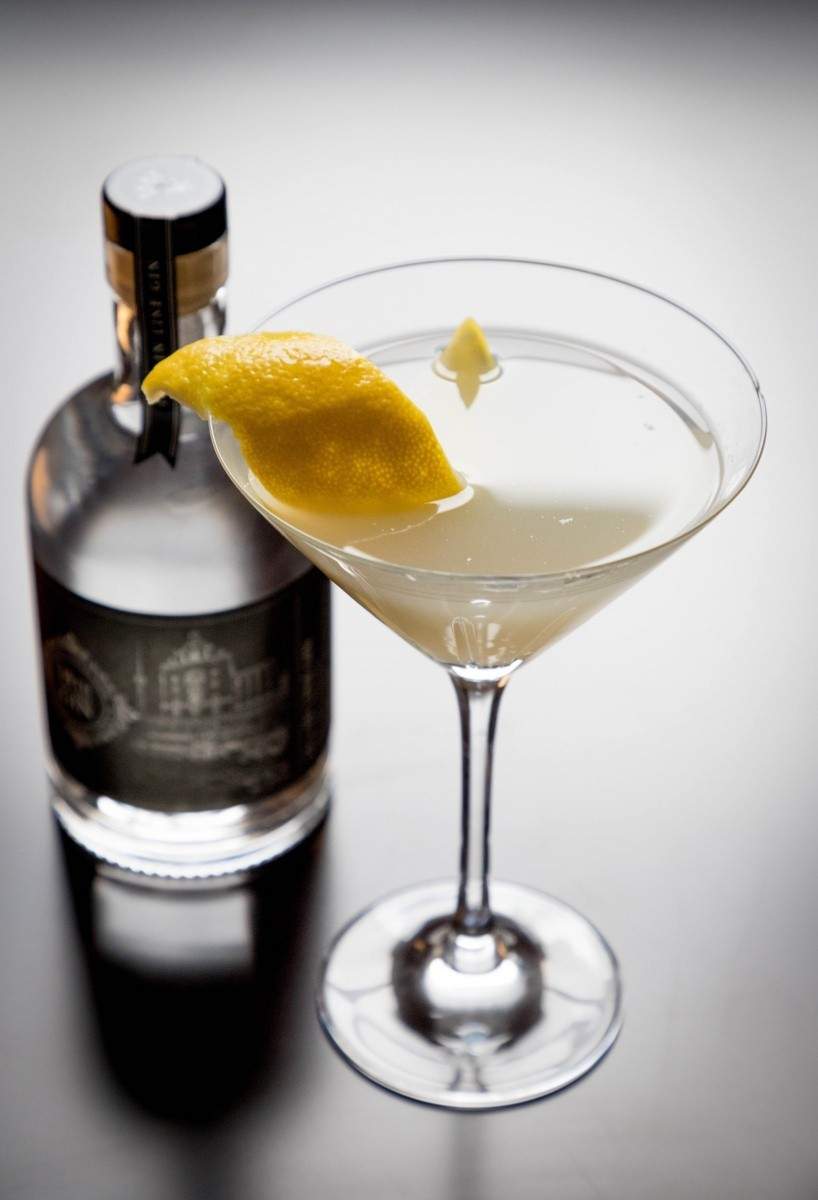 For now, the 14th In Line gin is only available at the hotel's two main concepts, Epic Restaurant and Lounge as well as the Library Bar by way of two custom cocktails--the Urban Heir and Let it Reign--but patrons are encouraged to try it on the rocks or in a simple, classic cocktail to get the most of the spirit's subtleties.
This is the second Fairmont property to debut a custom gin, as the Fairmont Empress in Victoria released its Empress 1908 gin (a collaboration with Victoria Distillers) this past spring. Since May 2017, it has become widely available across the country and in parts of the United States as well. Thus, even though the 14th In Line gin is not available for purchase by the bottle at the hotel or through the LCBO, should this particular craft spirit become popular, I think we can expect it on liquor store shelves a little further down the road!