With the annual Storyhive competition in full swing, many creative minds from across Canada are hoping for their shot at getting funding for dynamic film projects from coast to coast. Pitches run the gamut from music videos and digital shorts to documentaries on various topics, including sexuality and acceptance (Ryan Massel's You Are Loved or Eddi Licious' Wet Paint), and food and drink.
Calgary-based filmmaker, Gabriel Yee of 403K Films placed his focus on micro-distilleries in the Calgary area with an even more dialed focus to the trend of gin-making and the culture that surrounds it. His documentary project, Juniper Dreams, profiles three Alberta distilleries and their approach to making gin as well as submitting their spirits to the 2019 Canadian Artisan Spirits Competition.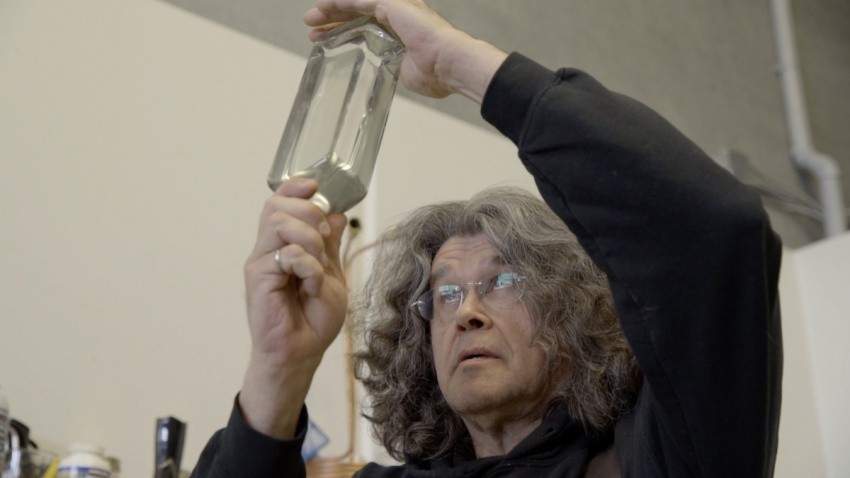 "Part of Storyhive's mission is to amplify local stories," says Yee. "While we are all about Alberta-made gin in a general sense, the groups we want to focus on [for this documentary] are part of a specific storyhive 'region' that includes Calgary, Cochrane, Canmore, Okotoks and other close-by communities."
Yee's documentary gets insight from Calgary-based operations Confluence Distilling and Last Best Brewing and Distilling as well as Tippa Inc. Distillery in Okotoks. The filmmaker says he chose the three distilleries specifically because while they all are earnest and genuine in their efforts to make quality spirits that celebrate Alberta-grown ingredients, they showcase small-scale distilleries. Tippa, for instance, is a "one man show" where owner Paul Poutanen does virtually everything himself in a teeny distilling space including his deliveries while Last Best showcases production on a larger scale in downtown Calgary. Confluence, he says, is somewhere in between.
While the documentary sounds both interesting and timely, submissions through the sixth annual Storyhive competition rely on public voting to help a finished product come to fruition.
Storyhive voting closes Friday, May 31, 2019.
Watch the trailer for "Juniper Dreams"