These days, dinner and a movie might mean a quick bite before sitting down next to a box of tissues to watch A Star Is Born. On October 20, Vancouver's Campagnolo (Main Street location) is hosting a different take on the experience with a special harvest dinner and a pre-screening of short film Off The Line.
Created in partnership with Chefs' Table Society of BC, the new documentary by new filmmaker Noah Kent follows two Vancouver chefs, Colin Stausand Rhys Amber of Campagnolo Restaurants, as they spend three months travelling across British Columbia in search of interesting and passionate producers.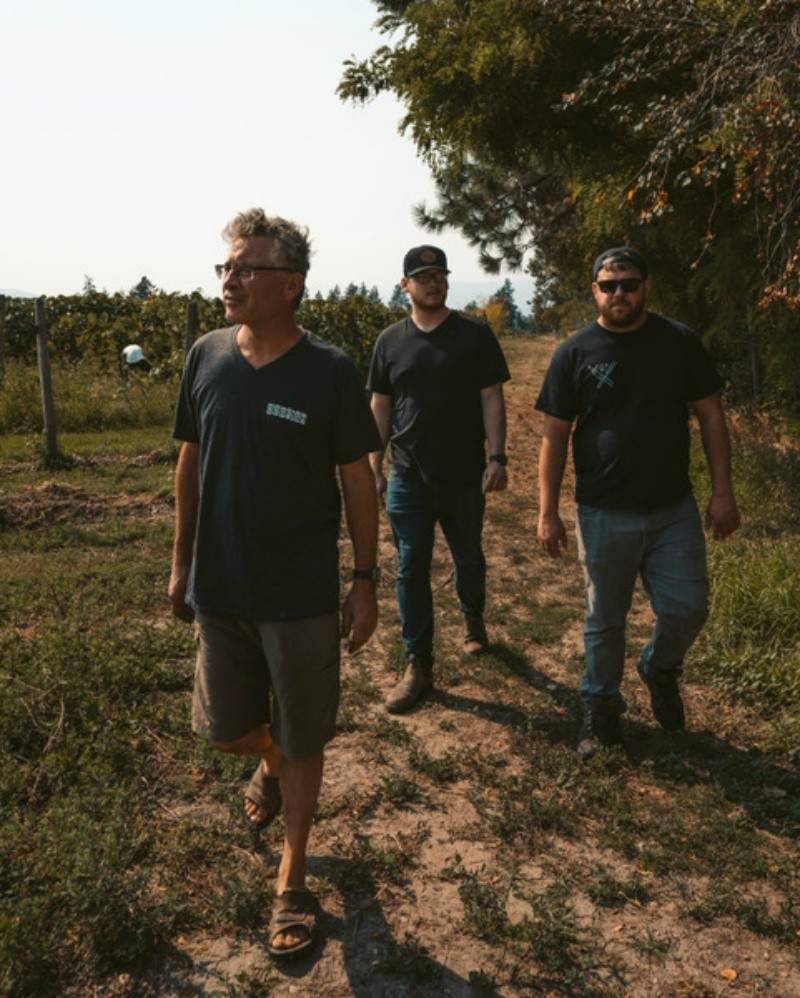 "We see Off The Line as a catalyst to begin rebuilding the derelict pathways within the network of our communities. We want to provoke people to connect with local food sources and the producers behind them," explains Staus, who co-produced the documentary along with Amber and Kent. "If consumers are emotionally invested and educated about the food they wish to purchase, they'll be more likely to seek out producers who are growing and raising the highest quality products ethically and sustainably."
During their travels around B.C., the chefs got to spend time with a long list of producers, including Sawmill Bay Shellfish, Vancouver Island Salt Co., Hopcott Premium Meats, Turtle Valley Bison, Stoney Paradise Farms, Glorious Organics and North Arm Farm; all of which (and more) will be featured on the dinner menu on October 20. Guests to the dinner will also get to meet and mingle with a variety of farmers and producers highlighted in the film. The pre-screening itself will also double as the final scene for Off The Line, so attendees may catch themselves in the final cut of the documentary.
"We're incredibly honoured to have been afforded this opportunity by the Chefs' Table Society and Campagnolo Restaurants. We can't wait to cook some soulful food without pretense for the community and share our story," says Amber.
Tickets for the dinner are $100 with limited seats available.