Perhaps most recognized from the second season of Canadian Idol in which she placed second, Saskatoon-based singer-songwriter Theresa Sokyrka has been a staple of the Saskatchewan music scene for the past 17 years.
The Juno award-nominated artist has released five albums throughout her career and now, after a seven-year hiatus, she has returned with a brand new single, "Our House". Leave whatever expectations you have of this famous 1980s hit at the door before hitting play on Sokyrka's interpretation, because as familiar as the words will be, the production and phrasing is anything but.
"The process of recording this song was really different from any other experience I've had. I really think the isolation and vulnerability shine through because of the approach we took by making this track from our socially-distanced recording spaces," she says.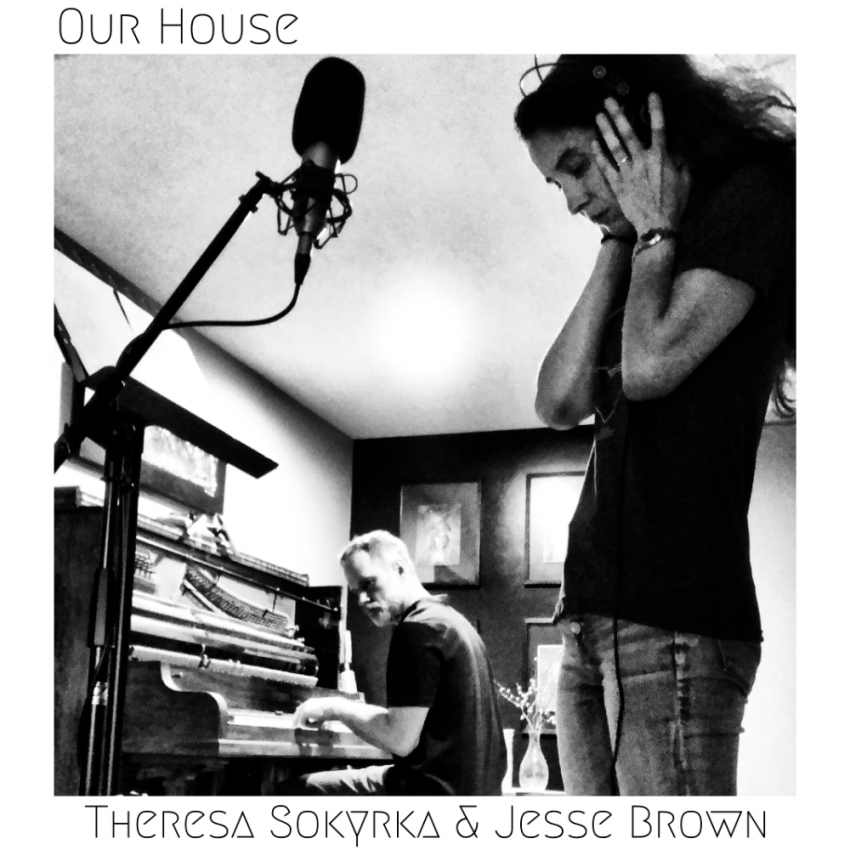 Working with pianist and composer Jesse Brown, Sokyrka's take on "Our House" has gotten plenty of buzz since its release on Sept. 4. The singer plans to put out several other new covers with Jesse Brown in the coming months as she prepares for a mix of new original material to tentatively be released throughout 2021.
Until then, Sokyrka is enjoying the success of her return to the music scene and she recently took some time to fill us on in what she loves about the Saskatoon food scene.
Breakfast
My favourite breakfast spot, always and forever, is Park Café. Every experience is better than the last. I usually get the traditional breakfast: eggs basted with crispy bacon, cottage cheese and rye bread. The hash is consistently dynamite.
Lunch
A completely underrated place for a quick sushi grab is Charlie's Seafood Market. Everything is so frickin' good here… and it's cheap.
Dinner and drinks
It's rare for me to get a night out, but when I do, The Odd Couple is just so glorious for an evening of food and cocktails. Kung Pao Chicken two ways and the ginger beef. Couple that with a Black Fox Negroni or a Ginger Ninja cocktail? I'm actually salivating.
It also helps that Rachel and Andy Yuen are just salt of the earth kind of humans, so it's an easy business to want to support.
Listen: "Our House" by Theresa Sokyrka and Jesse Brown