A wave of change is upon us. Well, actually upon Vancouver's YEW. It's hard not to make water-related puns when talking about this sustainable-seafood-driven restaurant, but the dining destination is making a big splash on the West Coast with its new take on cocktails.
Partnering with one of the country's cocktail powerhouses, Lauren Mote, YEW just debuted a spectacular drink program, which consists of four cocktails from each of the world's oceans that inspired them: The Atlantic, Indian, Pacfic, Arctic and Southern.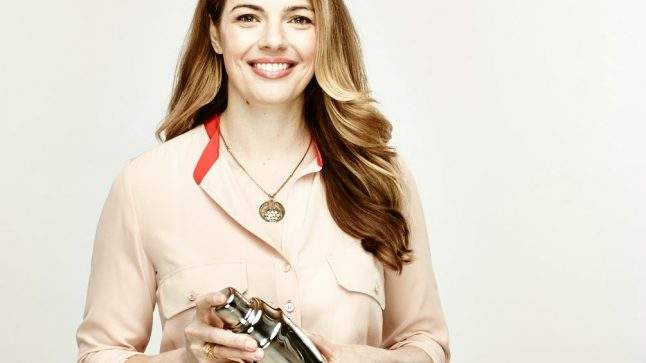 "My focus was to create a custom cocktail program that pays tribute to chef Ned's determined approach to seafood, while also offering guests a unique and educational way to pair cocktails with food," said Mote in an official announcement. "Now there's a drink for every menu, meal, conversation and celebration."
The eatery inside Four Seasons Vancouver in the heart of downtown has already come to be well-known for its cocktail program.The talented mixologist has not only designed cocktail programs for many restaurants in Western Canada, like UVA, Cafe Medina and The Nash (Calgary, AB), but her line of bitters, Bittered Sling--which she concocts with husband, chef Jonathan Chovancek--is also a go-to product for bartenders and avid at-home mixologists across North America.
Mote also took to Facebook to share her pride with friends and industry peers: "Finally, after months and months of buttoned lips, training sessions and creative excitement, I am pleased and honoured to announce my involvement, consulting on a collaborative relaunch of the cocktail program at the Four Seasons Hotel Vancouver," she gushes. "This incredible bar team, with love, passion and talent, embody just what you'd expect from the world's finest luxury hotel, and I, for one, am humbled to be involved."
It seems that everything Mote touches turns into liquid gold, so I'm sure this new joint-venture with YEW will certainly be no exception.
Here's a teaser of what you can expect from each of the inspirations. It's time to get thirsty. Very, very thirsty.
Dhow's Route (The Indian Ocean)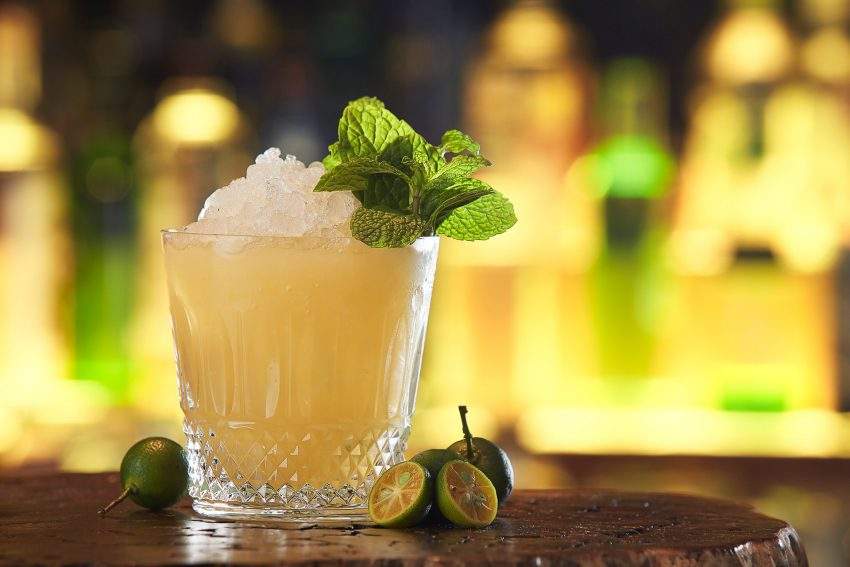 With rum, green and black cardamom, plum and rootbeer bitters and almond flower syrup, this cocktail exemplifies historic spice routes and island influences, like it was intended.
Cortez Old Fashioned (The Pacific Ocean)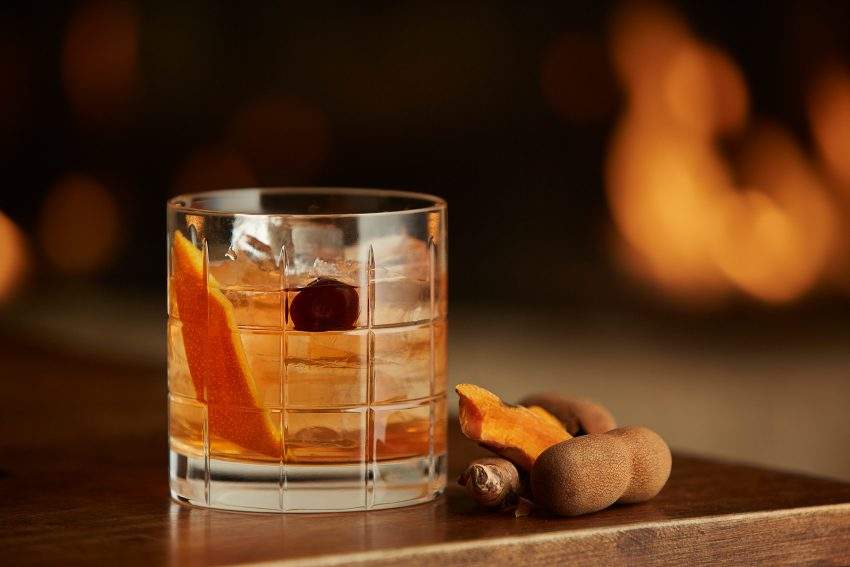 This cocktail features influences of Pacific waters, touching on flavours of Mexico with tequila and mezcal.
Glacier Snout (The Atlantic)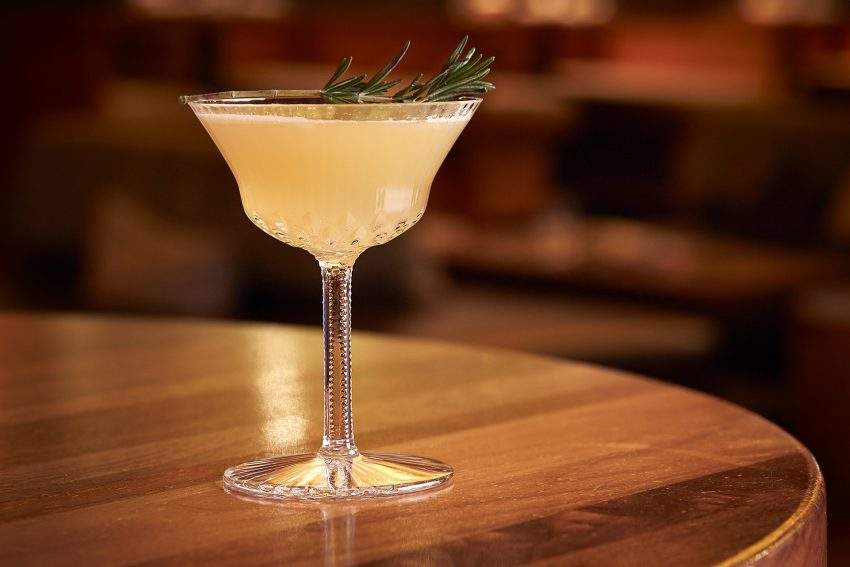 This one promises to celebrate herbaceous moss and smoky peat fires, and it certainly does, with peaty Scotch, yellow Chartreuse, herbal syrups and celery bitters.
12 Apostles (The Arctic and Southern oceans)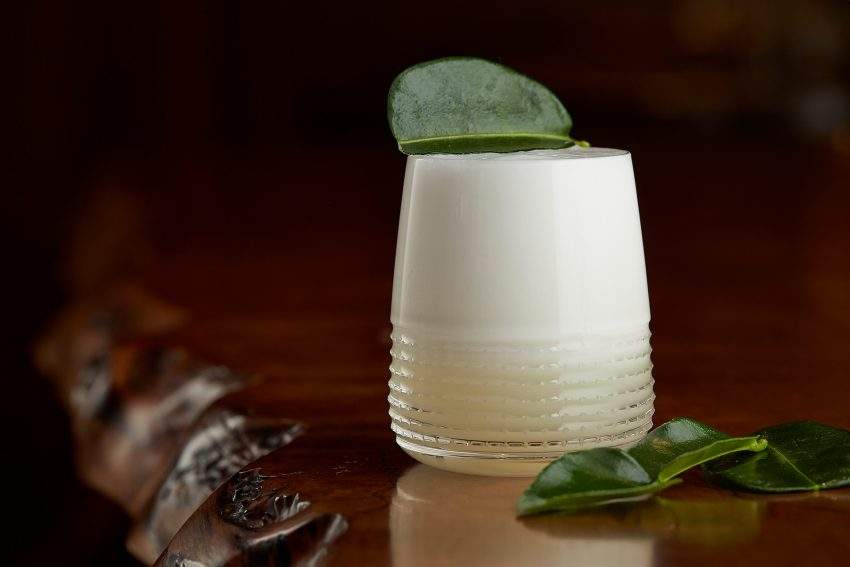 To honour the Arctic and Southern Oceans, Mote came up with this concoction that's full of exotic fruits, like mangoes and lime, as well as vanilla.