Without the ability to travel, opportunities for creative culinary collaborations in Canada have been few and far between, but Calgary's Donna Mac has come up with an interesting way for patrons to taste signature dishes of notable Canadian restaurants by way of a new collaborative series.
Set to debut this weekend, Donna Mac's new Saturday Night Series will see the Calgary restaurant team up with various local landmarks across the country each weekend to offer another restaurant's most popular dish. The first? The famous meatballs from Vancouver's popular Italian eatery, Di Beppe.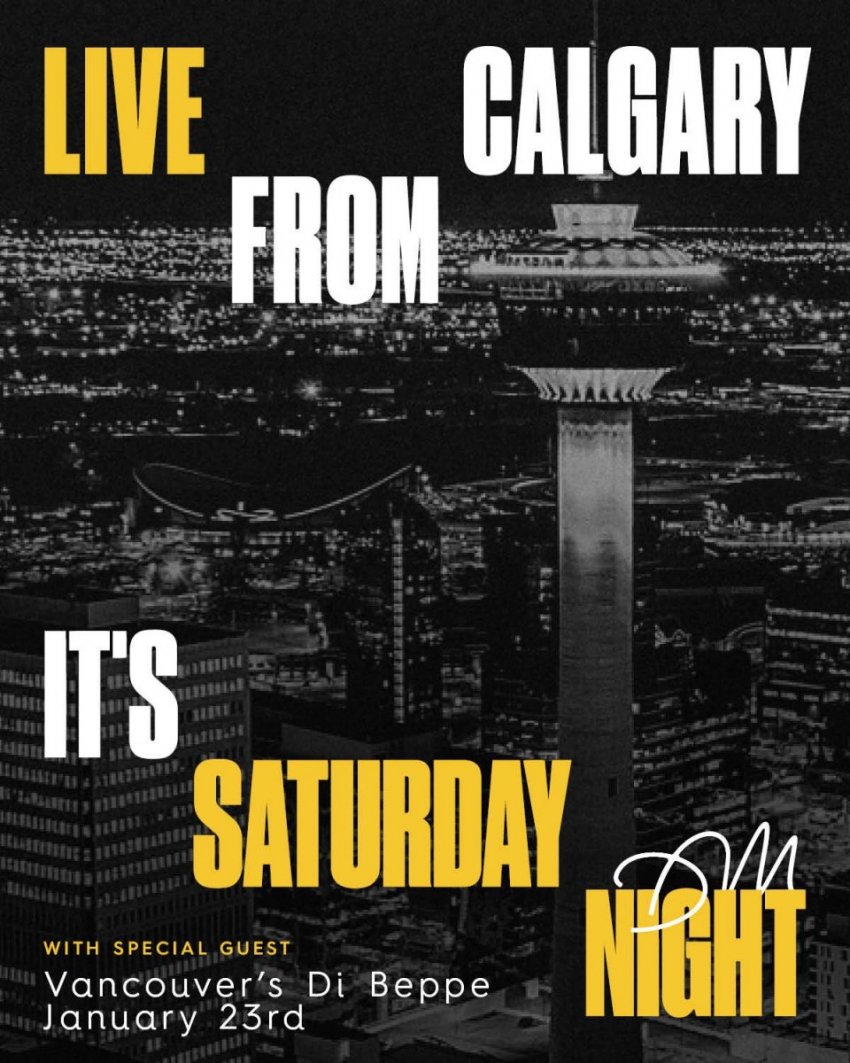 "We know travelling is often centred around food, so while we're temporarily grounded this gives us an opportunity to bring new dishes to Calgarians and feature other excellent industry talent from across Canada," explains Donna Mac's general manager Madeline Needles.
Chef Laetitia Chrapchynski (pictured below) and the culinary team at Donna Mac have worked in close conjunction with the chefs of the restaurants they plan to feature each weekend to ensure each offering is takeout-friendly, but most importantly, staying true to the collaborating restaurant's original recipe.
Although Donna Mac is currently keeping the full list of future collaborations under wraps, they have revealed that the following weekend's Saturday Night Series will feature an offering from Saskatoon's Ayden Kitchen and Bar.
Donna Mac is open for takeout and delivery Tuesday through Sunday from 4 - 8 p.m.