After setting its sights on the U.S. market following its first-ever institutional funding round in the fall of 2020, Calgary-based non-alcoholic brewery Partake has been stirring up significant buzz south of the border as it continues its expansion across North America.
In addition to surfacing on several influential U.S.-based social media feeds throughout the past year and a half, Partake took center stage on Super Bowl weekend where it was featured at events like the Bloomberg Power Players Summit, the Celebrity Sweat Charity Flag Football Game, and the Sports Illustrated Party.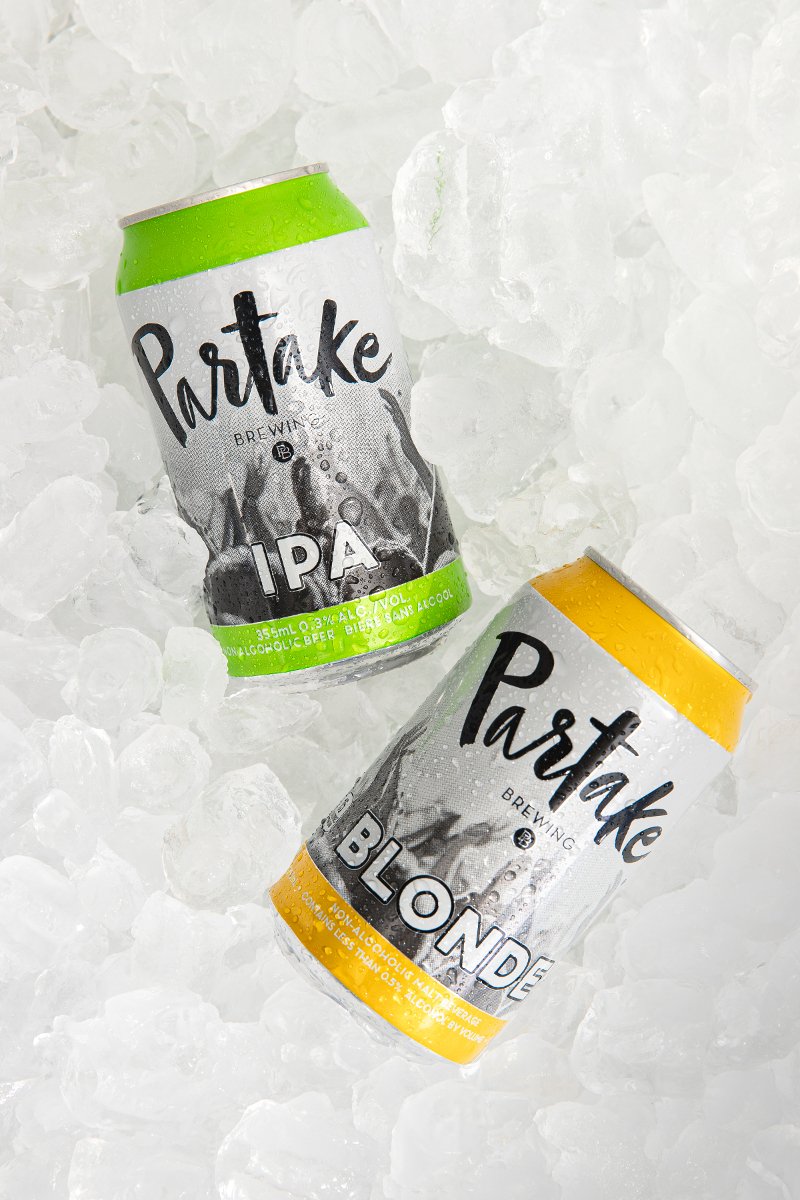 With more exciting sponsorship campaigns in the works along with the rising popularity of alcohol-free beverage options, Partake appears poised to continue growing at a rapid pace, which should help to solidify its status as a category leader in the U.S. and beyond.
Partake's full lineup of non-alcoholic beer can be found at various locations across Canada and can be ordered at the Partake online shop.