Next week, in celebration of its 20-year-run as one of Canada's premier dining destinations, Calgary's iconic Rouge Restaurant recently announced that it will launch a new tasting menu featuring a selection of their most beloved dishes from the past two decades.
From April 1 to May 1, patrons of the Inglewood institution will have a chance to experience a 20-year culinary journey by way of Rouge's six-course anniversary tasting menu. Curated by co-owner Paul Rogalski and cooked by chef Dean Fast, the menu will include popular dishes such as the black candied breast of duck (2001), Rogalski's famous foie gras mulligatawny (2007), and the beef short rib with cauliflower fritters (2014).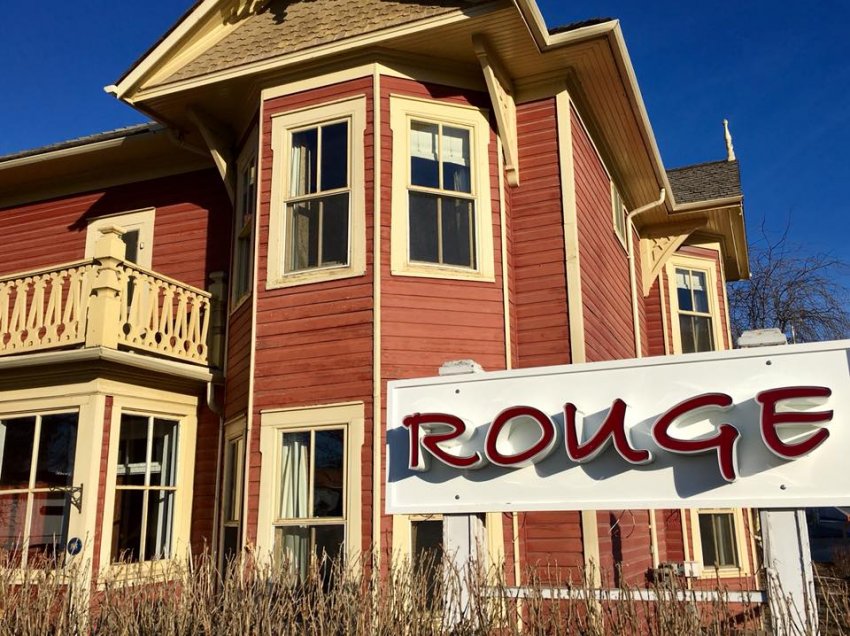 "As chef de cuisine, I find myself with the unique opportunity to embrace both the past and future of this spectacular Inglewood location," says Dean Fast, who joined the Rouge culinary team in the fall of 2020. "We continue to strive for what has always been so vital to its success–garden to table cuisine and heartfelt hospitality."
Rouge Restaurant's 20th anniversary tasting menu is priced at $110 per person with curated wine pairings available for an additional $75 per person. Reservations can be made online.