A tantalizing new food festival is making its debut in Toronto next month. Described by event-runners as "Canada's Largest Halal Barbeque and Fast Food Truck Festival", North America's inaugural Halal Ribfest will offer three days of halal-certified food and beverage from a multifarious assortment of chefs, restaurants, and grillmasters from throughout the GTA.
In addition to a wide array of grilled goods that range from tandoori charcoal barbecue and jerk chicken kabobs to shawarma, South African BBQ, and Korean cut ribs, festival-goers will also have a chance to try a mouthwatering assortment of dessert items like Turkish ice cream, Kanufa, Kulfi, and funnel cakes, along with beverages like bubble tea, flavoured lemonade, and chai.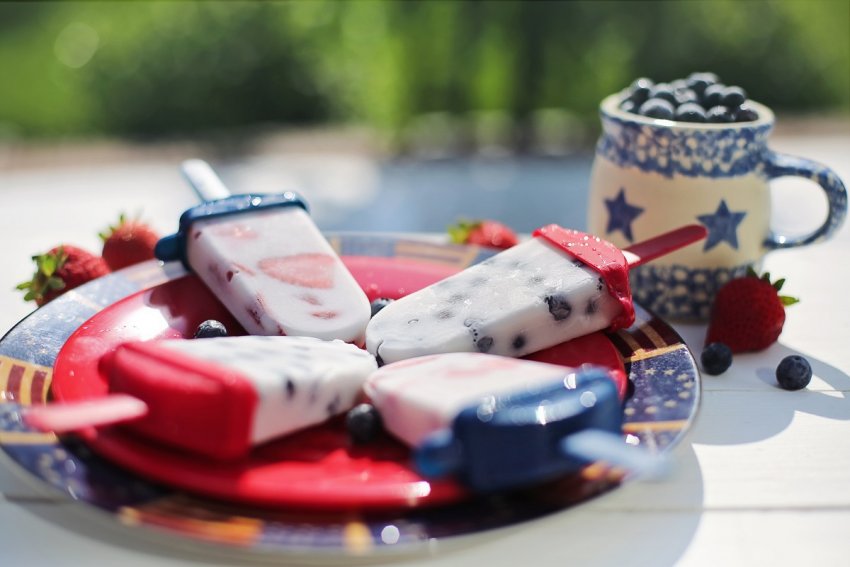 The event will also feature an artisan market, local arts and crafts, an exotic car show, and a kids' zone with carnival food and rides.
Halal Ribfest takes place from August 26 to 28 at Toronto's Downsview Park Festival Terrace. General admission is priced at $12 for adults and $8 for kids. Tickets can now be pre-purchased on the Halal Ribfest website.