When you have recovered from Calgary's Stampede celebrations, or just one of many summer barbeque parties, take a minute to catch up on last week's news in the Canadian food scene.

While Calgarians will party it up this weekend over the last few days of Stampede, people in Toronto will enjoy various cuisines and fantasy foods at the fifth Toronto Halal Food Festival.

Speaking of Calgarians and meats, they have discovered that a musty smell is not only a cheese trait, but can be a desirable thing for beef, according to some. What do food experts think about this idea?

Changes in the food world are also happening nation wide. The Canadian government decided to issue a new draft of the Canada Food Guide, which favours plant-based protein over animal products.
Plant-based foods take over the new Canada Food Guide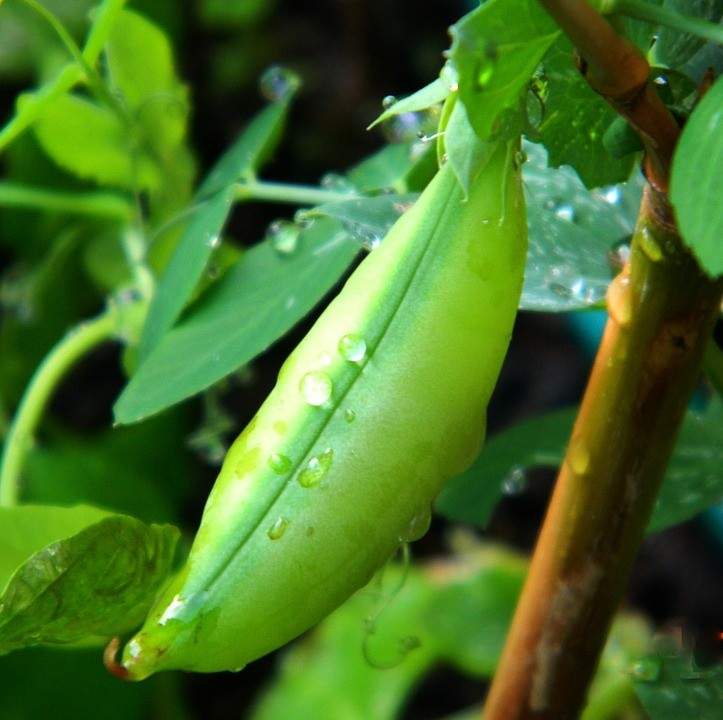 With constantly changing opinions and updated research data, the Canadian government re-evaluated what's healthy and what's not for our daily consumption. The new draft of the food guide finally removed dairy as a food group and suggests higher consumption of legumes. Considering that Canada is the world leader in legume production, this shouldn't be a problem.
Read more about the story in Huffington Post.
Recall of the President's Choice chicken nuggets
The Canadian Food Inspection Agency issued a recall on President's Choice pub recipe chicken nuggets because of possible salmonella contamination. So, if you've bought some PC chicken nuggets this week, check your freezer! Read more about which stores carry the product and its detailed description at CBC News.
Dry-aged beef is a new food star in Calgary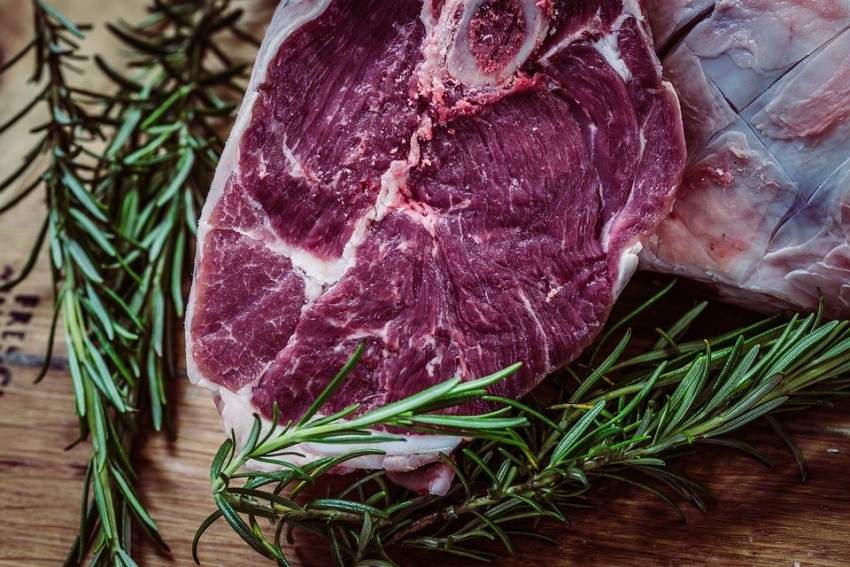 It seems that Calgarians increasingly like to enjoy dry-aged beef that's "just a little musty". Some of us enjoy a bit of funk in cheese, but the trend of aging beef up to 100 days for that Stilton pungency is growing. Read more about the process of creating this beef and opinions of food experts at CBC News.
People in Saskatchewan revealed the province's hidden restaurants
Harvest Eatery, AM Bistro, The Spice Trail… If you don't know any of these restaurants, don't worry, you are not the only one! Their names may not ring a bell to too many people, but according to their loyal followers, they provide an extraordinary dining experience. CBC Radio's Blue Sky asked its listeners to share their favourite, lesser-known places to eat in Saskatchewan, and the response was overwhelming.

Read the full list of hidden gems at CBC News.
Toronto Halal Food Festival will showcase a mix of cultures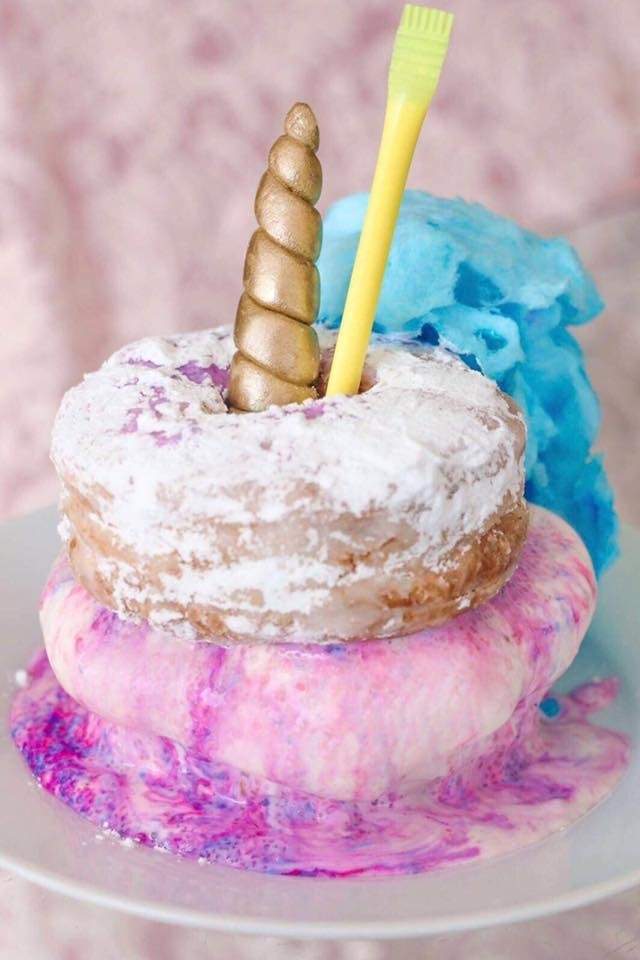 The fifth annual Halal Food Festival will take place in Mississauga, ON this weekend. Even though the festival serves meat according to an old Muslim tradition, it is not only for Muslims. The festival attracts a variety of cultures every year, and it is a perfect place for foodies. This year's festival will also feature Mexican, Vietnamese and many other cuisines. Don't miss out on this event!

Read more about the story at CBC News.
Court finds Woodbridge's Creation Foods guilty
A few weeks ago, the news we heard about Creation Foods falsely labelling run-of-the-mill cheese as kosher and selling it to Jewish summer camps. Recently, the provincial court found the company guilty and ordered it to pay $25,000 fine for this fraud. Let's hope this fine is high enough for the company to think about its actions in the future.

Read more about the story in Toronto Star.