For yet another week, the updated Canada Food Guide has dominated the news. Calgary organizations that provide food to those in need are redirecting their efforts to better coincide with the prescribed changes. One of the big changes is the newfound prominence of whole grain foods on the new food guide plate. Just two days after the amendment, Canadian Field Crop Research Alliance received a $4.1 million investment to improve grain-growing across the country. On the topic of valuable grains, Corby's whiskies--known for Pike Creek, J.P. Wisers, and many more --cashed in big last weekend at the Canadian Whisky Awards.
Calgary charities review menus in response to new food guide
Brown Bagging for Calgary's Kids and the Calgary Food Bank are taking suggestions from the new Canada's food guide seriously. In an effort to conform to the updated recommendations, the Calgary charities are revamping their menus to give Calgary's less fortunate more healthy options going forward.
Read more at CBC News.
Are "ghost kitchens" the next big trend in food delivery?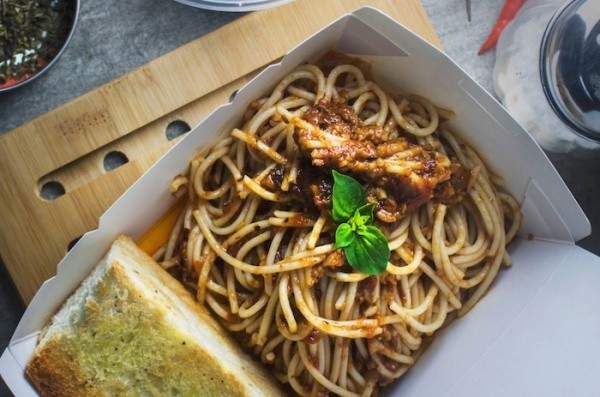 We've talked about how the rapid expansion of delivery apps is changing the landscape of food procurement. A Southeast Calgary "ghost kitchen" is utilizing its space to house multiple delivery-only restaurants. Is this a practical solution to the growing demand of delivery or is it a shallow step in the wrong direction?
Read more about this interesting trend at CBC News.
Saskatchewan Ministry of Environment deploys undercover sting to apprehend First Nations fishmonger
A Saskatchewan conservation officer spent 16 months posing as a scientific researcher in an attempt to catch a Cree First Nations man marketing fish without a commercial license. The covert operation has ignited a wildfire of controversy, as the seemingly unethical operation victimized a man whose net profit was a modest $90.
Check out the full story at the National Post.
Canada invests in crop research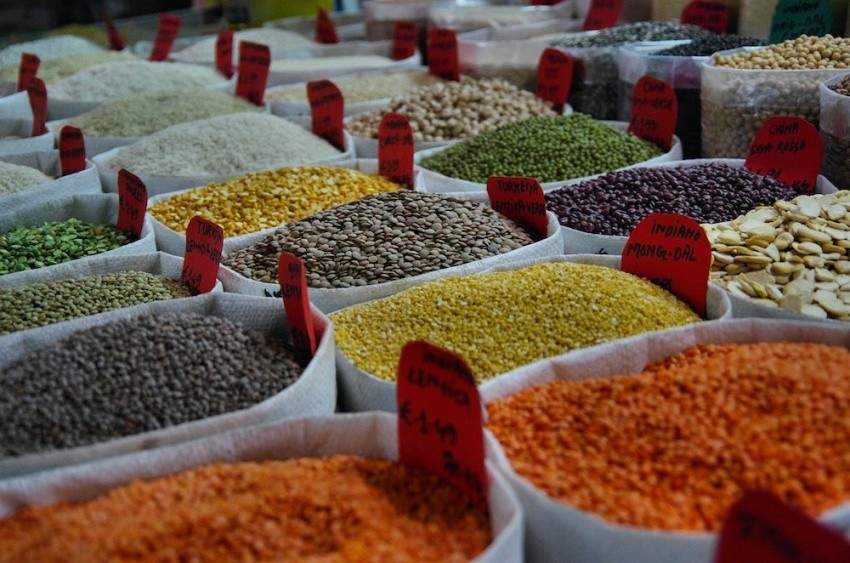 Francis Drouin, member of parliament for Glengarry—Prescott—Russell, paid a visit to the Chicken Little Farm in St. Isidore, Alberta earlier this week to reaffirm Canada's commitment to the one of the country's largest economic contributors, the crop sector.
Find out what this means for the future of Canada's crops at The Review.
Corby's whiskies clean up at Canadian Whisky Awards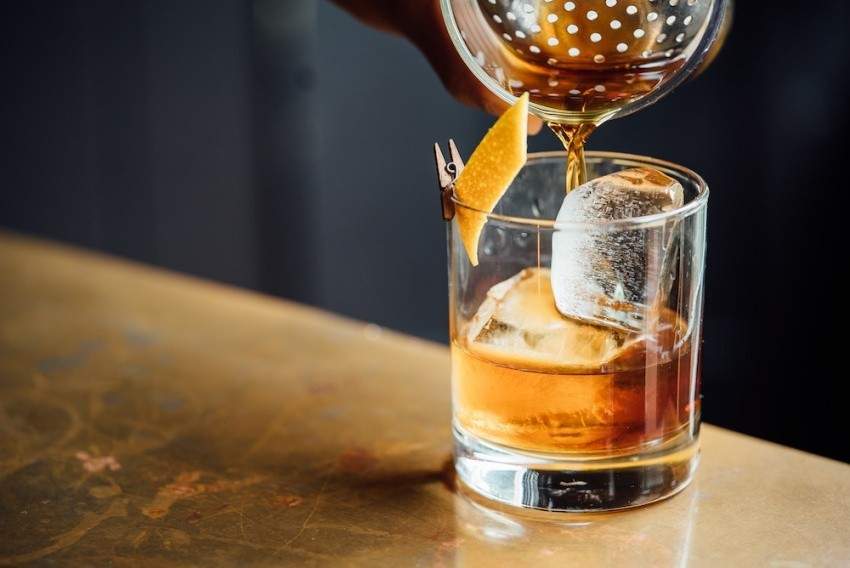 The Victoria Whisky Festival wrapped up this week and Corby Spirit and Wine Limited were big winners. The international distributer picked up 30 top accolades at the Canadian Whisky Awards, including the Sipping Whisky of the Year Multinational going to Pike Creek Rum Barrel, and the Connoisseur Whisky of the Year Multinational being awarded to J.P. Wiser's 35 Years Old.
For more info on the event including the full list of winners check out Canadian Whisky.