Easter long weekend is right around the corner and pastry chef Steven Hodge and the talented team at Vancouver's Temper Chocolate and Pastry have just unveiled their lineup of Easter-themed creations and confections to celebrate.
Temper's 2022 Easter Collection includes an assortment of new and signature sweets that range from eye-catching Easter egg showpieces and chocolate-covered bunnies to hot cross buns, peppermint patties, and more. A playful and colourful chocolate chick is looking especially charming in this year's lineup.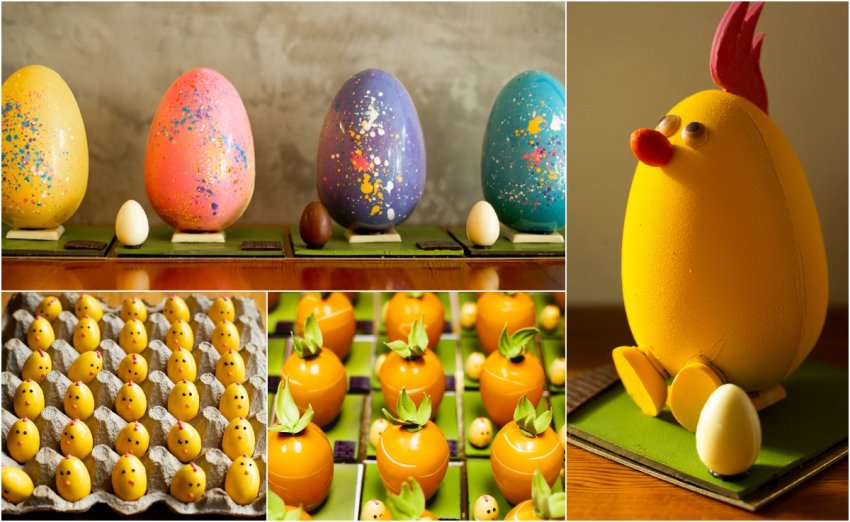 Temper Chocolate and Pastry is open Tuesdays through Saturdays from 7 a.m. to 4 p.m. and on Sundays from 8 a.m. to 3 p.m. Pre-orders for Temper's 2022 Easter collection can be made online from now until April 16.