Vancouver-based artisan flour miller Flourist has just announced its plans to open a brick-and-mortar location in the Cedar Cottage neighbourhood. The new bakery and café will feature fresh flour, stone-milled on site to deliver daily artisan baked goods like pastries and fresh sourdough bread.
In addition to its stellar coffee program and daytime menu, the new property will also be offering up premium dry goods like lentils, quinoa, chickpeas, and more for sale on location so you can produce Flourist-quality meals and baked treats at home.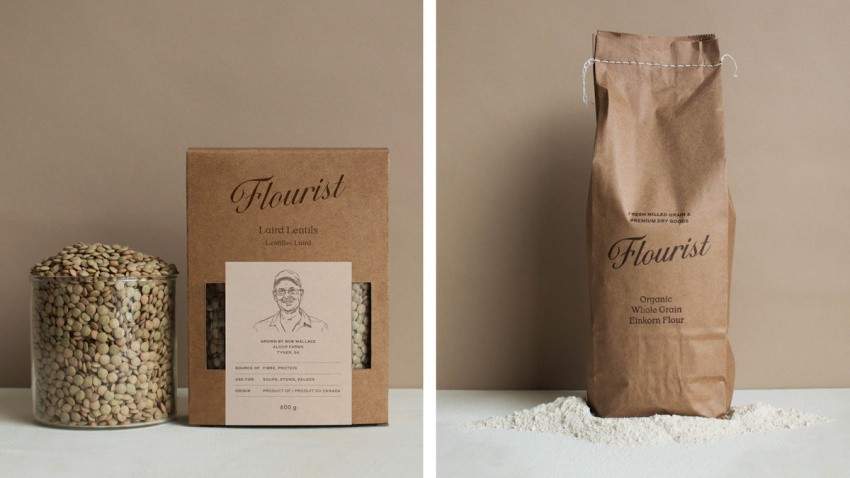 The newly rebranded Flourist has made a name for itself over the years with its commitment to supplying Canadian restaurants and retailers with traceable, farm-direct Canadian grains, beans, and flour. And although the Flourist team is excited for the upcoming change, the company plans to continue doing what earned them such a prestigious reputation in the first place.
"The farmer-direct whole grains, seeds, and beans part of the business will continue to grow and thrive through our online and retail channels and will be featured prominently on the menu at the new Flourist location," says Flourist co-founder Shira McDermott. "We're really excited to be able show people how we mill our fresh flours and we expect our new Austrian-made stone mill will be a big hit at the bakery."
After a series of successful pop-up shops, the Flourist family felt the timing was right to create a space where amateur and professional bakers and food lovers alike can call home. One of the first steps was to team up with local design agency Glasfurd and Walker, as well as award-winning design firm Ste. Marie, to provide the new location with a beautiful aesthetic, both inside and out.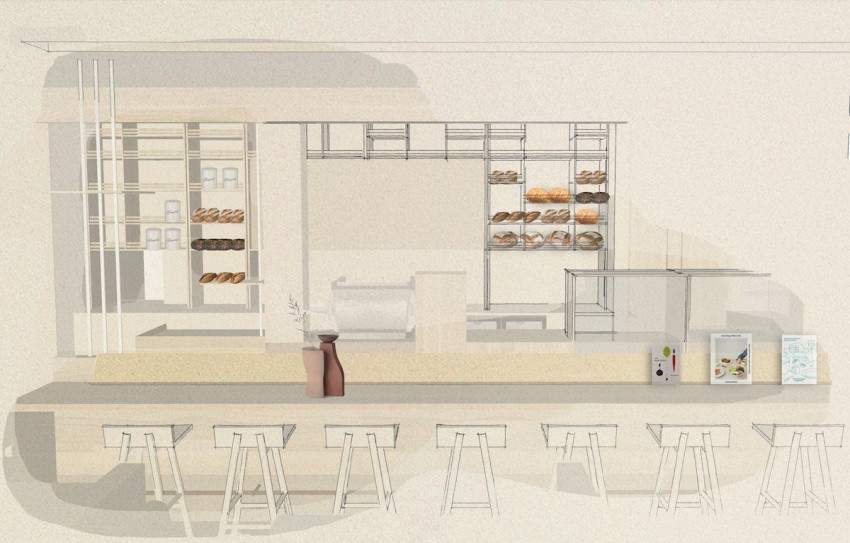 "We're so excited to be launching a brick-and-mortar location to better connect with our community, continue telling the stories of Canadian grain and bean farmers and to showcase our beautiful fresh flours in the best way possible: with our very own sourdough bread program," says Flourist co-founder and CEO Janna Bishop. "The new name better represents where our company is going, and reflects the growing interest in an ingredient central to so many people's lives."