It's often said that our sense of smell is responsible for roughly 80 to 90 per cent of what we taste, but the creative culinary minds at Chartier have teamed up with Edmonton-based artisanal candle maker Wask House to push the sensory experience of smell to full capacity.
Wask House's new Chartier-inspired scented candles were designed to capture the delectably distinct aromas associated with the Beaumont restaurant and bakery. The inaugural lineup of candles come in Beaumont Smoked Meat, Tarte au Sucre, and Black Forest Donut, and are described by Chartier as "shockingly accurate to the real thing".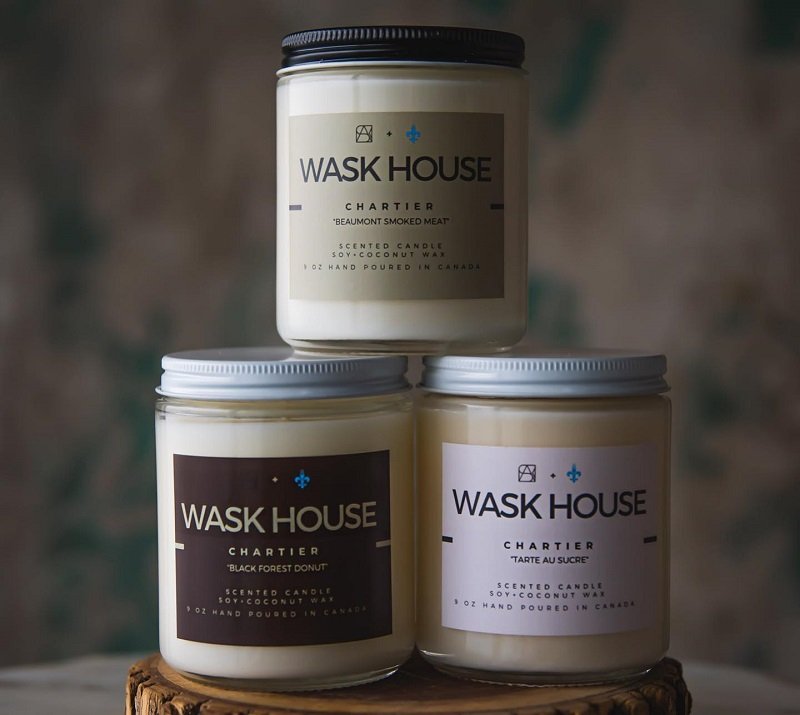 Chartier and Wask House's collaboration candles can be purchased at the Beaumont restaurant from Wednesday to Sunday.