Edmontonians and Albertans in the city's general radius have long loved the charming French-Canadian restaurant Chartier.
Located in Beaumont, AB, the longstanding eatery has just announced a second location. Once again skirting the Edmonton city limits, Chartier 2.0 will be located inside the Leduc County Business and Entrepreneur Centre in the town of Nisku.
In 2022, Leduc County was awarded more than $1 million in federal funding from PrairiesCan to redevelop the decommissioned Nisku Recreation Centre into the BEC, a project aimed to nurture the growth of start-ups and small-to-medium-sized enterprises. Chartier is one of said businesses and the owners couldn't be more excited for the expansion.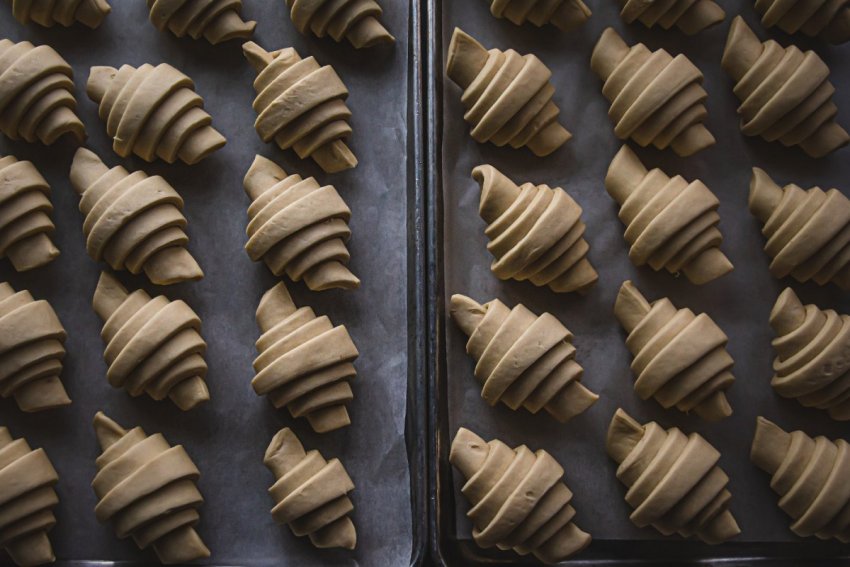 Co-owner Sylvia Cheverie explains that this new as it will allow them to expand their popular in-house baking program. It's an aspect of Chartier that she says has grown in popularity well beyond initial expectations.
"When we were developing our business plan for Chartier, we decided to include a small in-house bakery component in order to make incredible bread in-house rather than sourcing externally," said Sylvia Cheverie in today's announcement. "For a French restaurant, exceptional homemade bread is as foundational as rice is to a sushi house."
The Leduc County BEC is now partially open for visitors, meetings and workshops, but the Chartier space will not be open until at least mid-April.
"We're so excited to deepen our roots in the Leduc County region. The untapped potential here for agri-tourism is evident, and we hope to have other industry colleagues join us in exploring the endless possibilities tied to our region and agri-food industry,"
For further updates on Chartier's second location in the Leduc County BEC including official opening date, operating hours and more, folks are encourage to follow the restaurant on Instagram.