Fairmont Chateau Lake Louise announced the launch of a new signature whisky this week that was designed in collaboration with Park Distillery to represent and showcase the wild area that surrounds the Rocky Mountain region and Chateau within Banff National Park.
The wild-inspired Untamed whisky is 100 per cent Canadian rye, and according to the hotel's award-winning regional manager of mixology Nils Schabert, the 45 per cent proof spirit is the only whisky to be aged in Banff National Park. In terms of tasting notes, Nils Schabert, regional manager of mixology for Fairmont Hotels & Resorts in Canada's Western Mountain Region says the spirit offers a unique initial aroma of candied orange rind, followed by subtle notes of dark chocolate, black pepper, and overripe plum on the nose, along with cinnamon spice and wildflower honey with green fennel and crabapple on the palate.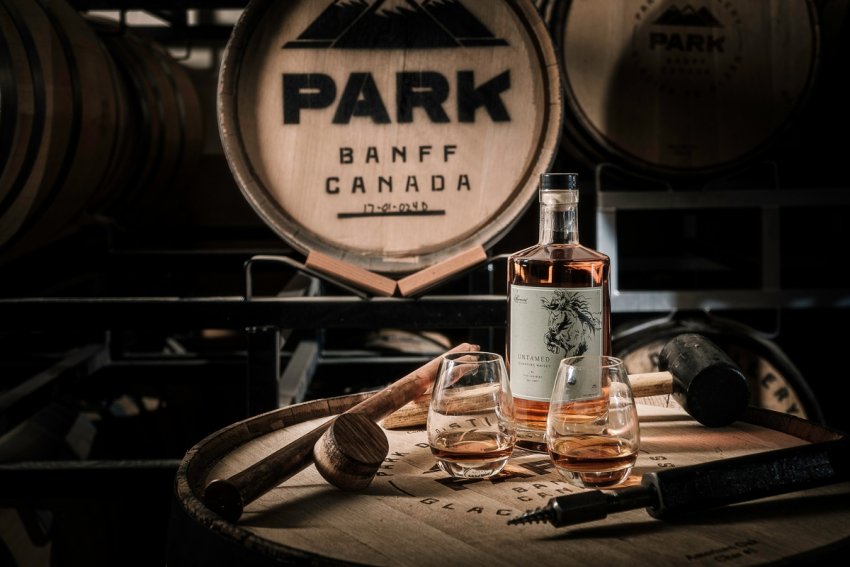 Fairmont Chateau Lake Louise's Untamed whisky is only available to purchase at the resort.