With both Lunar New Year and the three-year anniversary of its West Broadway location now less than a month away, Vancouver's Heritage Asian Eatery recently revealed an additional cause for celebration with the launch of its latest Lunar New Year Feast.
The gourmet multi-course meal package is large enough to comfortably feed four and features a slew of satiating signature offerings, including cured Chinese ham and prawn dumplings, pork and napa cabbage dumplings, chive pockets, sticky rice buns, prawn spring rolls, chicken wings, Biang Biang noodles, and what the restaurant describes as "an auspicious dessert of Nian Gao."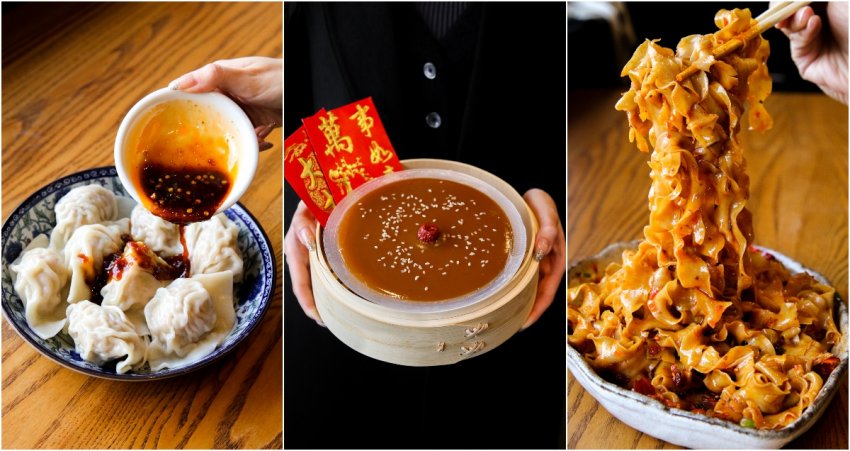 Heritage Asian Eatery's Lunar New Year Feast is priced at $118 and will be available for takeout and dine-in at the restaurant's West Broadway location. Dine-in reservations and takeout orders can be made over the phone.