To satisfy the growing demand for Asian comfort food, Vancouver's Heritage Asian Eatery will open its highly anticipated second location at 382 West Broadway on Feb. 5.

"We're thrilled to introduce the latest member of our family to a brand new neighbourhood in time for Chinese New Year and give Mount Pleasant a little taste of our own heritage," says chef Felix Zhou.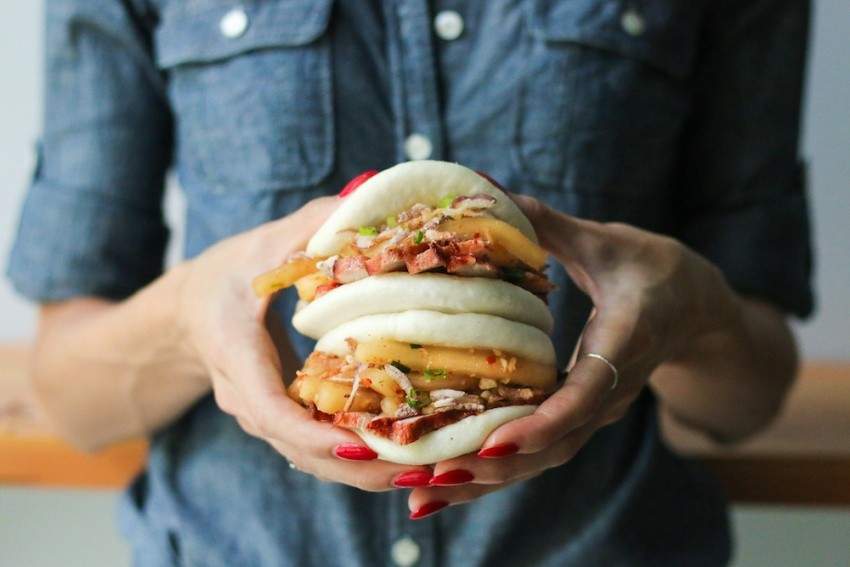 In addition to eatery's popular bowls, dumplings and noodles, the restaurant's new location will also offer limited-edition crispy pork bao, filled with a crispy pork terrine, kimchi and mustard, available for purchase during the opening week. This menu item will be priced at $5 with all the proceeds supporting the BC Family Hearing Resources Centre foundation.

The eatery will be open for eat-in and take-out lunch and dinner seven days a week from 11 a.m.