It looks like we're not the only folks celebrating a milestone birthday this month because on October 13, the North Vancouver-based Two Rivers Specialty Meats shop officially turns one. To mark the occasion, they will be launching a new menu with meaty items like crispy barbecue pork bites and a natural, beef, foot-long hot dog, as well as several customer appreciation offerings.
Although the shop is only a year old, Two Rivers has been supplying many of the top restaurants and retailers across the province with its specialty meat products since 2007. The butcher shop-meets-restaurant has proven successful, both as a hub for the company to further connect with their customers as well as showing off their creations in a casual and comfortable sit-down eatery. Pasqual Stefano and team's hand-crafted sausages, dry-aged beef, and specialty cuts were such a hit with culinary professionals that they decided to open "The Shop" to make their products accessible to anyone and everyone.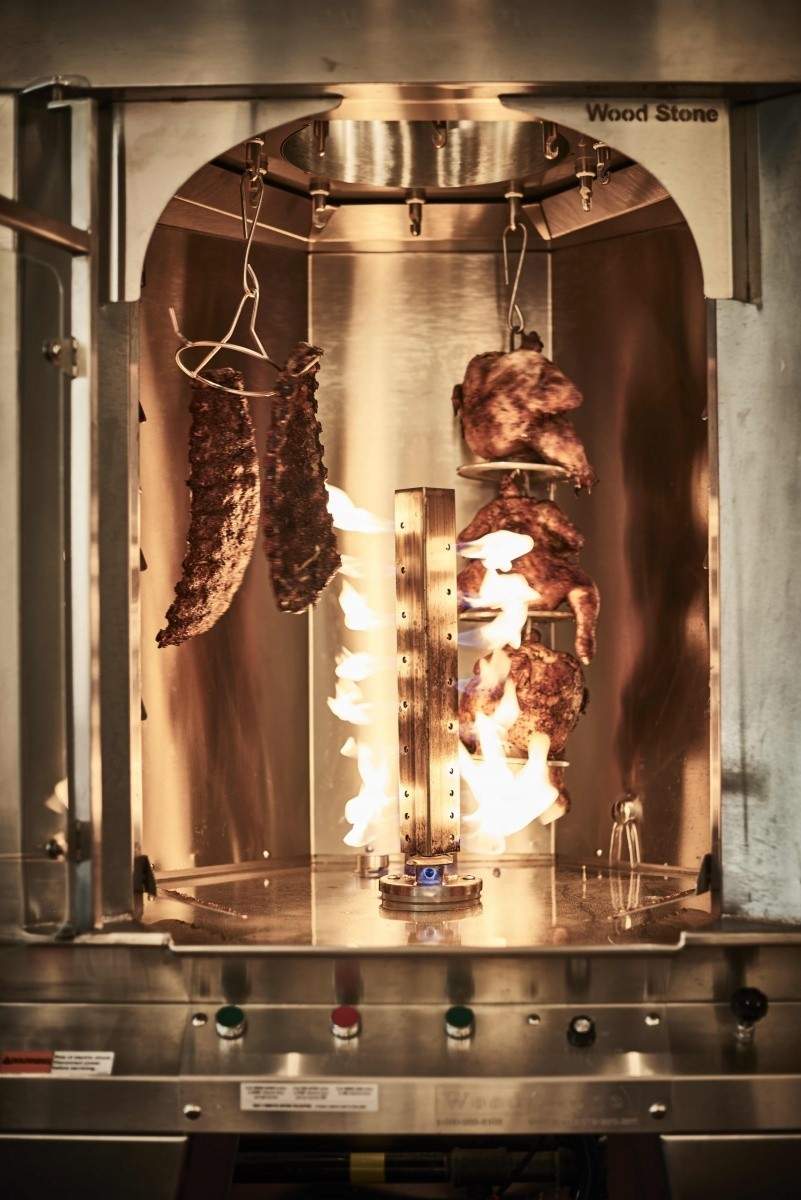 Whether customers are looking to pick up seam-butchered steak for dinner or housemade salumi for a charcuterie board, Two Rivers has plenty of protein to choose from. In honour of reaching the 12-month mark, they are offering a 45-day dry aged prime rib, cooked rotisserie-style and on display for customers to see as they enter the shop (and sit down and eat if so inclined). Gracing its new menu is also a 65-day dry aged boss burger, which can be washed down with wine and beer specials to celebrate the occasion.
If that's not enough to convince you to make it out to Two Rivers shop on the 13th, there's even a 15 per cent discount on all items in the butcher case so you can stock up on all your meaty needs.
Happy birthday, indeed, and an ethically-sourced meaty one at that.