Although culinary practices and techniques often change and evolve, some of our country's oldest traditions have stood the test of time and remain intrinsically intertwined with Canadian culture to this day. One such tradition is the Caribou cocktail.
The sweet French-Canadian beverage dates back to colonial times, and was allegedly composed of caribou blood and whisky. According to Caribou lore, disclosing the secret of a family Caribou recipe is said to bring bad luck, so unlike other culinary traditions, recipes are passed down orally from generation to generation and not written down in recipe books.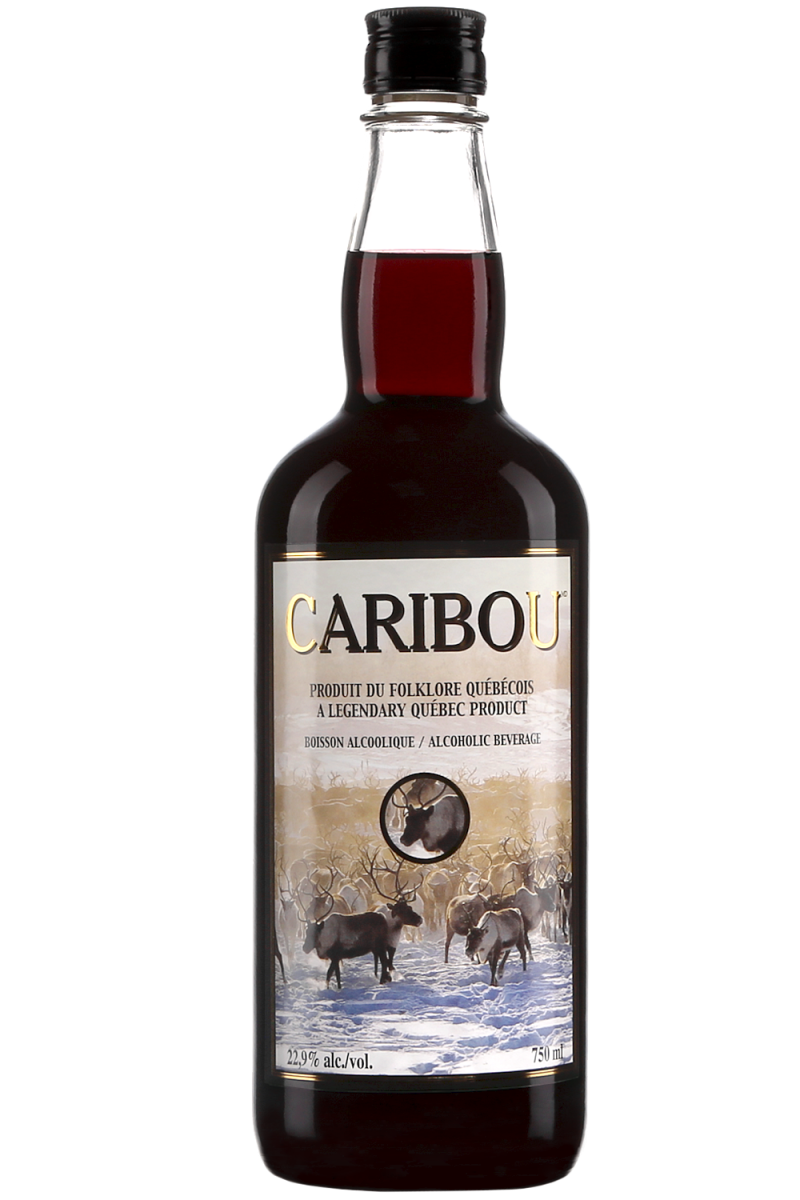 Today, the mixture generally includes 90 per cent pure alcohol, water, and red wine, to which one or two other ingredients are added, depending on the region and/or family recipe. To put it simply, Caribou is a (chilled) mulled wine with an extra boozy kick.
While you are now able to purchase a pre-mixed Caribou cocktail in bottle form in both Quebec and Manitoba, it typically isn't available elsewhere in Canada. Produced by Station 22 Creative Beverages and dubbed as "a legendary Quebec product", it seems like the company has a monopoly on the pre-mixed Caribou market as no other distilleries appear to make a comparable product.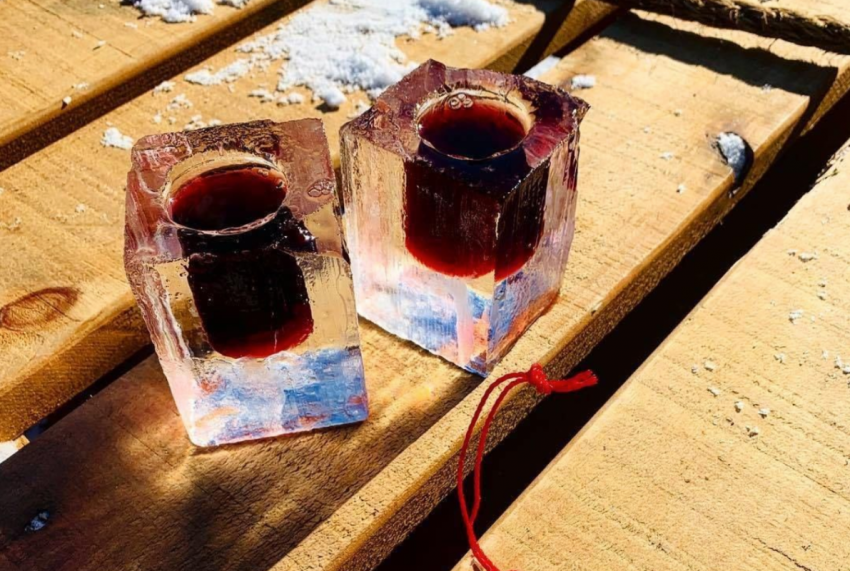 With the country's largest winter festivals, Winnipeg's Festival du Voyageur and Québec City's Carnaval de Québec transitioning to virtual formats and not serving up Caribou to thousands of people by way of ice cube shot glasses, there has never been a better time for Canadians to try their hands at creating their own renditions of the classic cocktail at home.
Here are seven spirits produced in Quebec that are perfect for making your own subtle spin on the iconic Caribou cocktail.