Canada's new food guide was back in the news this week thanks to a study conducted by Dalhousie University and the University of Guelph. The study revealed the results of a survey that determined consumers' awareness, perceived relevance, and use of Canada's food guide; and while the new guide appears to be more affordable for the average family to follow than its predecessor, it seems the new iteration hasn't been as influential as one would hope.
It appears that other, more engaging outlets are guiding the nutritional decision-making of Canadians, so it's a good thing that there are companies out there like Quinta Quinoa to push the boundaries of healthy cuisine. The Ontario-based quinoa producers were in the news this week after they were the only Canadian company to be selected as a finalist for an innovation award at the Global Food Summit.
If healthy, high-protein quinoa isn't your thing, maybe the plant-based steaks that the University of Guelph just received $330,000 to develop will be. The Ontario Agricultural College engineers have been tasked with creating a vegan steak that bares all the textural similarities of its meaty counterpart. The U of G always seems to be at the forefront of cutting-edge food science; so if it can be done, we think there's a very good chance they'll be the ones to do it.
Here are seven stories you might have missed in food news this week.
Canada's food guide has had marginal impact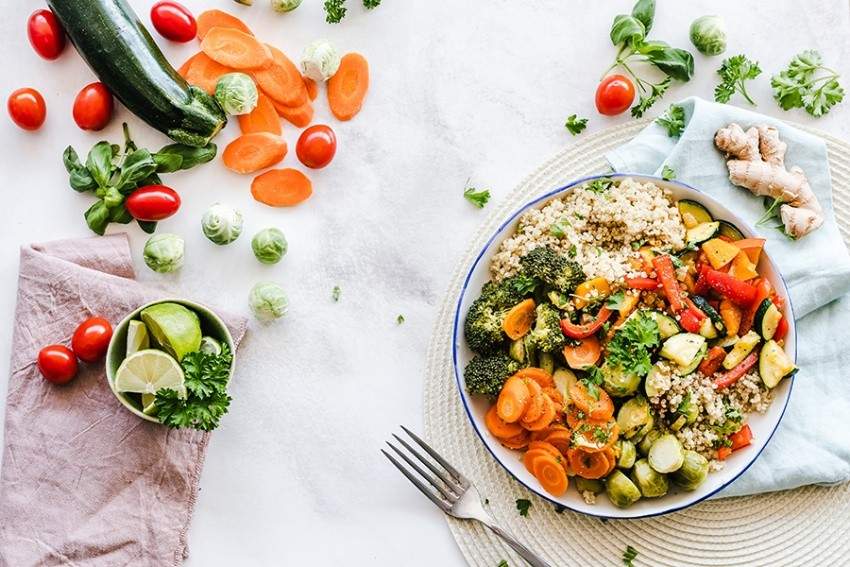 A new study has been released by Dalhousie University and the University of Guelph, depicting the awareness, understanding, affordability, and barriers to adoption of Canada's new food guide. While the results are generally encouraging, it seems the food guide's influence on the nutritional decision-making of Canadians is less than stellar. Co-lead author Simon Somogyi stated that, "Gwyneth Paltrow is more influential, when it comes to dietary advice, than the guide."
Get the full breakdown at the National Post and check out the preliminary results of the survey here.
Canadian government invests in tree fruit industry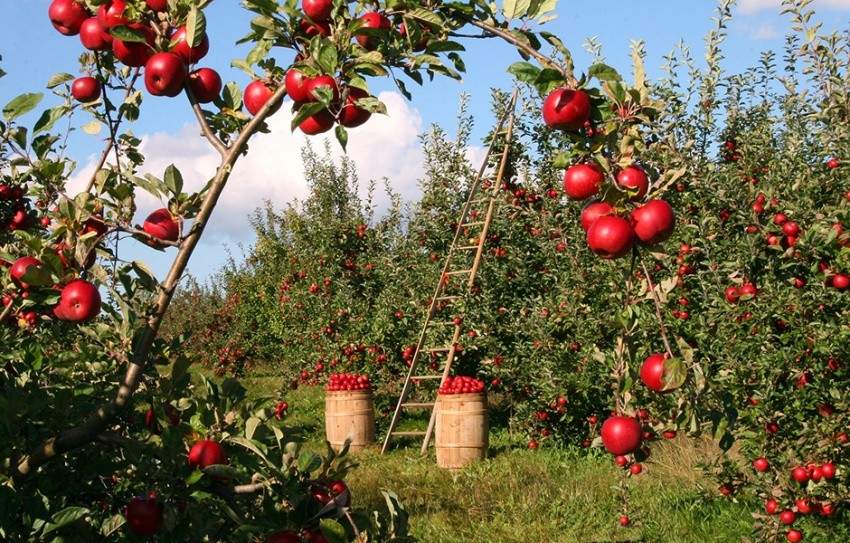 Food and Consumer Products of Canada adds first ever cannabis company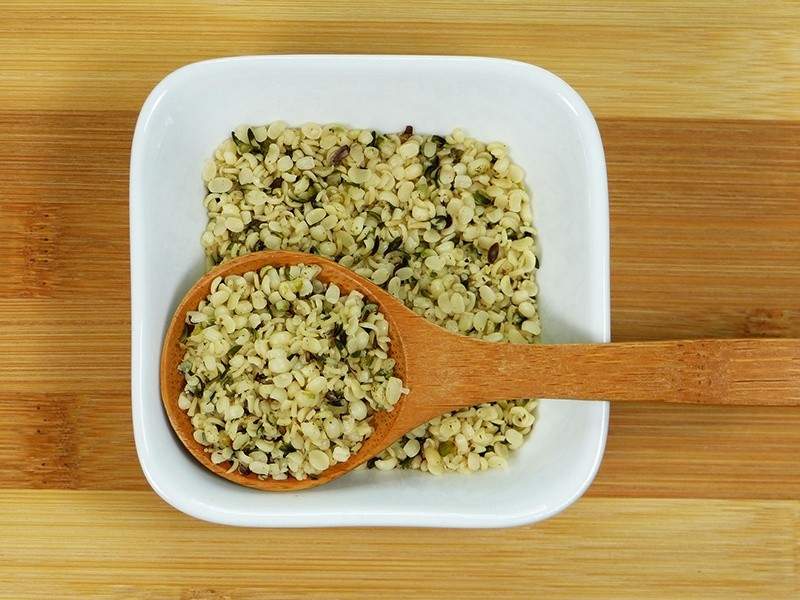 Award-winning consumer packaged goods cannabis company, HEXO has partnered with Food and Consumer Products of Canada (FCPC). The FCPC is already a major player in the Canadian food, beverage and consumer products industry, so it will be interesting to see how the partnership affects the ever-evolving cannabis industry.
Read more about the partnership at Global Newswire.
Experts suggest African swine fever could reach North America within a year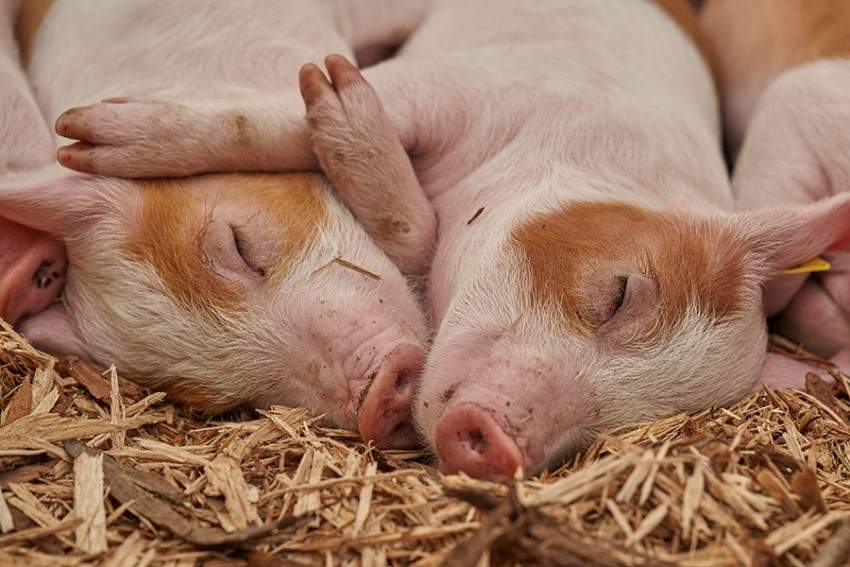 Chinese authorities have reportedly been working to contain an outbreak of African swine fever since at least August. Although the Canadian Food Inspection Agency has stated that "Canada does not import pigs (or their semen or embryos) or their pork by-products that originate from any country that is not officially recognized as free of African swine fever," some have made claims that it could potentially make its way west within a year.
Read more at CTV News.
Quinta Quinoa to represent Canada at Global Food Summit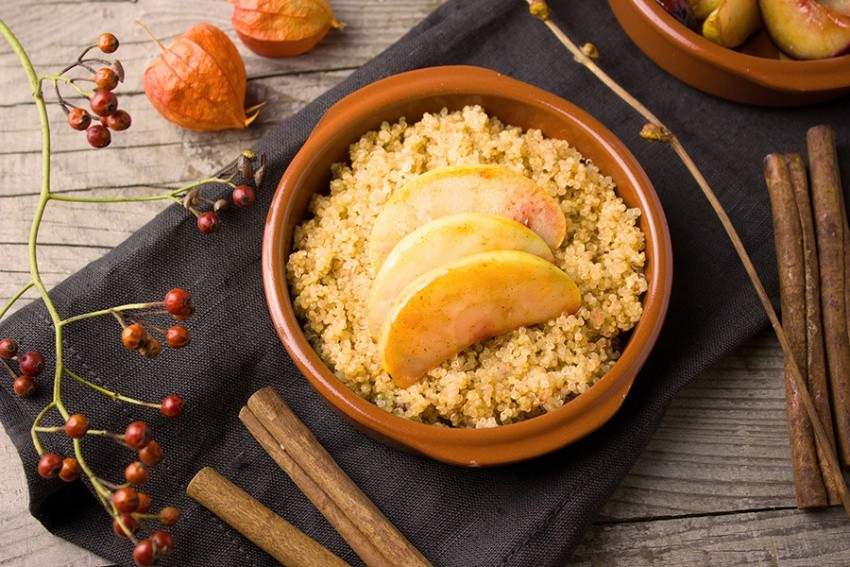 Ontario-based quinoa producers, Quinta Quinoa has been selected as a finalist for the People's Choice Award at the Global Food Summit in Munich, Germany, March 20 to 21. Quinta is largest producer of quinoa in North America and is the only Canadian company up for the award.
Get all the info at Food in Canada.
University of Guelph to develop plant-based steak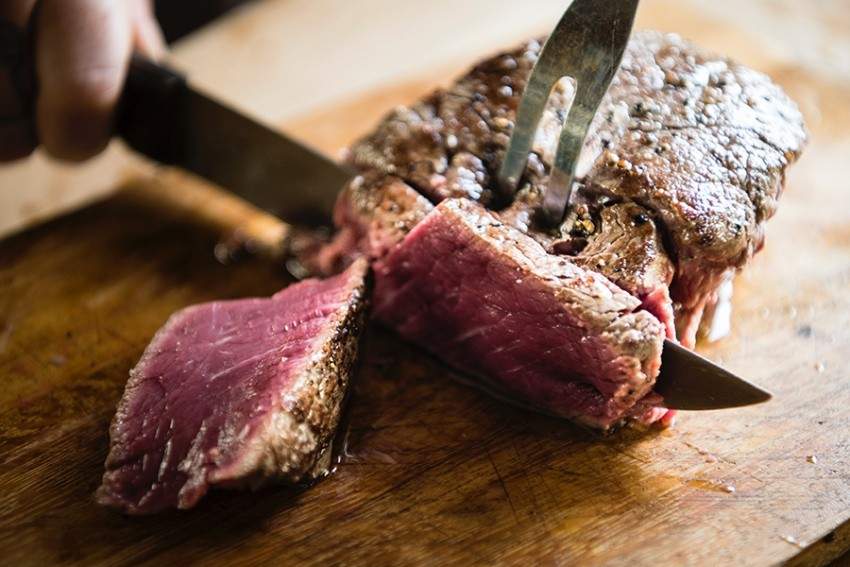 The Ontario Agricultural College, University of Guelph was the recipient of an international research award worth $330,000 over two years. U of G engineers and food scientists are aiming to develop prototypes for plant-based whole muscle tissue that more closely resembles the texture of a steak . As the plant-based market continues to grow, so too does the demand for different vegan varietals.
Find out more at the University of Guelph.
Canada set to display its world-class fish and seafood products at this week's Seafood Expo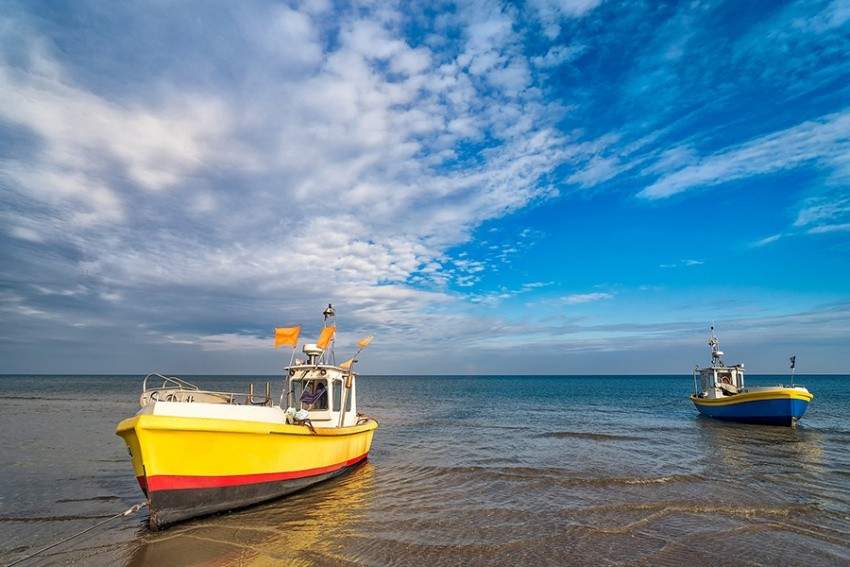 The North American Seafood Expo takes place this Sunday and Canada looks to take advantage of the platform to grow its fish and seafood industry. More than 100 Canadian representatives from Nova Scotia, New Brunswick, Newfoundland, P.E.I., Quebec, Ontario, Manitoba, and British Columbia will be on hand to showcase their high-quality fish and seafood products and their world-class, sustainable fisheries management regime to the world. .
Find the full story at Newswire.