If you're looking to eat more fruits and vegetables, Montreal might be one of the best places to be in right now. A local man has been giving away farm fresh fruits and vegetable to promote a culture of caring and sharing. However, if everyone switched to a produce-filled healthy diet at once, there wouldn't be enough of it to go around, according to a recent study from the University of Guelph.
Albertans can now raise a glass with better spirits, as new provincial liquor rules allow bartenders to age and infuse spirits with fruit, herbs and spices.
On a less savoury note, microplastics have been found in human stools for the first time, prompting concerns about what this means for the overall food chain and our health.
Read more about food news that made headlines in the past week.
Montreal man offers free organic food every week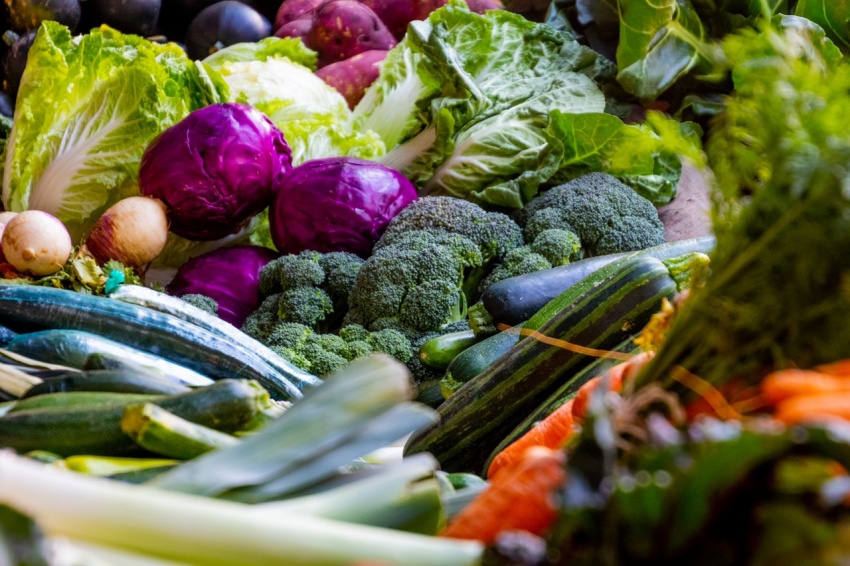 Maybe there is such as thing as a free lunch. Montreal man Ben Williams has been giving away free organic produce near Lachine Canal for nothing other than the desire to foster a culture of sharing. Through this initiative, Williams has given people access to high quality farm fresh foods, the chance to try vegetables that they otherwise wouldn't have purchased from the store, and has shown the importance of caring. Williams has been working on a farm just outside the city for accommodations and vegetables in return, enabling him to start the movement, but he has plans to take it across Canada.
Read more about this man's generosity from this CBC story.
Alberta's bartenders are finally allowed to serve house-infused and house-aged spirits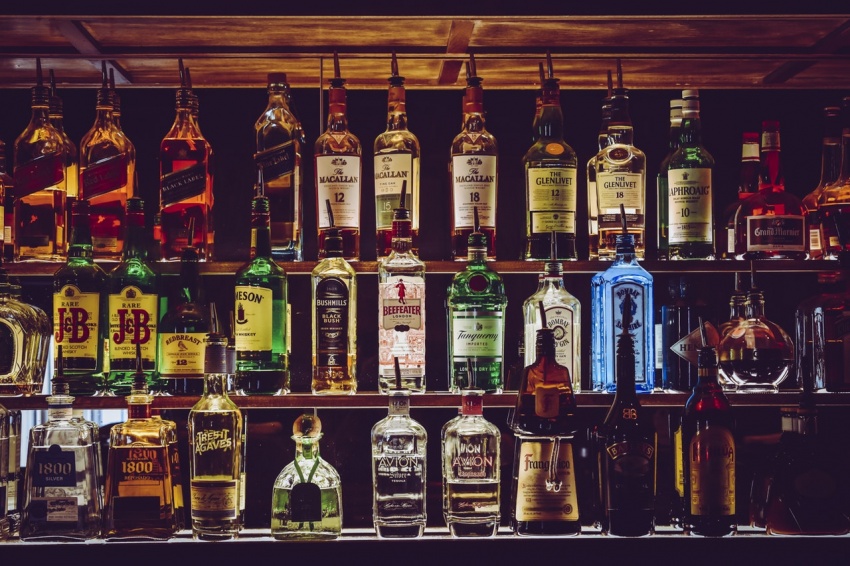 An antiquated regulation that prohibited establishments from aging liquors or pre-mixing spirits with flavouring agent has finally been lifted to allow bartenders to exercise more creativity and to keep up with modern times. Previously, bartenders couldn't create or serve barrel-aged whiskies or house-made spirit infusions. The NDP passed legislation earlier this year to make the change and regulations were approved by cabinet last week.
Read more about this major step forward from the Edmonton Journal.
There's not enough produce grown to feed the planet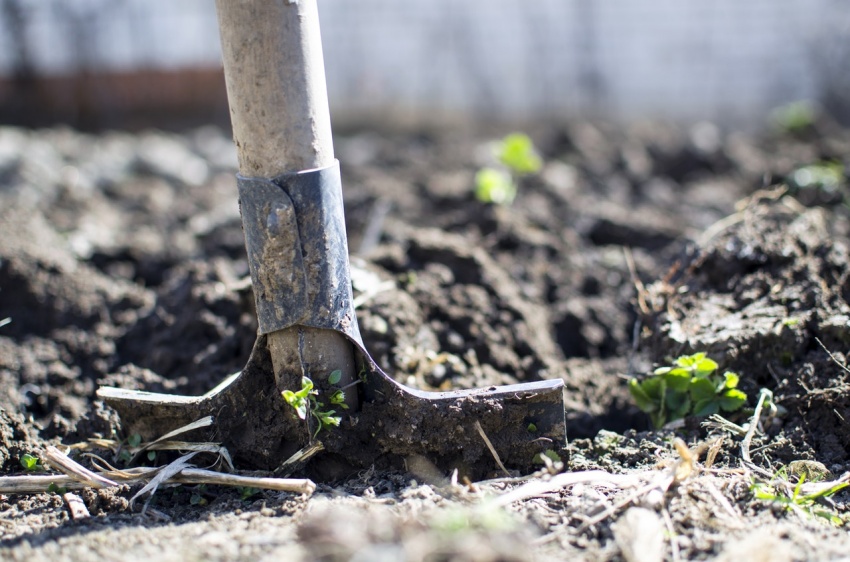 As much as everyone preaches the value of a healthy diet, full of fresh fruits and vegetables, there's actually not enough produce grown under the current agriculture system to feed the world if everyone chose to make the switch today. While fruits and vegetables take less land to grow, they are not as easy or cheap to produce as grains and corn.
Read more about the University of Guelph study from Food in Canada.
Microplastics found in human stools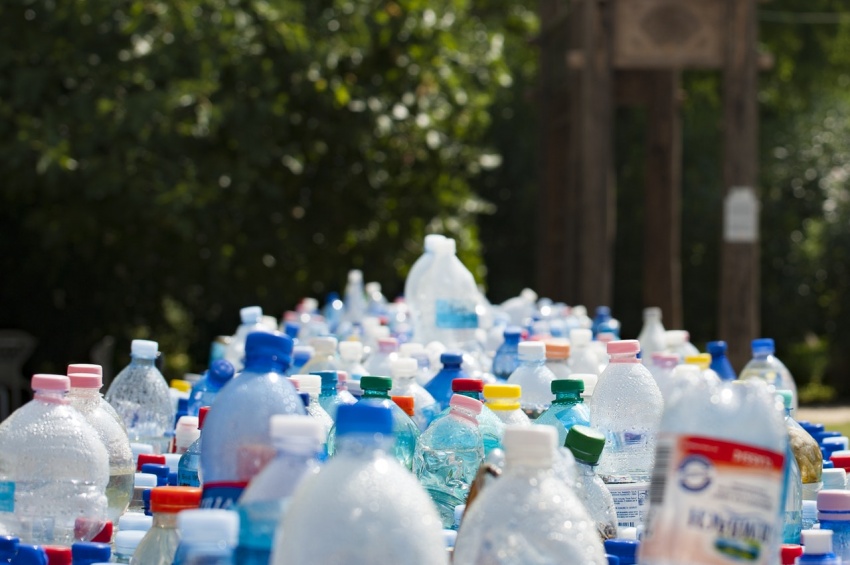 In a recent small study with eight participants from Europe, Japan and Russia, all of their stool samples were found to contain microplastic particles. This is the first time microplastics have been found in humans, though previous studies on fish have found the material in their gut. While this is a small study, it could point to the extent of microplastics in the food chain.
Read more about the study and its implications from The Guardian.
Justin Bieber doesn't know how to eat a burrito
To eat a burrito, you unwrap it, hold it in your hands, and start at one end of the burrito. Simple, right? Well, not if you're Justin Bieber (or his doppelganger). The internet went bananas over a photo of what looks like Bieber eating a burrito as if it's corn, from the side. It's not confirmed if it's actually him, but everyone has weighed in on the faux pas.
Read more about the reactions from the Toronto Star.