We had a mixed bag of food news across Canada this week but one thing that remained consistent was the unique ways Canadians were able to triumph in the face of adversity. Nova Scotia native Jennifer Crawford took home the sixth title of Masterchef Canada and its accompanying $100,000 prize.
In search of its own monetary prize, Moncton food bank found a fun way to get people involved in helping those in need, despite the slowness of the season. Elsewhere in Ontario, the Place to Grow: Agri-food Innovation Initiative is poised to save $600,000 in administration costs alone, while Second Harvest continued its campaign against food waste by expanding its food rescue program from Ontario into B.C.
And finally, capping off a week of remarkable feats comes perhaps the most remarkable of them all: a trio of Calgary fishermen caught (and released) an 11-foot sturgeon near Chilliwack, which is said to be approximately 800 pounds and 100 years of age.
Here are seven stories you might have missed in food news this week.
Jennifer Crawford wins Masterchef Canada
This week marked the end of another season of Masterchef Canada and Nova Scotia native Jennifer Crawford has been crowned champion. The whimsical, free-spirited chef's imaginative and unique style set her apart from the competition on route to the $100,000 prize and title of Canada's newest Masterchef. You can now find the home cook-turned-chef at Toronto's Actinolite.
Find out more at CTV News.
Canadian Food Inspection Agency suspends licence of Calgary milk processor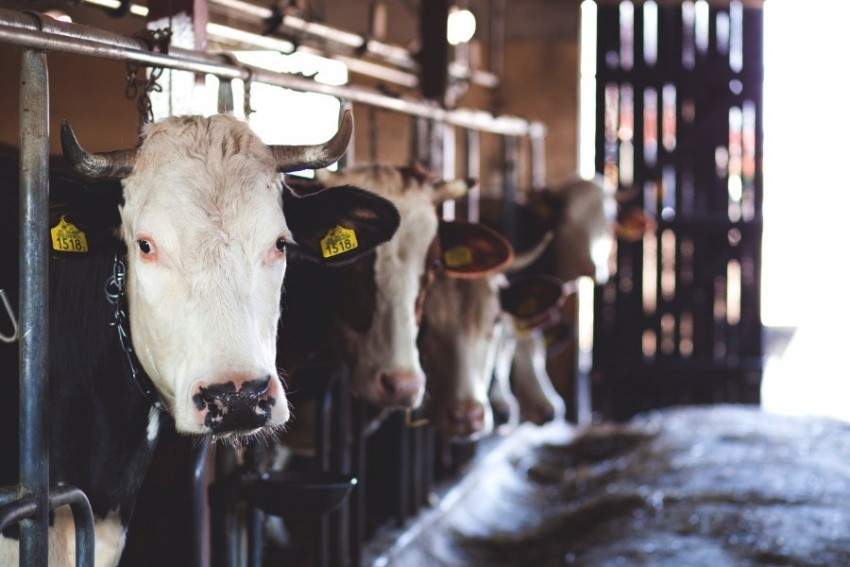 Calgary milk processor Mother Dairy has had its licence suspended due to reportedly failing to identify hazards, having a lack of appropriate equipment and failing to implement a preventive control plan and document a food complaint process.
Find the full story at CTV News.
Ontario launches agri-food innovation initiative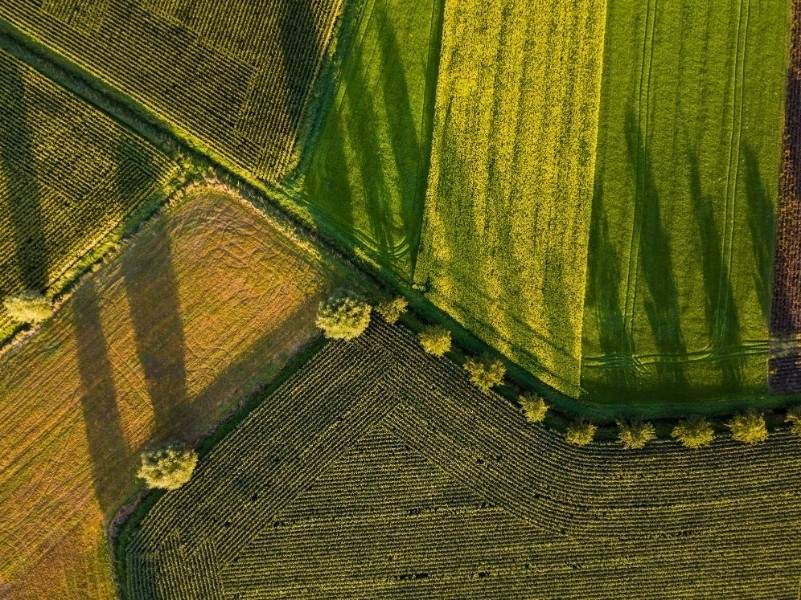 Ontario recently launched the Place to Grow: Agri-food Innovation Initiative, a program which will help drive innovation, reduce red tape, and promote growth within the agri-food sector. Ontario's Minister of Agriculture, Food and Rural Affairs has stated that the program will save $600,000 in adnimistration costs.
Get the full breakdown from Ontario News.
Moncton Food Bank finds new ways to fill stock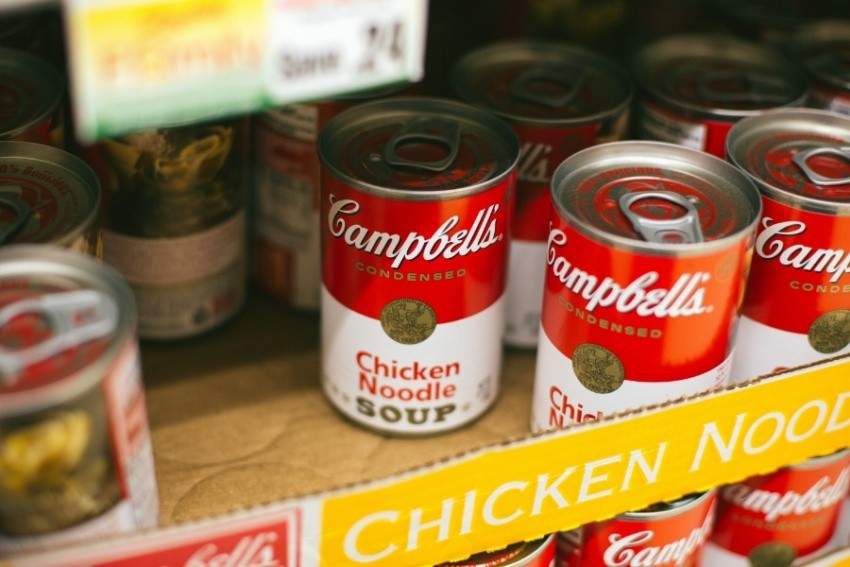 This time of year is a typically slow period for food bank donations, but Moncton food bank has found a potential solution thanks to the Great Canadian Giving Challenge--a public contest for Canadian charities raising money for a cause. For every dollar donated through the challenge, the food bank will receive a chance to win $10,000.
Head to CBC News for more on this unique initiative.
New anti-food waste program launches in B.C.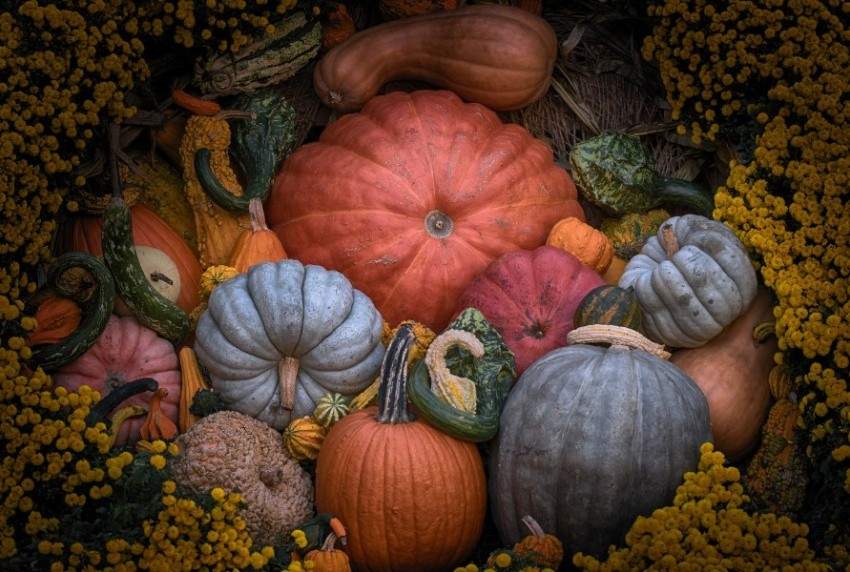 Second Harvest's food rescue program recently expanded to B.C., thanks to a $415,000 donation from the Loblaw group. The program connects food-producing businesses with registered social service organizations to mitigate food waste and help those in need.
Find out more at Global News.
Government officials expect second wave of cannabis products to be delayed until December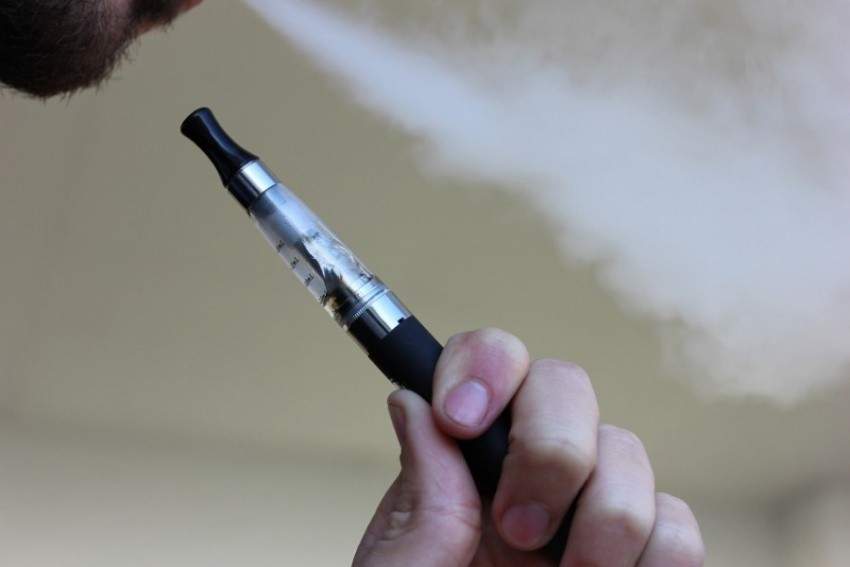 Although Canada's second wave of cannabis legalization is set to go through on October 17, 2019, government officials have said they expect to see a very limited amount of products ready for sale until at least mid-December.
Check out the Financial Post for more.
Calgary fishermen catch 11-foot sturgeon near Chilliwack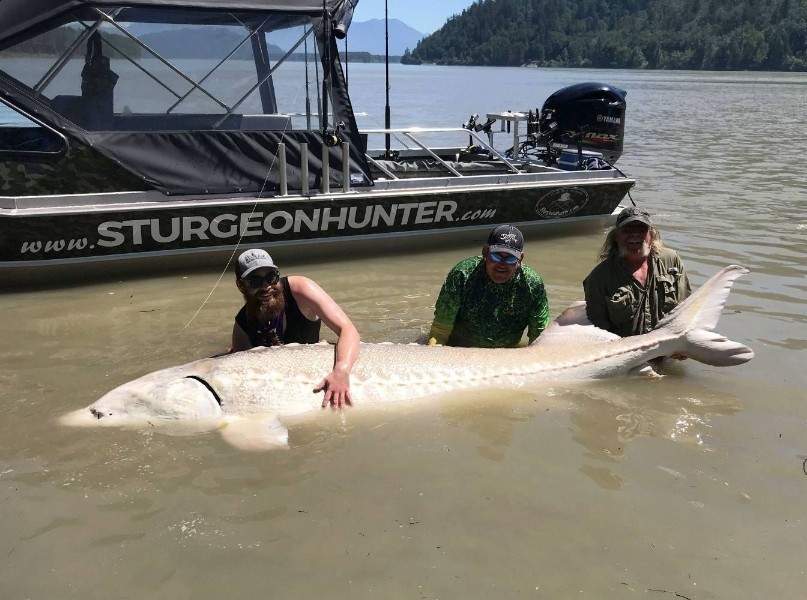 Before the era of smartphones and internet, this would likely have been written off as a typical fish story. Earlier this week, a trio of Calgary fisherman snagged an 11-foot sturgeon from the Fraser River near Chilliwack, B.C., which measured 800 pounds in weight and was estimated to be 100 years of age.
Get the full story at Global News.