One of Canada's most beautiful places, the Okanagan has a lot to offer in terms of food and drinks. Not only is there a wide range of ingredients and products, but chefs from there and its surrounding areas are creating some of the best food that showcases West Coast cuisine.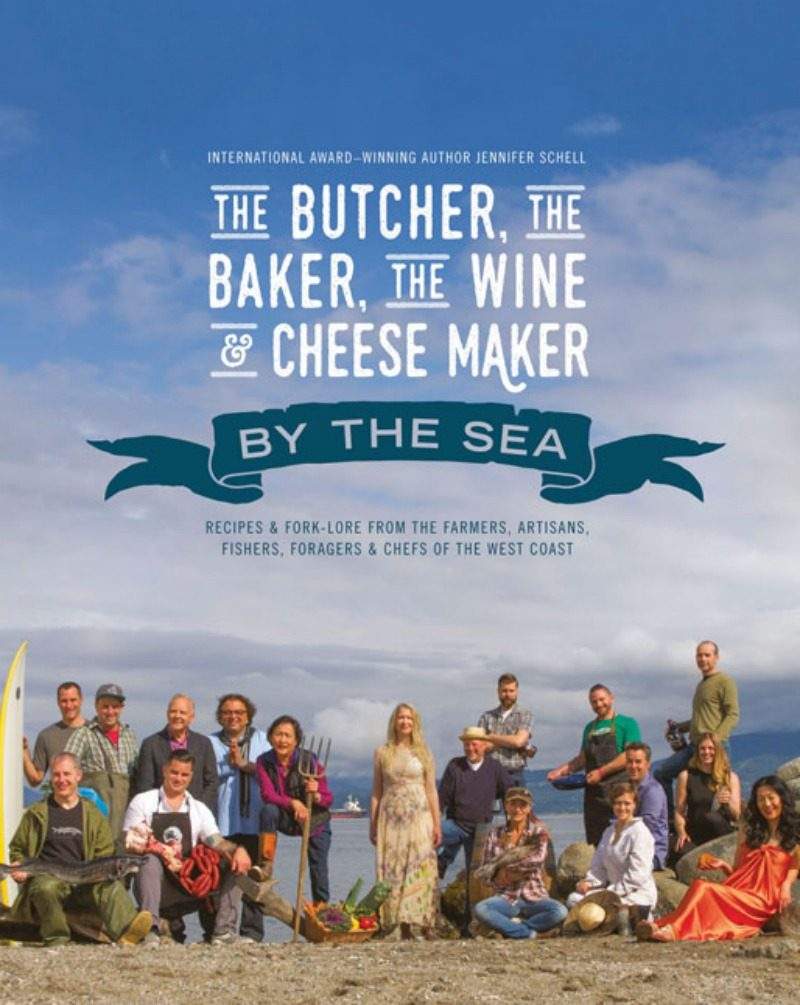 Writer and editor of BC Food & Wine Trails magazine Jennifer Schell captures the essence of the West Coast culture in her new book, The Butcher, The Baker, The Wine and Cheese Maker By The Sea, which features recipes and stories that cover everything from the food trucks of Tofino to the apres-ski culture of Whistler, not to mention the amazing dining scene of Vancouver.
We wanted to know where the best haunts are in Kelowna, so we went right to the expert.