One of Canada's most beautiful places, the Okanagan has a lot to offer in terms of food and drinks. Not only is there a wide range of ingredients and products, but chefs from there and its surrounding areas are creating some of the best food that showcases West Coast cuisine.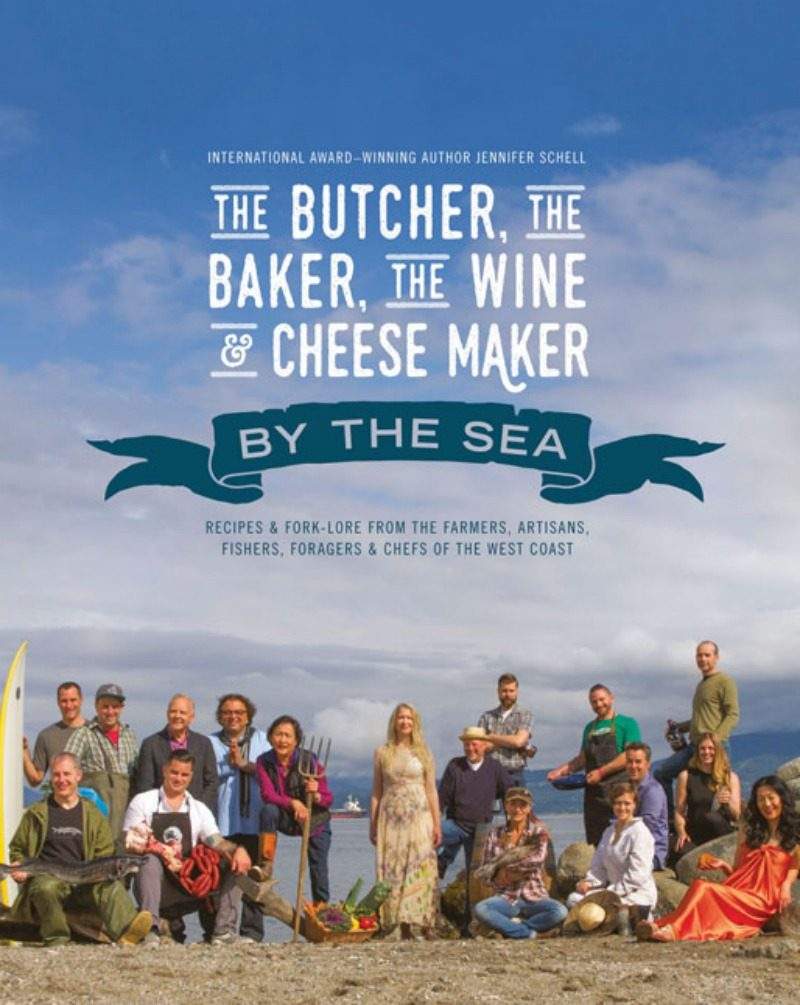 Writer and editor of BC Food & Wine Trails magazine Jennifer Schell captures the essence of the West Coast culture in her new book, The Butcher, The Baker, The Wine and Cheese Maker By The Sea, which features recipes and stories that cover everything from the food trucks of Tofino to the apres-ski culture of Whistler, not to mention the amazing dining scene of Vancouver.
We wanted to know where the best haunts are in Kelowna, so we went right to the expert.
Breakfast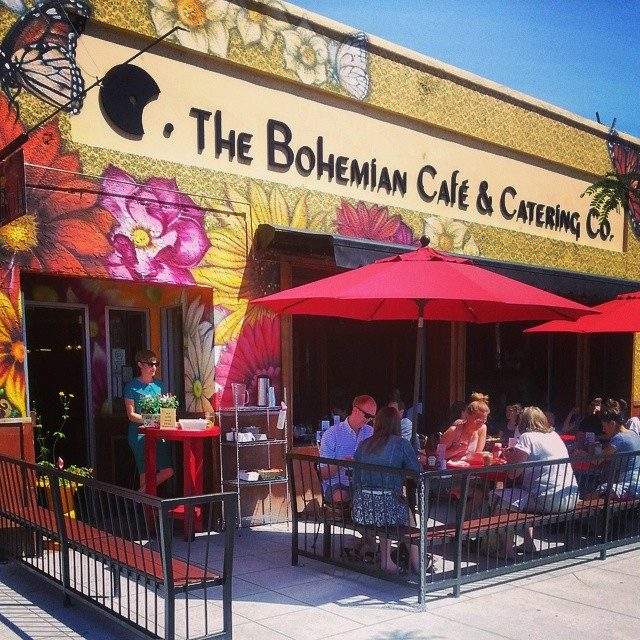 Kelowna now offers a couple of great choices for breakfast lovers. Besides The Boh (The Bohemian), that has been the place for breakfast in town forever, I love the Salted Brick. This super cool little restaurant nook is located downtown in one of the few lovely vintage brick buildings. Chef Jason Leizert also makes killer charcuterie in house, so his delectable breakfasts, and other meals usually feature some delicious braised meat or sausage.
Lunch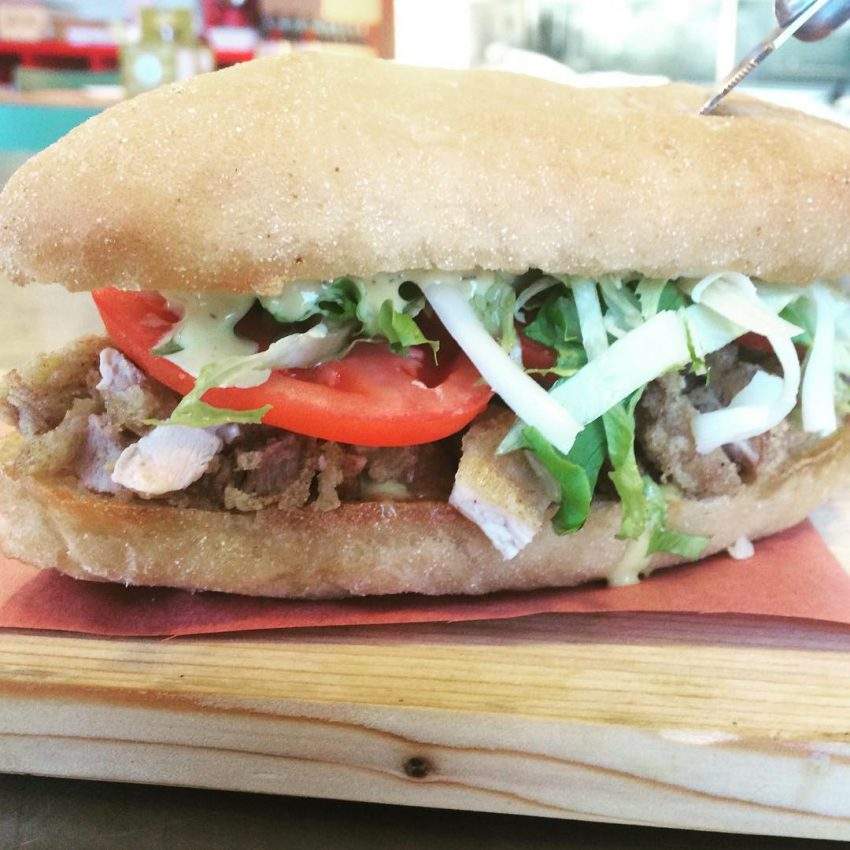 My favourite lunch spot has become a secret addiction of sorts, with a code name: "f&c". Fish and chips. Oh lawd, are these good.
Made no less, in an eatery attached to our local fishmonger Codfathers Seafood, The Table at Codfathers Market makes super fresh f&c and other tasty dishes. Much to the dismay of chef Ross Derrick, whose talent shines in his array of dishes with international flavours, I cannot seem to order anything but the f&c.
In the summer, however, it is pizza and bubbles all the way! My regular seat on the patio of Summerhill Pyramid Winery's Sunset Bistro, overlooking Okanagan Lake, is quite evident through the many selfies of my sun-streaked glass of sparkling wine, raised in the air in utter bliss.
Dinner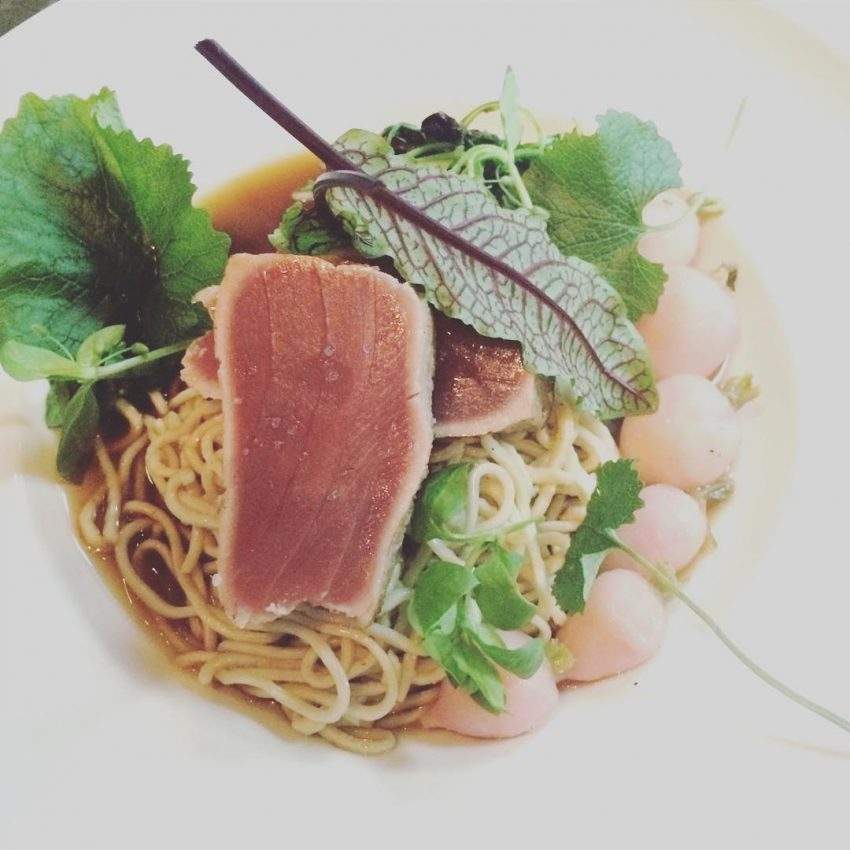 People ask me all the time where they should go for dinner. There have always been two choices for me: RauDZ Regional Table and Waterfront Wines. Chef Rod Butters (with Brock Bowes now at the kitchen helm) and chef Mark Filatow never fail to please. They are consistently excellent choices for locally-focused, amazing cuisine.
Drinks
Drinks are fun at The Curious Cafe: beer-hall style but with some good wines too. If you want cocktails, Micro Bar Bites is the place. It's the baby sister to next door's RauDZ Regional Table. Rod Butters and Audrey Surrao opened this wee cocktail-focused room a couple of years ago, and it has delicious bites coming from the RauDZ team.