Usually the best part of eating on a ski hill is the setting--sitting outside on a sunny day surrounded by the mountains-- but rarely the quality of what you're eating or drinking.
Unlike the more tourist-charged Sunshine and Lake Louise in Alberta or Fernie in B.C., where there's a handful of go-to apres-ski sport, Big White Ski Resort actual feels more like a little town. Here on Big White just outside of Kelowna, people can find sustenance at over 20 spots, which is definitely impressive.
"It's so quick and easy to grab good food [on Big White], I honestly don't even pack snacks when I'm here," says Canadian Olympic medalist and Kelowna resident, Kelsey Serwa. "There is so much variety for whatever your tastes are. Whether you're here with family or friends, there's somewhere great to go."
After competing all over the world in ski cross, for which she has won a gold medal at the X-Games, a silver medal at the Sochi Olympics in 2014 and a ton of World Cup podium finishes, Kelsey Serwa loves coming home to Kelowna and spending time skiing on the mountain.
"It's all leisure days when I'm skiing here," she says. "Typically in the winter, I'm away racing the World Cup all over Europe and North America with Canadian ski team, so when I get back home and go to Big White, it's great. I can just relax and have fun."
The talented young Olympian shares her favourite spots to hang out between her training, tackling moguls, ski jumps and more.
Breakfast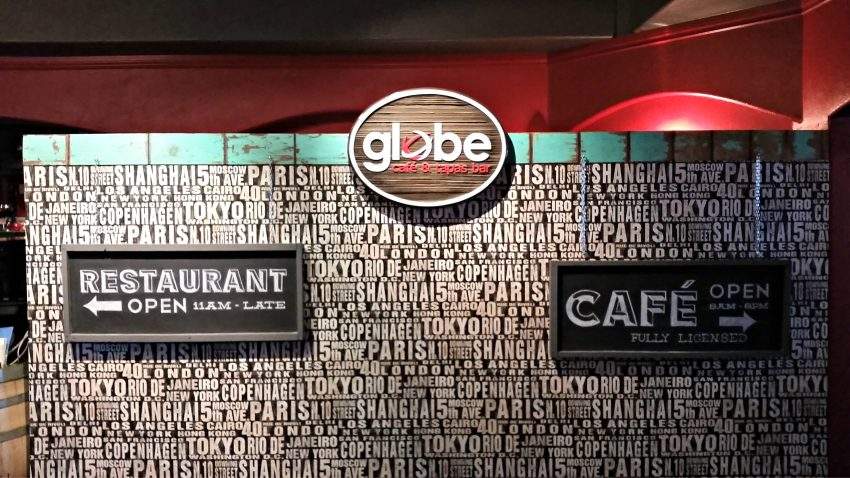 The Globe Cafe is excellent for breakfast. I think they have the best breakfast sandwiches I've had!
Lunch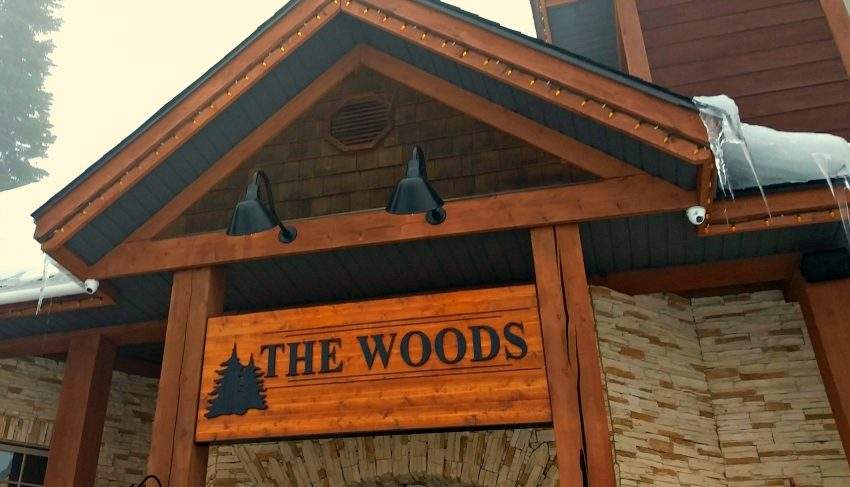 If you want to grab a quick lunch, coffee, soup or salad, Beano's Coffee Parlour is the place to go. It's right in the centre of the village.
If you want to spend a little more time and be more casual, go to The Woods, for sure. Burgers out on the snow on the patio. There's an inside [dining area] too, obviously, but it's so nice to sit outside in the sunshine!
Dinner
Kettle Valley steakhouse is really good down in Happy Valley. It has a great ambiance and more of an intimate setting for dinner.
Drinks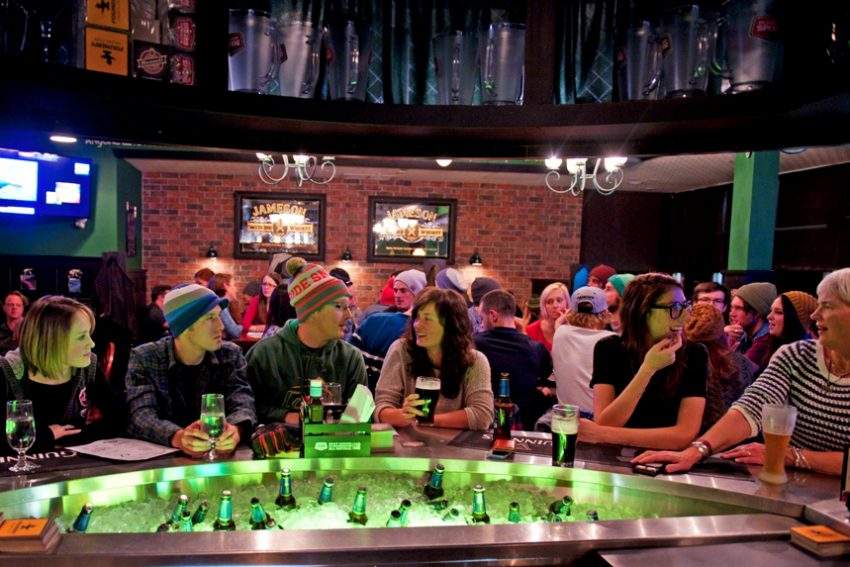 I go for dessert first. Snowshoe Sam's (voted one of the best aprés-ski spots in North America) is a classic up here and they do amazing Cherries Jubilee--brown sugar, brandy, liqueur and sautéed cherries poured on top of ice cream. It's really good.
Go to The Blarney Stone for a drink after. It's an Irish tavern-type place. There are specials every night and it's pretty lively.