Raised in Whistler B.C., Julia Murray, the daughter of ski racer Dave Murray (who was a member of the Crazy Canucks) has a love for skiing that runs through her veins. Determined and hardworking, Murray travelled the world on the World Cup ski cross tour for six years on the national team before she went to the Olympics as a medal contender with a blown knee in 2010, which subsequently underwent reconstruction. She'd eventually go on to win the 2011 world championship silver medal.
Eight years have passed since Whistler hosted the 2010 Olympic Winter Games, but the spirit is alive as ever in the mountain town and while the world stage turns to Pyeongchang over the next two weeks, Whistler will be celebrating that spirit with daily broadcasts, exhibits and activities. From cross-country skiing trails and downhill runs to the Whistler Sliding Centre, there are plenty of ways you can experience that winter Olympic excitment from Canada.
Since retiring in 2012, Murray has became a registered holistic nutritionist, certified plant-based chef, vegan blogger (hookedonplants.ca) and the owner of Jules Fuel breakfast cereals.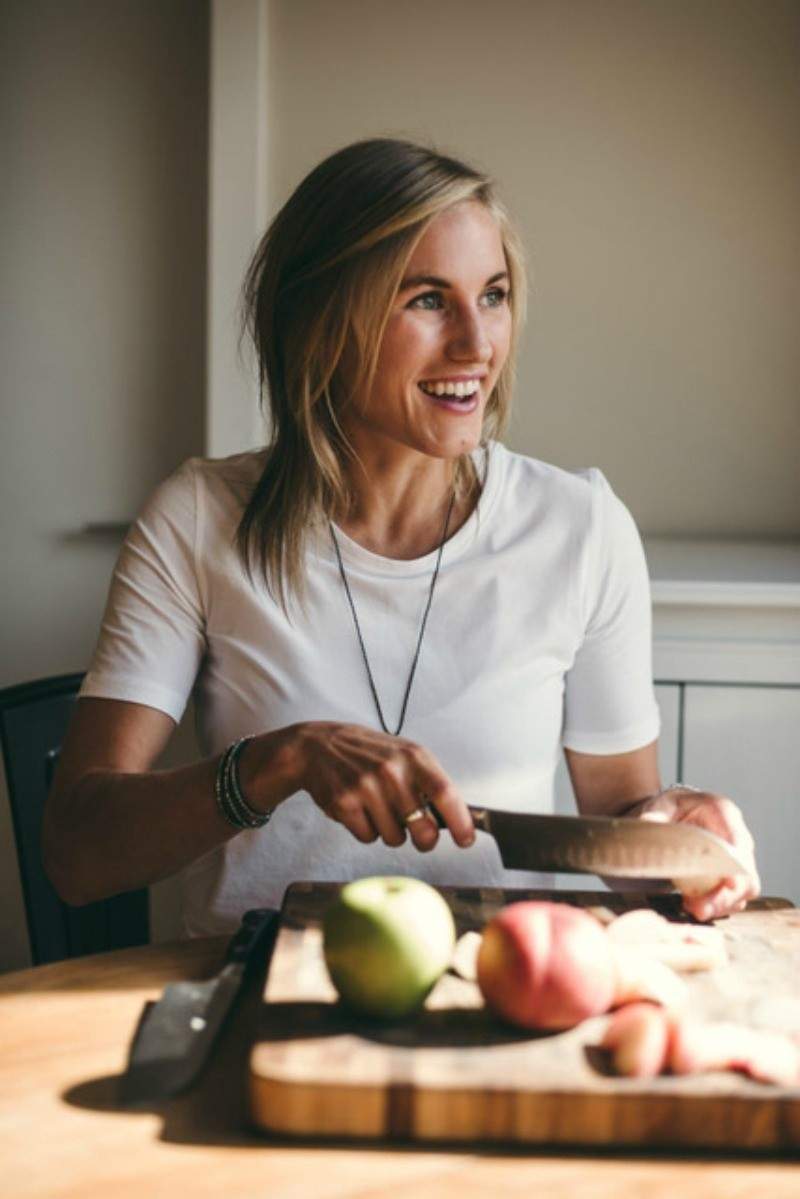 Murray stays active with mountain biking, skiing, paddle boarding and running, proudly saying, "Optimism is my jam."
Murray also loves cooking for people, running to podcasts and dancing to good music! So, where does this energetic plant-focused chef go to fuel up? Here are her favourite spots for breakfast, lunch and dinner in the vibrant mountain town of Whistler.