The opening of Nova Scotia's fall fishing season is set to take place this upcoming Monday, and while the lead up to the region's annual Dumping Day has typically been associated with optimism and excitement, this year's iteration could potentially lead to further escalation of the area's decades-long lobster feud.
Speaking of feuds, Adam Skelly–an assumed anti-mask advocate and owner of Adamson Barbecue–made national news this week after openly defying the province's COVID-19 lockdown orders to temporarily halt indoor dining. The owner, whose history of controversial behaviour has been well-documented, has now been arrested and is currently facing 13 seperate charges.
Lastly, on the other side of the spectrum of sensibility, several Edmonton restaurants have chosen to preemptively close indoor dining operations in an attempt to slow the spread of the virus in Alberta.
Here are five interesting Canadian food news stories you might have missed this past week.
Toronto restaurant owner arrested after defying COVID-19 lockdown orders
Adam Skelly, the owner of Toronto's Adamson BBQ was arrested and charged with 13 offences this week after opening dine-in services in direct defiance of the province's COVID-19 restrictions.
Despite the obvious severity of the restaurant's transgressions and the city's rational response to condemn the owner's actions, the restaurant's outdoor space has since become a scene of anti-mask demonstrations. Skelly has since been released on bail.
Read the whole story at CBC News.
Tensions continue to rise in Nova Scotia lobster dispute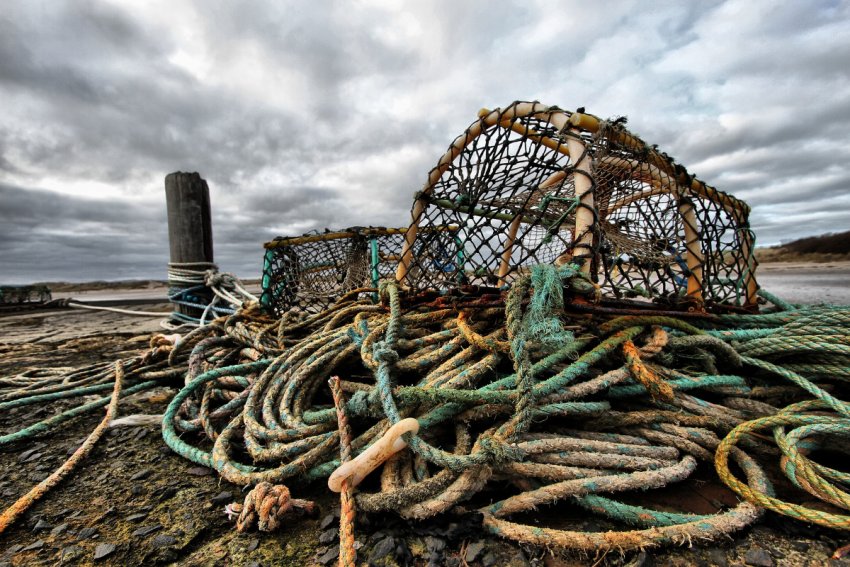 Nova Scotia's ongoing lobster dispute took a turn for the worse this week after the Department of Fisheries and Oceans confiscated roughly 500 traps and released over 6,000 lobsters for an array of alleged violations.
The Sipekne'katik First Nation, whose traps were among those seized, have proclaimed that they intend to replace their confiscated traps by taking the traps of commercial fishers when the season opens on Monday.
Head to CTV News for more.
Edmonton restaurants halt in-dining despite lax restrictions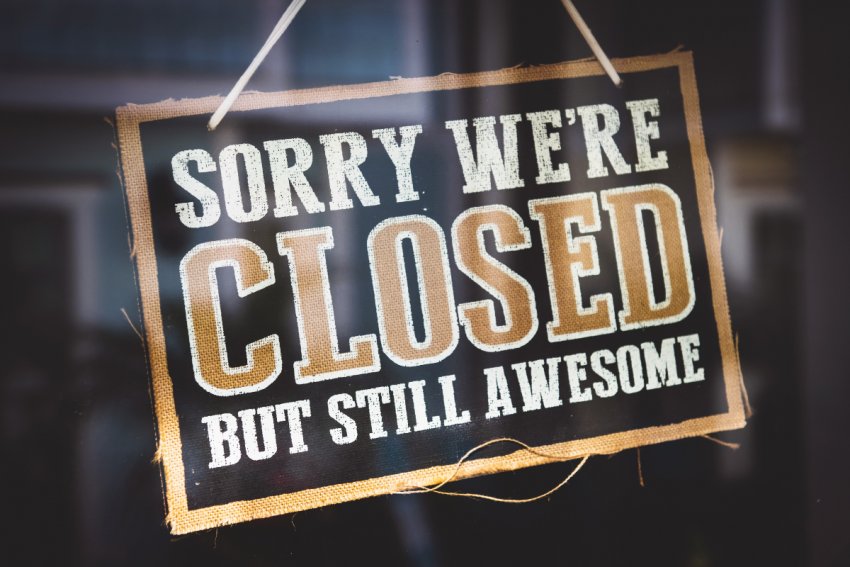 After the Alberta government announced what many have perceived as half-measures in regards to the province's COVID-19 response this week, several Edmonton restaurants have elected to take matters into their own hands and have preemptively closed dine-in services.
"We've made the decision (that) we're going to close (in-dining) effectively Friday," said Workshop Eatery's Paul Shufelt. "I felt it was the right thing to do. Someone has to. We have to take action. We have to do the right thing to keep our staff safe and to keep our guests safe and to try to help front-line workers get on top of this thing."
Find out more at the Edmonton Journal.
Sobeys reinstates COVID-19 "hero pay" in lockdown areas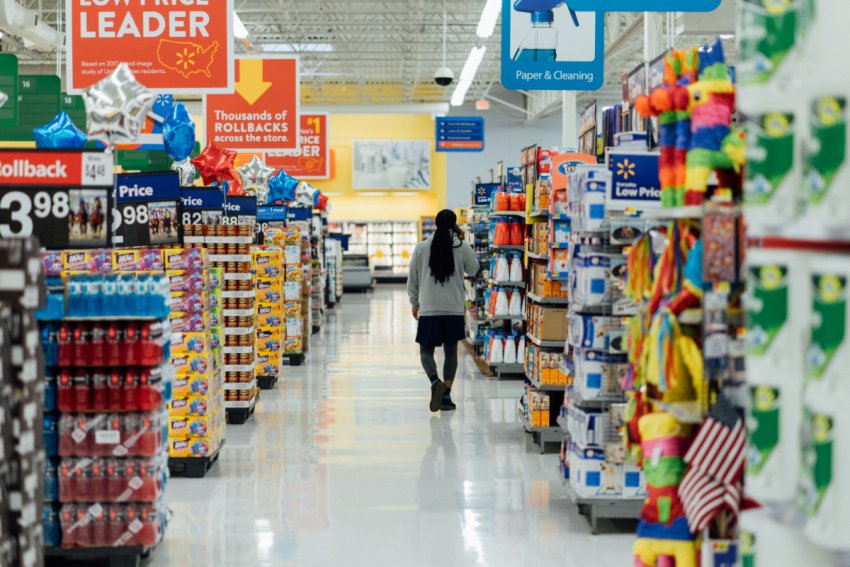 In response to the reinstatement of temporary lockdown across the country, grocery chain Sobeys announced this week that it will be reimplementing its "hero" pay, beginning in Winnipeg, Toronto, and Peel region.
The initiative, which is said to have cost the giant grocery chain approximately $5 million, will increase the weekly pay of hourly workers by upwards of $100 per week.
Get the full breakdown from CBC News.
Federal government launches Food Waste Reduction Challenge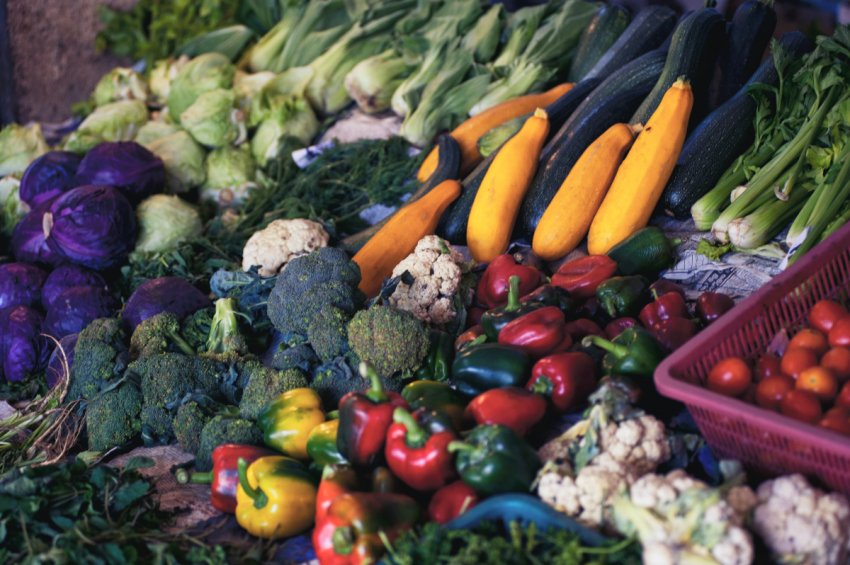 The first two phases of the federal government's Food Waste Reduction Challenge kicked off last week, offering up to $10.8 million in awards to innovators who can create a business model that can divert or prevent food waste at any point from farm-to-plate.
According to Agriculture Canada, funding "will be awarded to those whose innovative solutions have the potential of reducing the most amount of food waste, with a focus on new innovators looking to accelerate and grow their solutions and who may not have the necessary resources."
Check out Restobiz for the full scoop.