Beyond Meat seems to snag North American headlines on a weekly basis, and this week was no different. The plant-based protein provider has recently reported that its projected revenue in 2019 will reach $210 million. Although they've certainly grabbed a foothold on the market, there's a lot of real estate left for the taking and this week's three-day international conference on the future of food that took place in Calgary has many believing that Western Canada's untapped potential in the plant-based market could be huge.
Another staple in Canada's weekly news has been the remarkable run of the Toronto Raptors. The further they go in the playoffs, the more fans they seem to accrue. But somewhat surprisingly, Raptors fever has seemingly spread south of the border, culminating in what many are referring to as a Raptors haven. The Canadian-owned Augie's Montreal Deli and Tap Room in California has drawn international attention lately, thanks to the overwhelming support of expats and American Raptors fans alike. One thing sports and food have in common is their ability to bring people together, and it's great to see both taking place in one location.
Here are six stories you might have missed in food news this week.
Raptors fans flock to Canadian-owned deli in California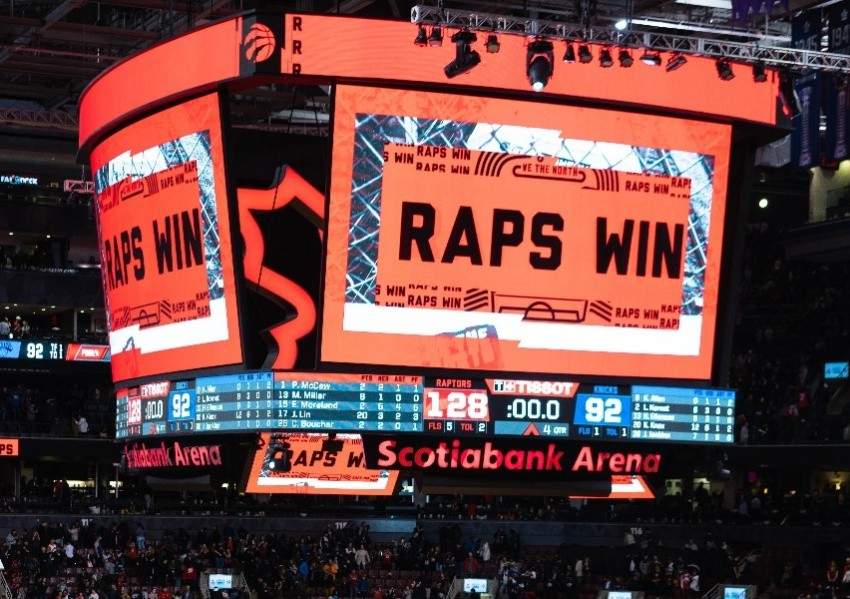 It's been nothing short of remarkable to watch how Canada has rallied behind the Toronto Raptors during this year's playoff run, but it's not just Canada hopping aboard the Raptor hype train. Canadian-owned Augie's Montreal Deli and Tap Room has been drawing huge crowds in California and has become something of a haven for Raptors fans living in the region.
Find the full story at Narcity.
Raspberry recall in Québec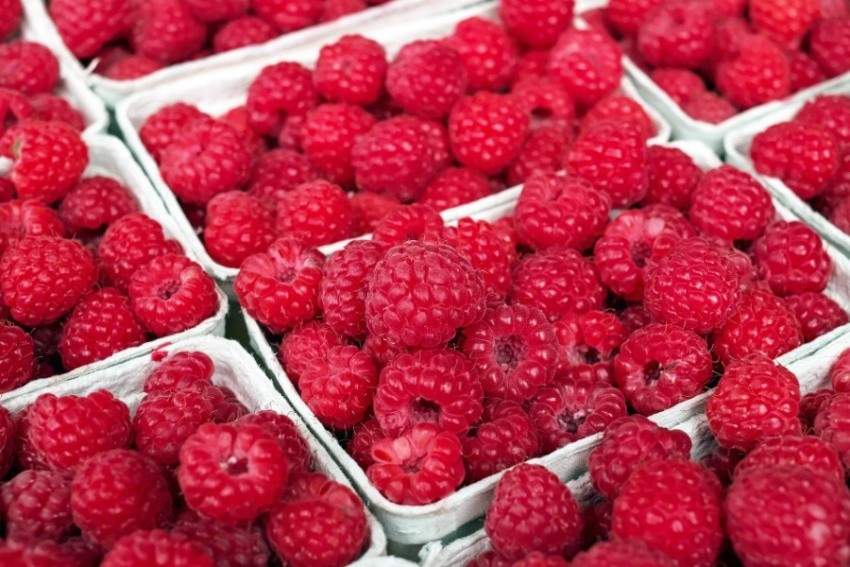 Québec has seen a series of food recalls recently due to the possible presence of the norovirus pathogen in its Chile-sourced raspberries. The Canadian Food Inspection Agency has declared any product purchased up to June 7 a potential risk.
Get the full list of recalled products at CTV News.
Beyond Meat shows no signs of slowing
Beyond Meat have recently projected its sales to more than double in 2019. The plant-based powerhouse's shares have increased by 21 per cent this year alone, and is currently working on making its products cheaper for consumers to purchase than animal-based proteins. Since its inception in 2016, sales have increased five-fold and we don't see any sign of slowing down in the immediate future.
Read more at Grainews.
Western Canada has yet to reach its plant-based potential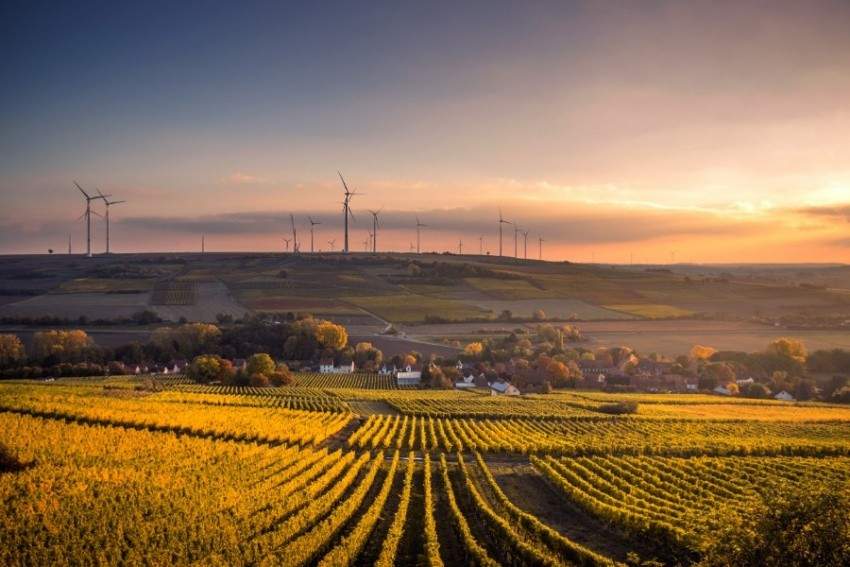 Last November, Protein Industries Canada was awarded $153 million from the federal government to help Canada become a world leader in the plant-based protein market. After this week's three-day international conference on the future of food, which took place in Calgary, the general consensus seemed to be that Western Canada needs to do more to maximize its agricultural advantage.
Find out more at the Calgary Herald.
Canada ready for next round of cannabis legislation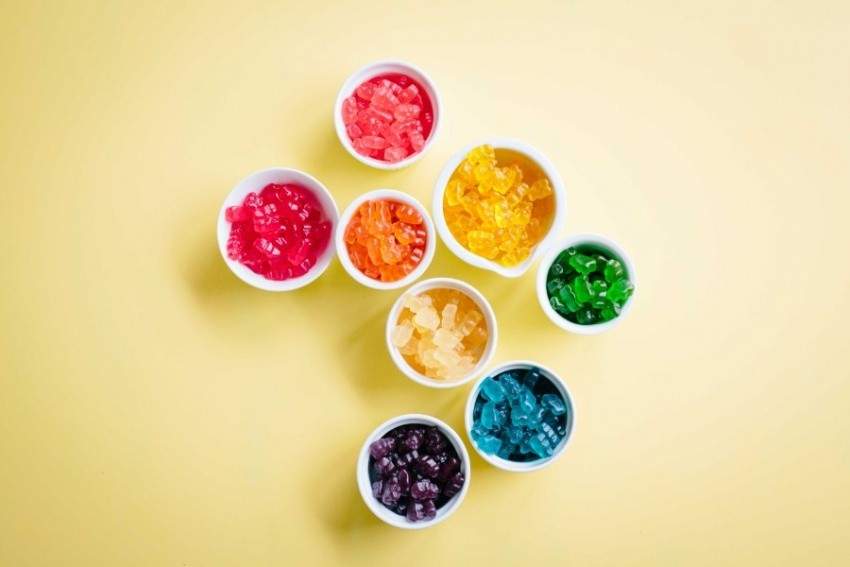 Food and beverage producers are preparing to roll out their pot-infused products for Canada's updated regulations set to take place this October. Some early reports have indicated that the industry's market value could reach as high as $2.7 billion, with edible cannabis products accounting for more than half of that.
Head to CBC News for a more thorough breakdown.
Some Canadian cities are turning organic waste into renewable energy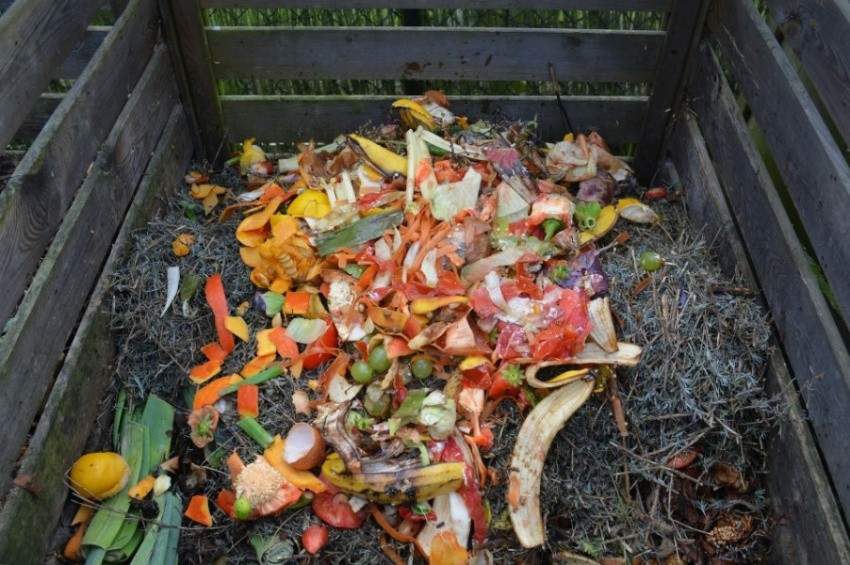 Facilities that break down organic waste from green bin recycling produce raw biogas, which has the potential to be upgraded into renewable natural gas. Canadian cities like Toronto and Hamilton have begun embracing this process and more cities are gradually following suit. Not only does this process produce renewable energy, it greatly reduces greenhouse gas emissions.
Find out more about this interesting trend at CBC News.