A new ghost kitchen concept led by longtime Thank You Hospitality chef Naoki Kimura recently debuted in Calgary offering an innovative approach to the taste, texture, aroma, and appearance of traditional Japanese cuisine.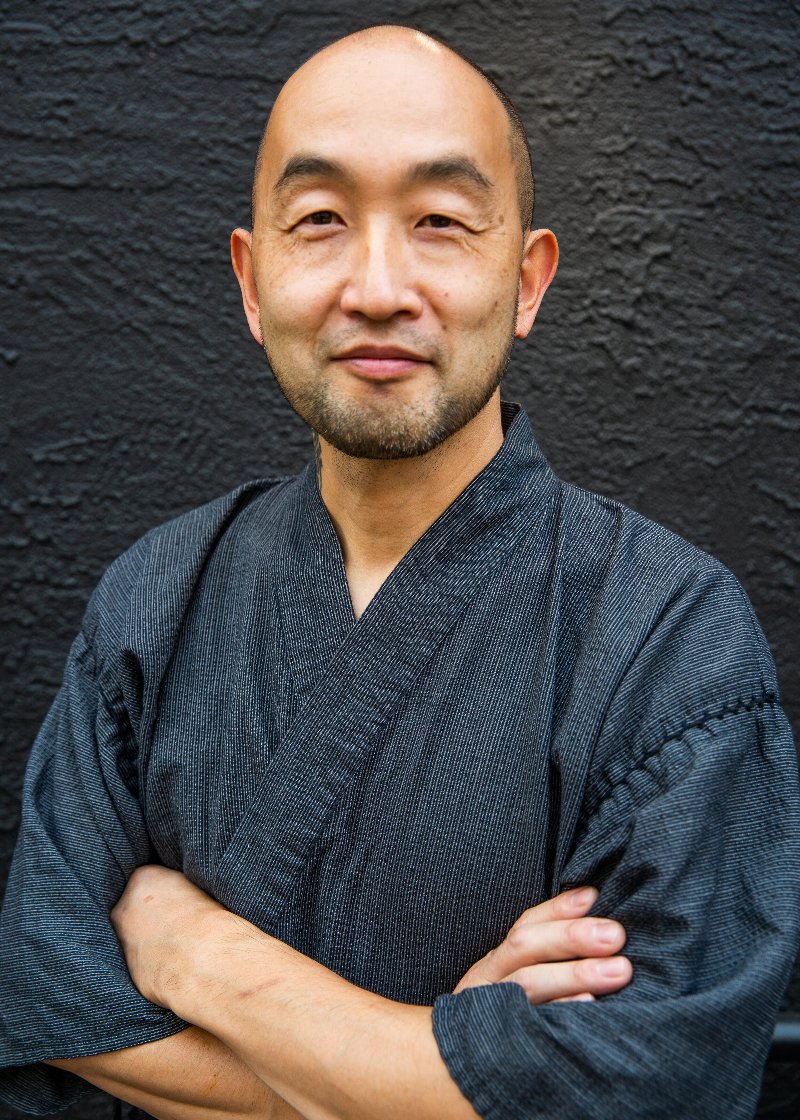 Since his arrival in Calgary, chef Kimura has helped helm the kitchens in several of the city's most popular restaurants, including Anju, Two Penny, and Ki Modern Japanese. Operating as a pop-up takeout concept inside of A1 Bodega and Cafe, Kamado Izakaya will give chef Kimura his first opportunity to provide Calgarians with his personal take on Japanese cooking.
"Calgary is a cultural melting pot. Being here, I've learned that many chefs are open minded to new flavours – always greedily seeking something new," says chef Kimura. "This way of thinking has led me to consider new and innovative cooking methods I'm excited to bring to Kamado."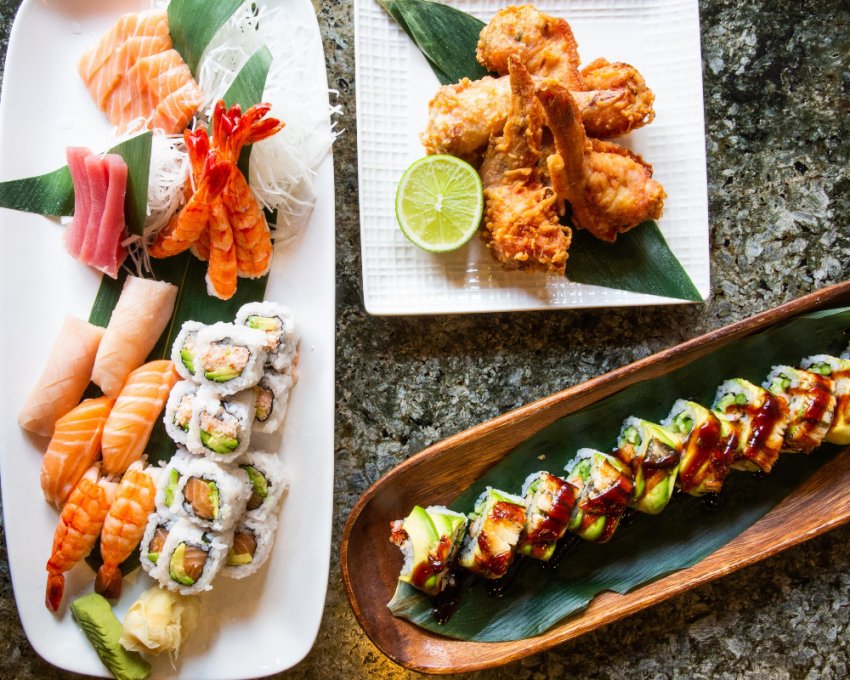 In addition to a variety of traditional nigiri sushi and sashimi offerings, the Kamado Izakaya menu also features a selection of creative sushi rolls such as the High Calorie (red tuna, salmon, cured egg yolk, salmon roe, kabayaki sauce) and the Garden it Up (avocado, asparagus, cucumber, mango, red pepper, pickled carrot and daikon, vegan mayo).
Chef Kimura has also assembled a unique array of appetizers, including stuffed gyoza-style chicken wings, edamame hummus, karaage chicken drummettes, and more.
Kamado Izakaya is open for delivery and pickup Wednesday to Saturday from 4 to 9:30 p.m.