A new concept from Kibo Sushi House is getting ready to open its doors in Toronto this week, offering fans of the popular Canadian sushi brand a more intimate and elevated dining experience than that of its previous endeavours.
Tucked away in a 1200-sq.-ft. Victorian-style space in the heart of Yorkville, Kibo Secret Garden will showcase traditional Japanese sushi and sashimi with a luxurious, fine dining twist.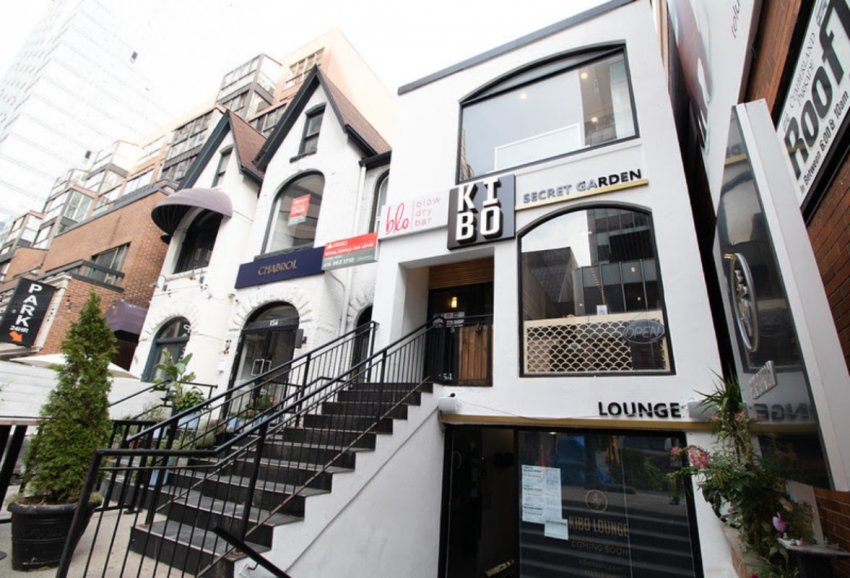 Along with an exclusive menu that features options, such as the aburi scallop dragon, the aburi salmon torched rolls, and the wagyu shishito pepper roll, Kibo Secret Garden will also provide diners with an authentic omakase experience.
Omakase, a Japanese phrase meaning "I leave it up to you", describes the traditional Japanese dining style where the culinary experience is left entirely in the hands of the chef.
"Ever since I moved to Canada it has been my dream to create my own version of a traditional and authentic Japanese dining experience. With the decade mark in sight for Kibo Sushi House and the success we've had thanks to our loyal and amazing clients, I'm so excited that I can now realize this dream with Kibo Secret Garden," said Bo Seo, CEO and founder of Kibo Sushi House.
At the omakase bar, guests will be treated to a curated selection of dishes representing the most special ingredients on offer that day, including a 15-course lunch and a 20-course dinner. Each omakase menu will also include the option to add a specially-curated sake or wine pairing.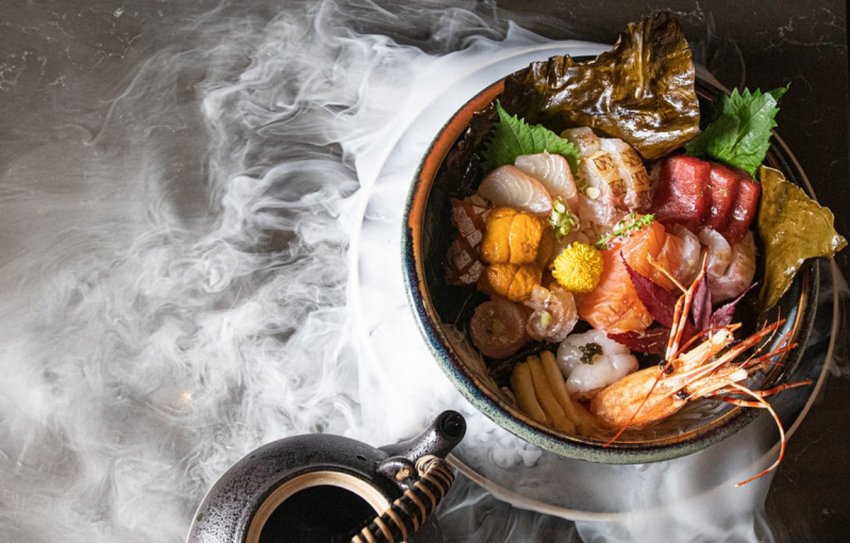 Kibo Secret Garden will also offer a selection of omakase bento boxes with a variety of options.
"Everything from the location to the design to the menu has been thoughtfully chosen to create a luxury sushi dining experience. I can't wait to welcome people in!" said Simeon Papailias, Kibo Secret Garden co-founder and commercial broker.
Kibo Secret Garden will be open Mondays from 4 p.m. to 11:30 p.m., Tuesdays through Thursdays from 12 p.m. to 11:30 p.m., Fridays and Saturdays from 12 p.m. until 11:30 p.m., and Sundays from 12 p.m. to 10 p.m. Reservations can be made via OpenTable.