This fall, celebrated Vancouver Japanese restaurateur Seigo Nakamura is celebrating the ten-year milestone with his flagship concept, Miku. A decade years ago, Nakamura brought a new, modern approach to Japanese cooking to Vancouver, something the innovator thought was lacking in the West Coast city. Most widely recognized for popularizing the aburi-style sushi (i.e. torched sushi)--a technique you can now find at most contemporary Japanese restaurants as well as chains such as Earls or JOEY Restuarants--Miku is commemorating their tenth birthday with a unique anniversary Kaiseki tasting menu.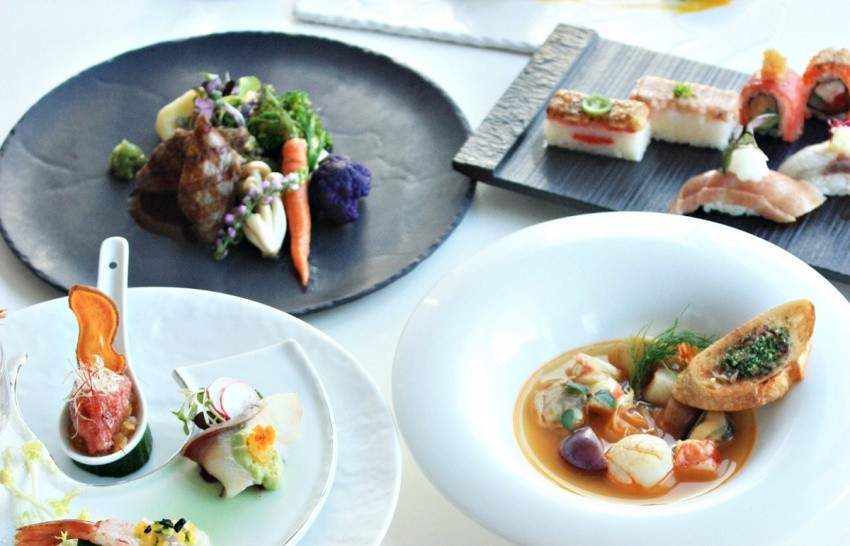 "It has been incredible to see the growth of Miku and Aburi Restaurants Group these short 10 years,"explains Seigo Nakamura, owner of Aburi Restaurants Group, which also includes Vancouver's Minami and Gyoza Bar, and Toronto's Miku. "I am very humbled by the fact that we were able to create a new trend in Canada with aburi sushi. We couldn't have made it this far without our dedicated team and loyal guests. I'm excited to share with everyone what we have planned next for Aburi!"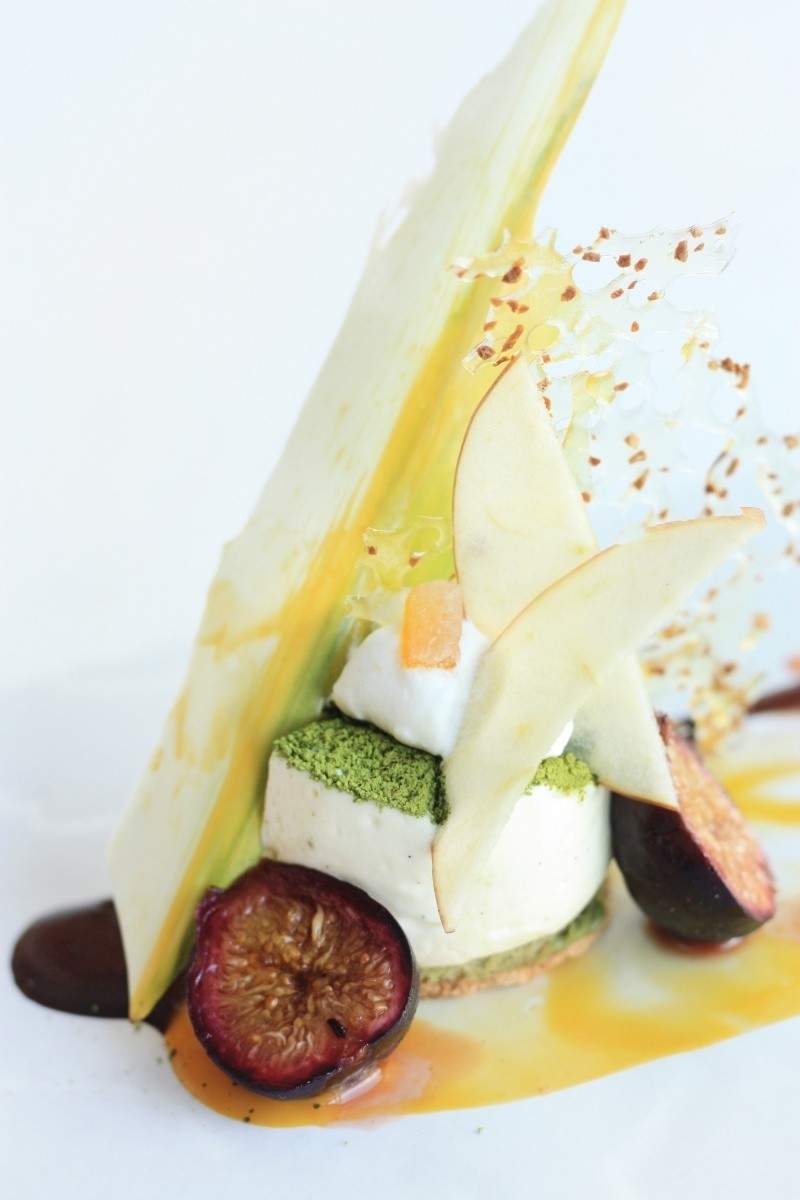 Available between Oct. 1 to Oct. 30 (at its Vancouver location), folks can enjoy six courses: nigiri, beautifully composed dishes and, of course, aburi sushi, aburi premium nigiri, and modern Japanese dishes, including an intricate matcha Grand Marnier tiramisu to finish. The menu runs at $110 with optional sake pairings for another $50.
A cool bonus to note is that guests who opt for the tasting menu in October will be sent home with a set of Miku's exclusive chopsticks and stone stand, something that Nakamura says guests always ask about purchasing while dining here.