The long-awaited debut cookbook from multi-award-winning chef Jason Bangerter of Langdon Hall Country House Hotel and Spa is finally getting ready to hit Canadian bookshelves this spring.
In addition to offering up a versatile collection of seasonally-inspired recipes from the century-old luxury estate eatery, the Langdon Hall cookbook will also feature notes from chef Bangerter on cooking techniques, wine pairings, and stories about the ingredients, farmers, and purveyors who bring the dishes to life.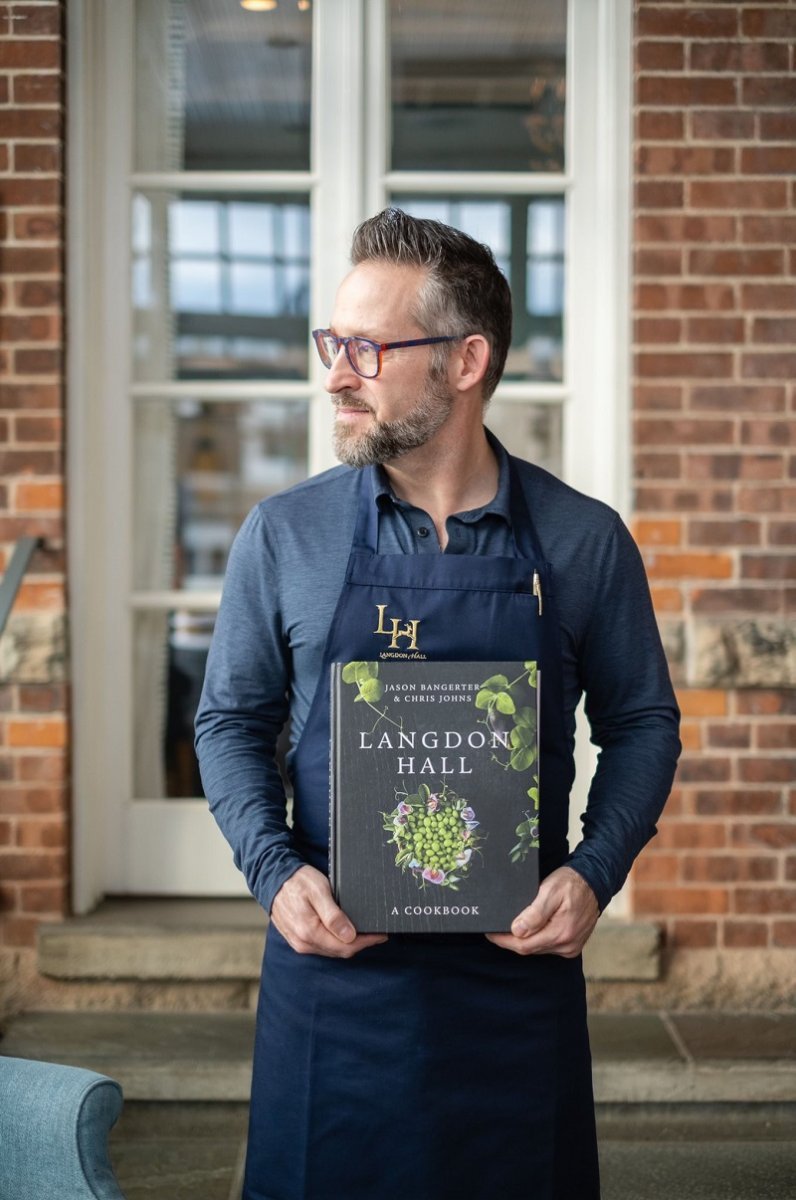 Although we haven't seen a detailed list of dishes that will be featured within the cookbook, the cookbook description promises an attainable blend of ambitious and simple recipes that are "all within the reach of the home cook."
The Langdon Hall cookbook is now available for pre-order with an official release date of April 5, 2022.