There's something intrinsically special about an ingredient-driven dinner served outdoors surrounded by the same scenery from which those ingredients derive, so when we heard MilkCrate was holding its second annual Feast in the Field this upcoming weekend, we just about booked a flight to Edmonton to experience it ourselves.
This year's Feast in the Field dinner is taking place at Fox and Willow Farm and will feature a traditional long table family-style format with a focus on Alberta grown and raised products. More specifically, the two parties will be serving up dishes that highlight pork, dairy, pulses, and canola.
MilkCrate is keeping menu specifics beyond that under wraps, but given the affinity for farm-to-table fare that acclaimed chef Steve Brochu and his culinary crew are known for, we're confident that guests can look forward to some delicious food and beverage that is made with passion and love.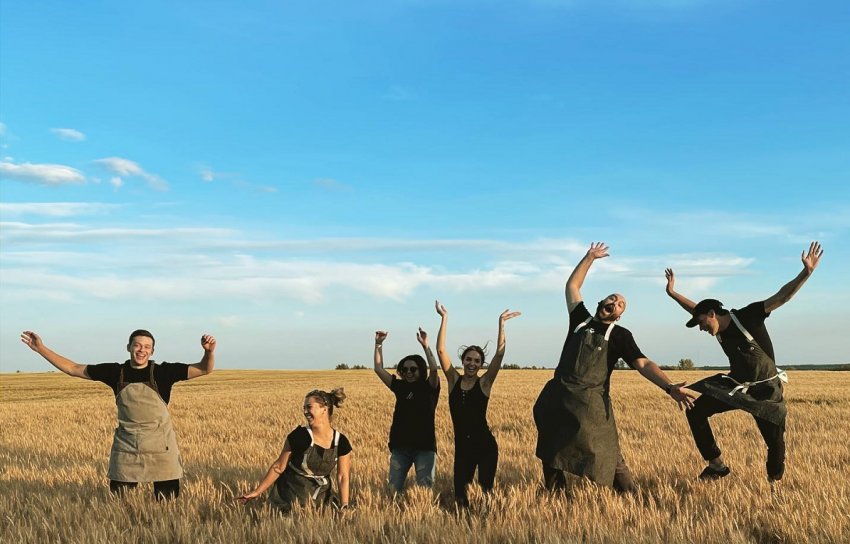 The outdoor event will also provide free bottled water and a cashless bar, along with on-site amenities such as free parking, washrooms, and handwashing stations. Tickets to MilkCrate's second annual Feast in the Field dinner on August 20 are priced at $95 per person and can be purchased online.