Despite the buzz that still surrounds the summer opening of Concorde Group's most recent culinary crown jewel, Major Tom, the restaurant group is stirring things up in Calgary's food scene once again with the opening of Lonely Mouth Bar tomorrow on 17th Avenue.
Located in the building that formerly housed the longstanding Ox Bar de Tapas, Lonely Mouth plans to provide its guests with an eclectic variety of modern Japanese cuisine and beverages. The name itself derives from the Japanese word "Kuchisabishii" which the restaurant translates on its Instagram page as, "When you're not hungry, but you eat because your mouth is lonely."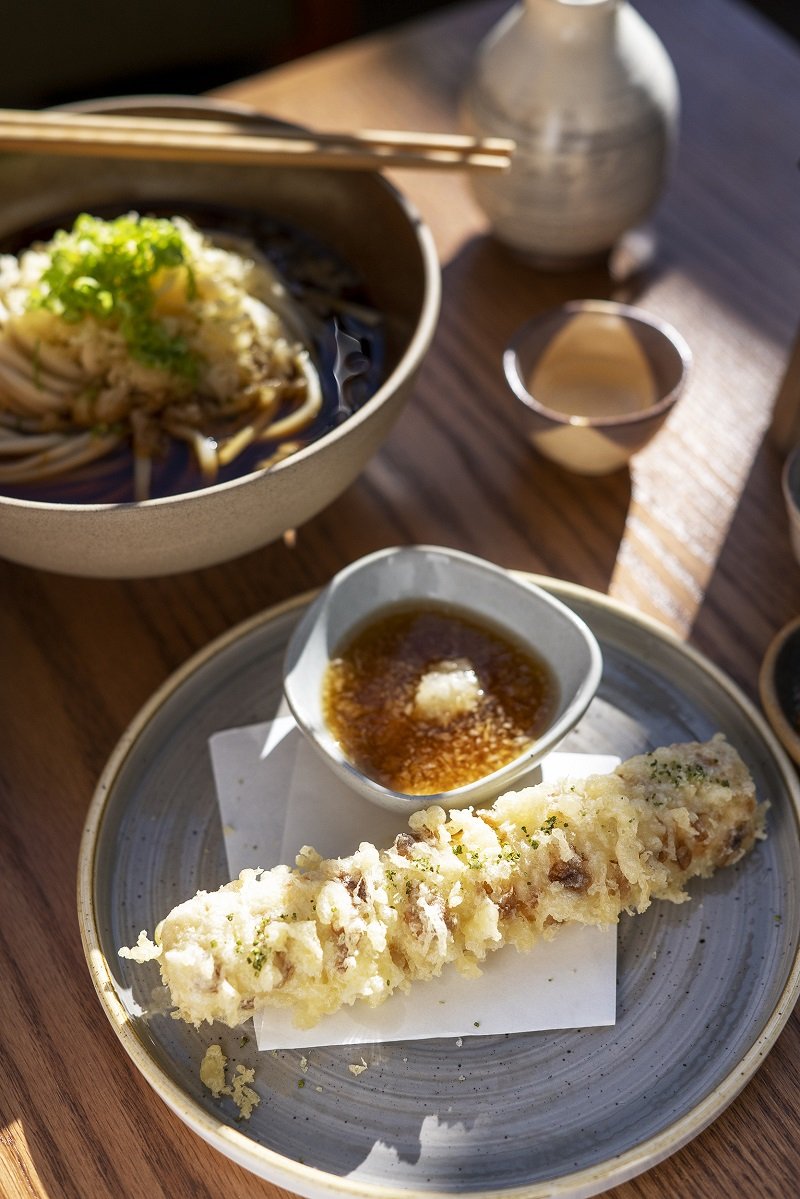 Comprehensive details surrounding the menu are still sparse, however, Lonely Mouth has said it will feature a vibrant selection of sushi hand rolls and freshly pulled house-made udon noodles, along with tempura-based offerings, creative seasonal dishes, and a curated sake program.
More information about Lonely Mouth Bar will likely be revealed via social media or on its website in the very near future.