An interesting new docuseries from a pair of award-winning filmmakers is getting set to premiere in Canada next month. Produced by Black Rhino Creative, House Special aims to explore the Chinese-Canadian experience through the lens of small-town Chinese restaurants in Western Canada.
The episodic five-part series follows Beaucoup Bakery founder and bestselling author Jackie Kai Ellis as she travels by train to visit five communities and the Chinese restaurant owners therein.
Though the series sounds somewhat similar in nature to Canadian Screen Award-nominated documentary Meet and Eat at Lee's Garden in that it takes a look at both the history and the evolution of Canada's Chinese restaurant culture, House Special appears to take the idea one step further by connecting Kai Ellis' own Chinese-Canadian heritage with what she learns from speaking with restaurateurs and historians in the cities she visits.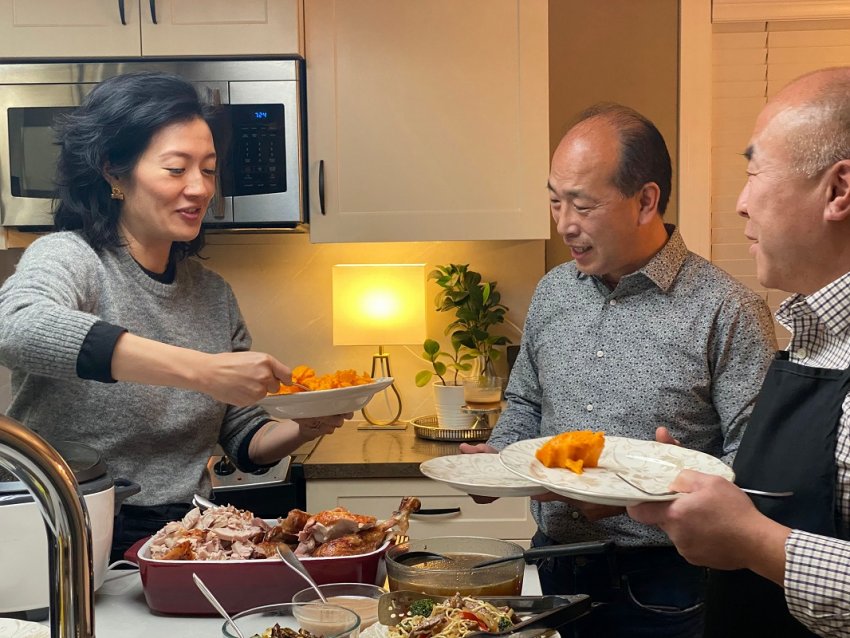 "Through connecting with hard-working restaurant owners in small Canadian towns, I discover familiar immigrant stories, like ones from my own family," says Kai Ellis. "And over dishes of sweet and sour pork, I learn about and rediscover my own heritage as a Chinese-Canadian."
The first two episodes of House Special will air on Wednesday, November 16 on Telus VOD Optik and online.
Watch: House Special sizzle reel