In a short announcement this morning, chef and co-owner of The Hollows, Christie Peters announced that the restaurant has ceased its operations.
A closure mid-pandemic is, sadly, becoming more and more commonplace these days, but Peters assures everyone that this choice was made due to factors far beyond the current state of the world. Located in a heritage building that formerly houses the decades old Chinese restaurant, Golden Dragon, The Hollows has no choice but to vacate as the building will be demolished in the fall.
The restaurateur does say that The Hollows is closing earlier than anticipated though. Their plans for events with special menus of The Hollows' past signature dishes have been dashed due to social distancing restrictions in Saskatoon.
"We are happy to have had nearly nine good years extending the life of a very old building," says Peters. "It was an amazing learning experience, a wild and wonderful ride, but knew it wouldn't be forever."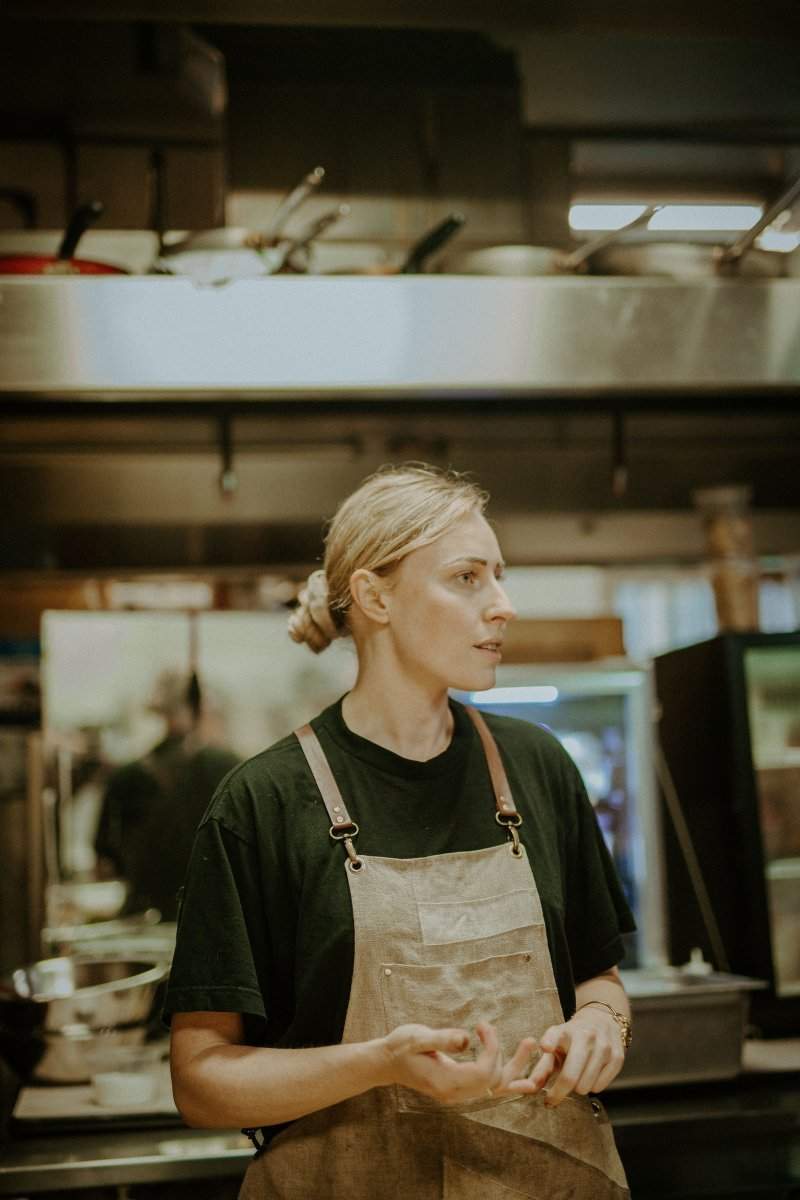 With The Hollows now closed, her and her husband Kyle Michael have shifted all of their take-out and delivery efforts to their Italian-inspired concept, Primal.
Peters says she and Michael are looking forward to spending more time at Primal as well as new future opportunities once things normalize.