Since opening on February 12, 2015, Saskatoon's Primal has become one of the top-rated restaurants in the country. Co-owned by chefs Christie Peters and Kyle Michael, the contemporary Italian concept is known well for its whole animal butchery, extensive preserving program and pasta created with locally-ground flour (a la The Night Oven) made with Saskatchewan-grown heritage grains.
As Peters explains, these choices of hers and her co-owner, Michael, to opt for the true fundamentals of cooking (i.e. butchery, heritage grains, gardening et al.) were what helped them find meaning and purpose in the name Primal.
"We wanted something that got directly to the heart of the matter, something that got back to our roots and stripped away all of the bullshit," she explains. "To us, the word 'primal' conjured up feelings of getting back to basics. what is natural, fundamental, elemental and inherent."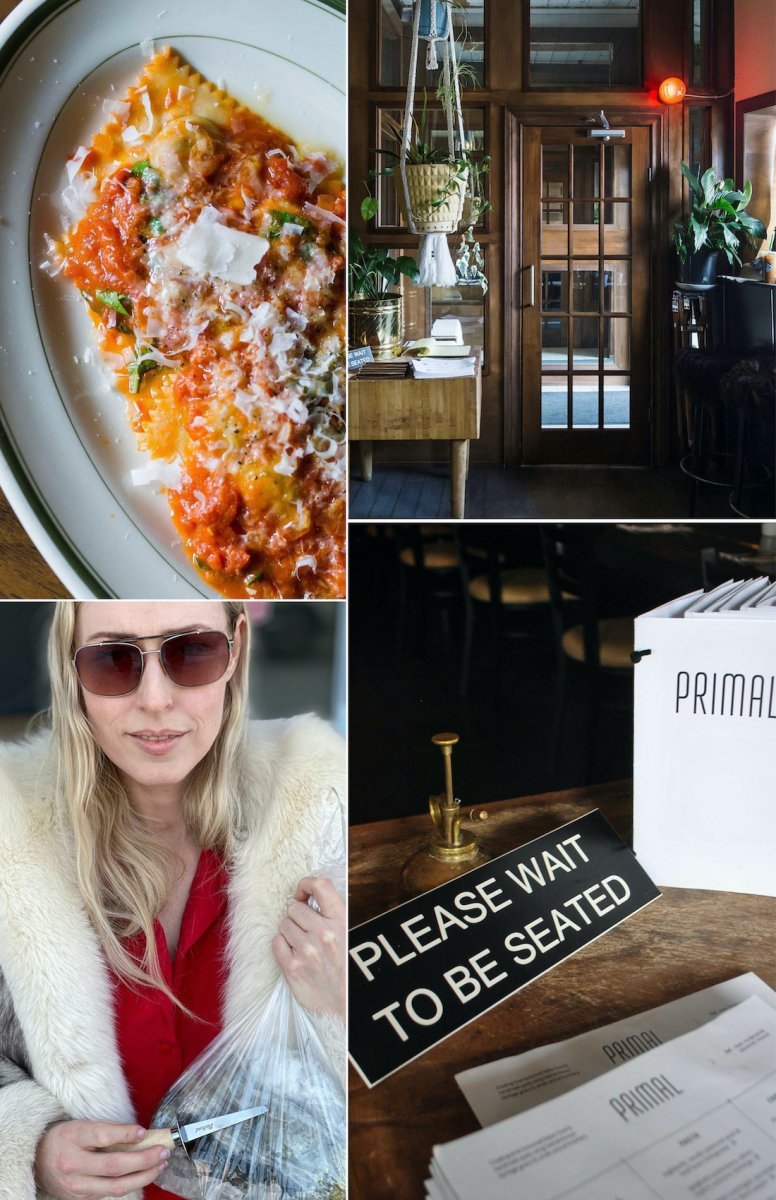 Prior to opening in 2015, the restaurateur and Wall of Chefs judge says she looked extensively online to make sure another eatery elsewhere wasn't already using their potential name. It was her hope to be the first to use the word as a restaurant name and be able to set the bar in terms of what it embodied.
"Primal just felt raw, fresh and right. It is always very important to me that the [restaurant names we choose] not be taken," says Peters.
Looking back now Peters laughs about another name they were seriously considering for her award-winning restaurant: Elevator. One part an ode to grain elevators scattered across the Prairies and one part a pop culture reference (see below), it was eventually decided that the name didn't really roll off one's tongue.
"It was also around the time that Jay-Z and Beyonce got into that big fight in an elevator so we thought it could be trendy," she says, chuckling. "What were we thinking? There is a lot of pressure that makes you think crazy thoughts when it comes down to crunch time to pick a name!"