After teasing Saskatoonians with the news of a new sister concept to award-winning eatery Primal in late January, acclaimed restaurateurs Christie Peters and Kyle Michael officially opened the doors to Pop Wine Bar this week. As the name suggests, Pop Wine Bar will aim to offer a creative and unpretentious natural-wine-leaning experience along with a weekly wine feature offered by the glass, beginning with New Zealand's Kindeli Invierno 2020.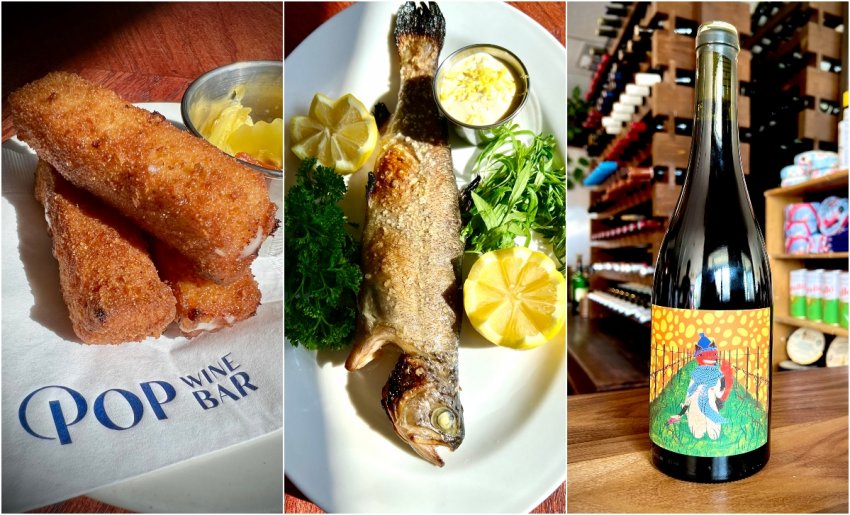 In terms of food, Pop Wine Bar appears to be following in Primal's footsteps with a casual, yet elevated array of contemporary Italian-leaning fare that highlights seasonal Prairie ingredients as well as different types of conserva.
Pop Wine Bar is open Tuesdays through Saturdays from 3 p.m. to midnight on a first-come-first-serve basis and it also offers an array of happy hour specials daily from 3 p.m. - 5 p.m. Keep an eye on Pop Wine Bar's Instagram feed for up-to-date announcements.