A new restaurant concept from Murrieta's Hospitality is coming to Calgary's University District this summer, joining the newly-opened OEB Breakfast Co. location in a growing food and beverage community that expects to include popular purveyors like Village Ice Cream, Canadian Brewhouse, and more.
Inspired by the five boroughs of New York, Borough Bar and Grill will aim to offer a casual, yet contemporary dining experience where guests can enjoy an assortment of NYC eats from Murrieta's Hospitality chef Daniel Pizarro that range from grab-and-go sandwiches to New York-style pizza, to fine dining favourites such as rotisserie chicken, prime rib, and whole fish.
"We are continuing to expand our culinary and entertainment offerings in University District, and Borough Bar and Grill is going to be another great addition to our collection, truly making the neighbourhood a fantastic place to live, work and play," University of Calgary Properties Group President and CEO James Robertson explains.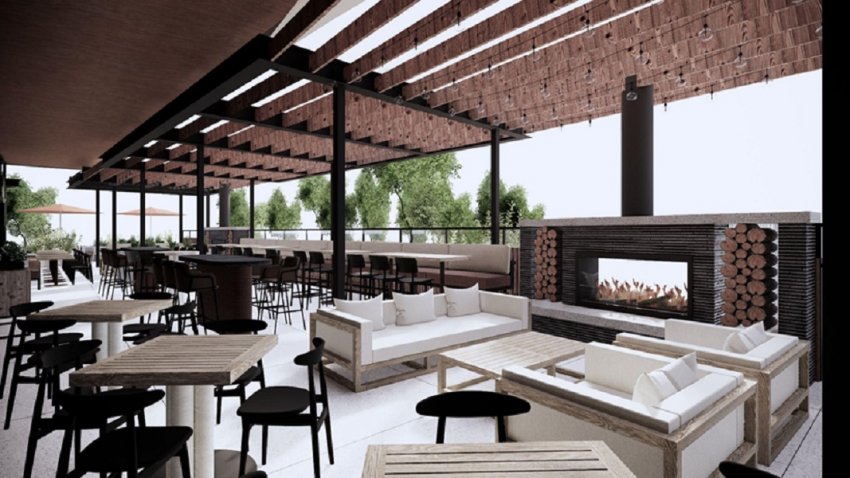 The University Avenue eatery will also feature a patisserie, lounge, private dining options, and a unique chef's table for large parties, along with an expansive outdoor patio space and underground parking.
Borough Bar and Grill is expected to open sometime this summer. Keep an eye on University District's Instagram page for future announcements.