After opening the doors to its new 100-room luxury boutique hotel in Richmond, B.C. last month, Versante Hotel announced today that the first of its two anticipated restaurant concepts will August 29.
Located on the Versante Hotel's main level, Bruno's culinary concept was designed by award-winning chef Will Lew to feature elevated menu items and high-impact dishes based around the selection of ingredients available to them by way of farmers and artisans in the region. Although Bruno's menu has yet to be revealed in full, chef Lew says guests can expect a robust menu of seafood offerings along with standout dishes like the truffle lavender duck, the smoked salmon and ikura flatbread, and the burrata summer orchard salad.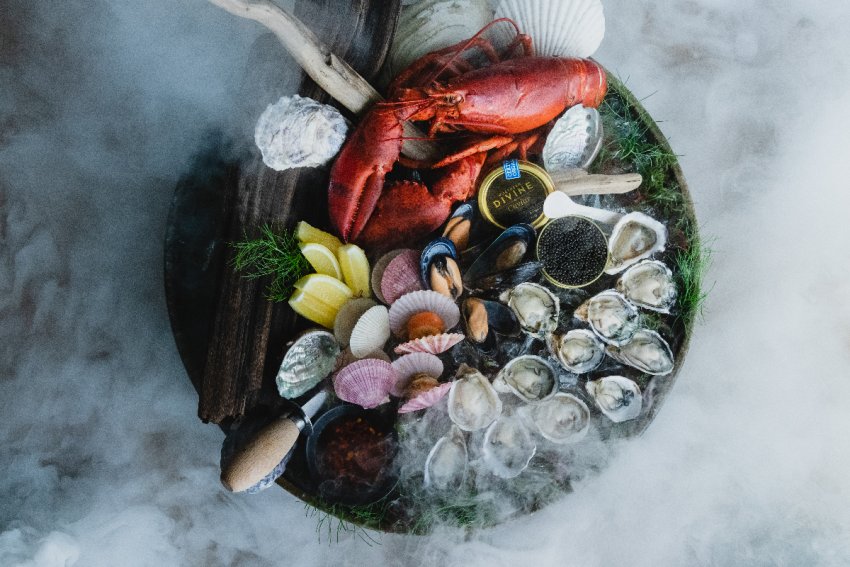 "Every element of Bruno was chosen with the idea of connection in mind," shares general manager Brad Stanton. "Our inviting space is designed for guests to create new memories together, and our food plating style encourages connecting through the celebration of great food and company."
The restaurant itself will offer an impressive 6,000 square foot space with additional private dining rooms, an 18-seat community table, and a 30-seat bar area.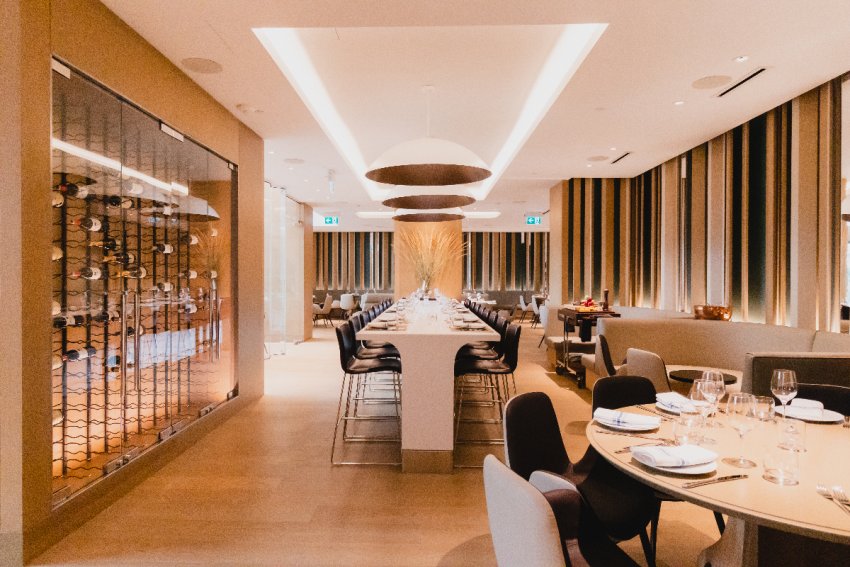 "Bruno is accessible, with recognizable dishes delivered in a high-impact, opulent way," explains chef Lew. "As an organization, we believe in being stewards of B.C. and incorporating local ingredients into everything we do. Making guests fall in love again with B.C. and find beauty in their own backyards is what it's all about, and we hope to do that by showcasing locally-sourced ingredients such as duck from the Fraser Valley, lavender from Vancouver Island, and shellfish from the Pacific Ocean in unique, never-before-seen ways."
Bruno is currently open to Versante Hotel guests until August 29 when it will open to the public for in-person dining.