In the new era of modern country culture, Robert Adam is helping to reshape the landscape by providing listeners an outlet that still embraces the rowdy and rebellious soul of classic country, but breaks down the hegemonic status quo with a message of inclusivity.
Originally from the northern Prairie town of Bonnyville, Alberta, the now-Calgary-based musician combines thoughtful, intricate songwriting with straightforward, soulful simplicity. As one of the few queer country artists in a scene typically reserved for the traditional, Adam tells stories of people left behind in the history of country music with a style that is empathetic to a much more expansive audience.
Two years after moving to Ontario in 2015, Adam released his debut EP "Prairie Gold." In 2018, his first hit single, "Rocky Mountain Lot" climbed into the top 10 in the country category in the Canadian Songwriting Competition.
Since relocating to Calgary, Adam's accolades continue to accumulate. As he performs his way through the Calgary country circuit, Adam's message of inclusivity is progressively growing and permeating throughout the industry.
We recently had a chance to chat with the talented musician, who filled us in on which Calgary restaurants he's grown most fond of since taking up residence in the Stampede city.
Breakfast
Patisserie du Soleil Bakery Cafe in Woodbine. I love their banana chocolate chip pancakes, which I always order with a London Fog; living for the quality food, beautiful service, and how it brings my neighborhood together.
Lunch
Alforno's prosciutto pizza is the most wanted bad boy in town here. You also have to try their lemon tart.
Dinner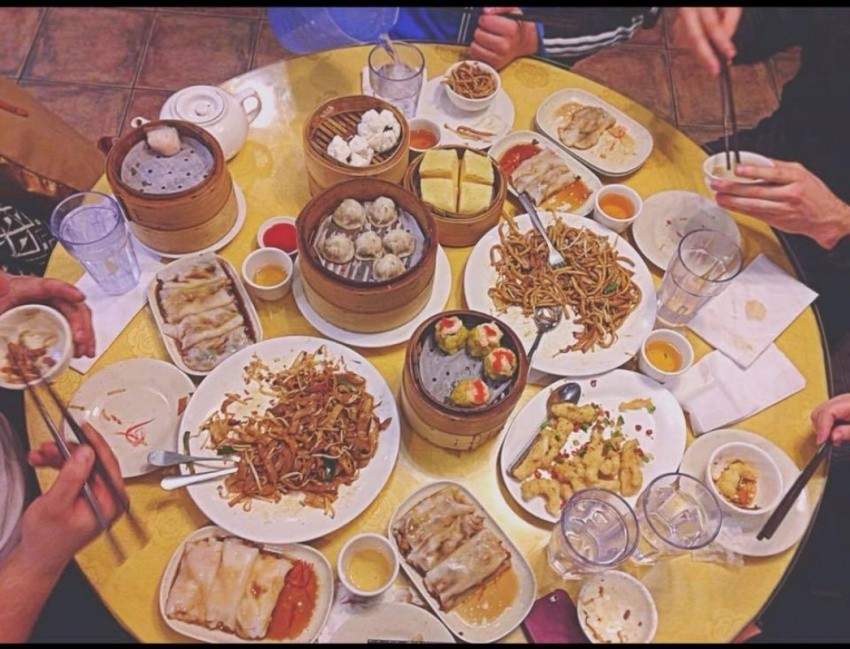 U and Me Restaurant: best Chinese in town hands down; ginger beef that will make you wonder if you left Earth and went to heaven, and the dessert sweet cream buns are everything.
Watch: Robert Adam's It's Just a Lifestyle