Despite having just released a six-track EP with their platinum-selling band The Sheepdogs in May, brothers Ewan and Shamus Currie have been hard at work in the studio. Now, the duo just one week away from releasing the highly anticipated follow-up to their debut album, Vol. 1.
The sophomore project from BROS features 13 tracks that demonstrate the creative versatility of the Saskatoon-born brothers, combining influential genres that range from vintage funk and power pop to smooth jazz and gospel.
In the weeks leading up to Vol. 2's official release on July 16, the duo have published a steady stream of singles, including "Theme from BROS", "Never Gonna Stop", and "Garbanzo Man"–all of which have launched with coinciding music videos that showcase the brothers' flair for fun and imaginative storytelling.
We recently had a chance to chat with the talented BROS brothers, who filled us in on all of their favourite places to go for food and drink in their hometown of Saskatoon.
Breakfast
Ewan: Hometown Diner has coffee, good eggs, and the place is bright and cheerful. That's a pretty good start to the day right there.
Lunch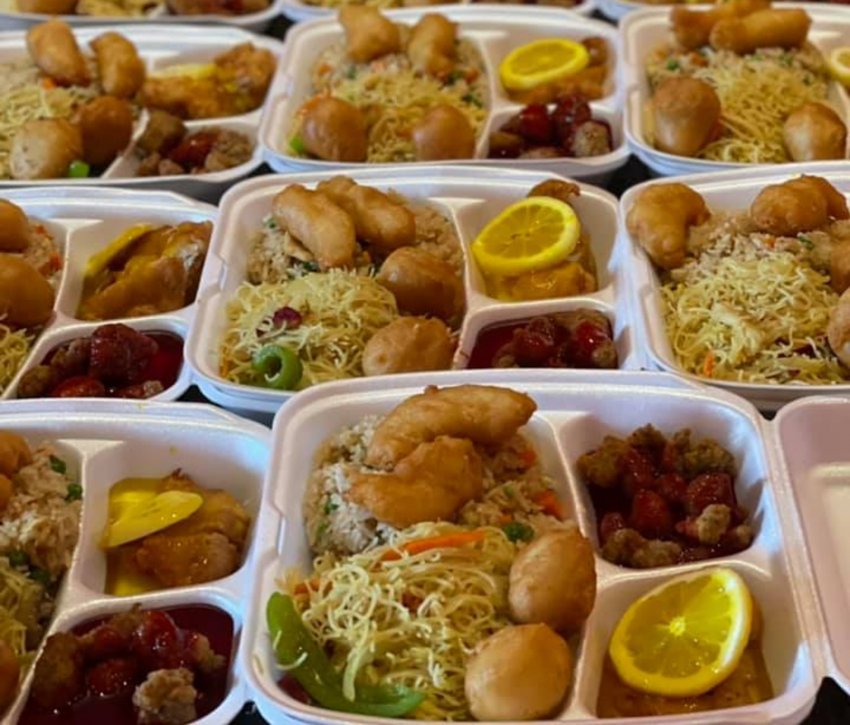 Shamus: I discovered The Wok Asian Restaurant as a teenager and it sparked a lifelong love affair with Vietnamese cuisine. Having now eaten vermicelli all over the world I can proudly say that the East End noodle joint in my hometown can hang with the best of them. Get the Chef Special with prawn, beef, and spring roll.
Dinner
Ewan: Primal is a cozy spot on 20th Street with good wine and handmade pasta. It's a very comfortable place to eat that really delivers quality without being pretentious.
Drinks
Shamus: The Yard and Flagon Pub is a mainstay on Broadway that offers classic pub atmosphere with hearty fare and a killer rooftop patio. In addition to being one of the best places for a bite and a pint in town, the Yard also briefly employed both BROS back in the day; Ewan tended bar and Shamus worked in the kitchen.
Watch BROS' Theme From BROS official music video