Despite building a sizable cult following throughout its 13-year history, Toronto-based synth-rock quartet TWRP has been experiencing something of a golden era in recent years.
Originally based out of Halifax, the costumed composers have become internationally known for their unique ability to fuse retro themes with futuristic soundscapes, combining genres such as modern electronic, old funk, and classic rock.
Their newest album, Over the Top, features collaborations with numerous notable artists, including Planet Booty, Andrew Huang, and The Gambler, to name a few. Since its release in September, each of the album's ten original tracks have garnered more than 100,000 plays on Spotify, with "Only the Best" clocking in at just under 400,000.
We recently had a chance to chat with the Toronto-based musicians, known only by their stage names (Doctor Sung, lead singer; Havve Hogan, drummer; Commander Meouch, bassist; and Lord Phobos, lead guitarist), to find out where they love to go for food and drink in their home base.
Breakfast
Lord Phobos:
Sometimes you wake up in the morning and you are hungry. There is one place that has consistently solved this problem for me. That is Takht-e Tavoos restaurant in the Little Italy neighbourhood. I could write an entire novel about their paneer if it wasn't for all this dang music I need to write.
Lunch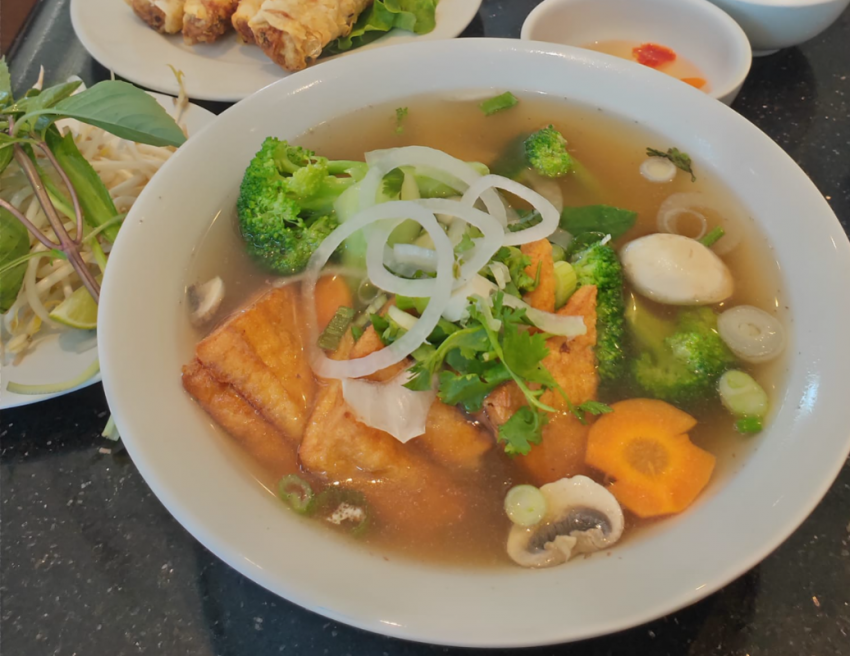 Commander Meouch:
My go-to place, especially in the fall/winter, has got to be Pho Linh on College Street in Toronto. Very no frills, authentic Vietnamese food, that soothes the soul on a chilly day. Always super busy so a great get-in/get-out place to grab lunch or dinner.
Dinner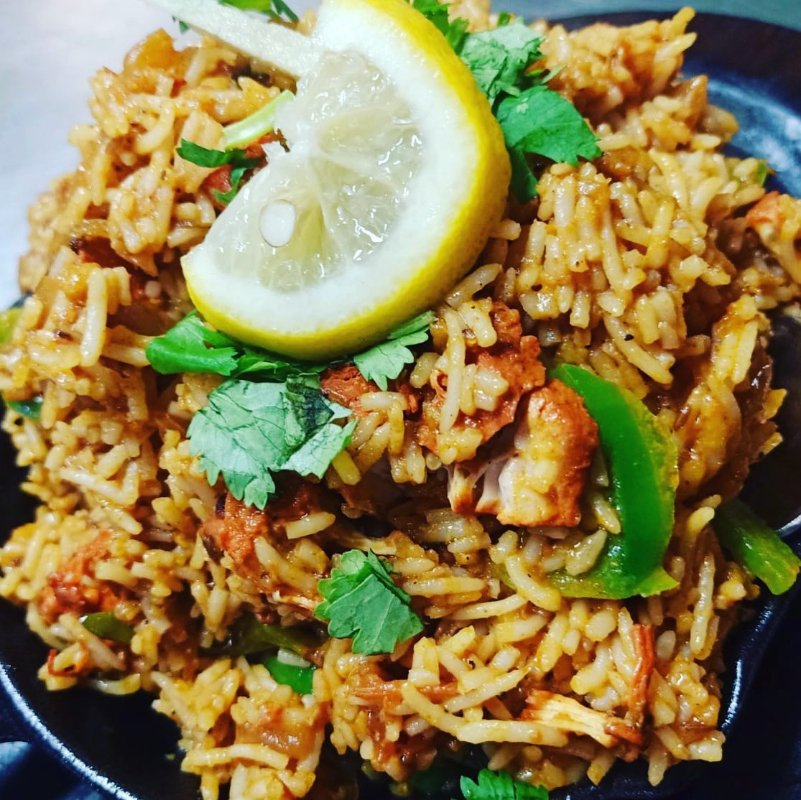 Havve Hogan:
I may be a machine, but I am not impervious to the charm of Lahore Tikka House. Having long abandoned the need for sustenance, it is actually the atmosphere of this place that resonates with me. There is a communal sense to the layout here, from the long tables, to the large window displaying the friendly chaos of the kitchen. It always feels to me like I am at a street festival, or perhaps a large extended family gathering (except the family actually likes each other). I also hear the biryani is excellent.
Drinks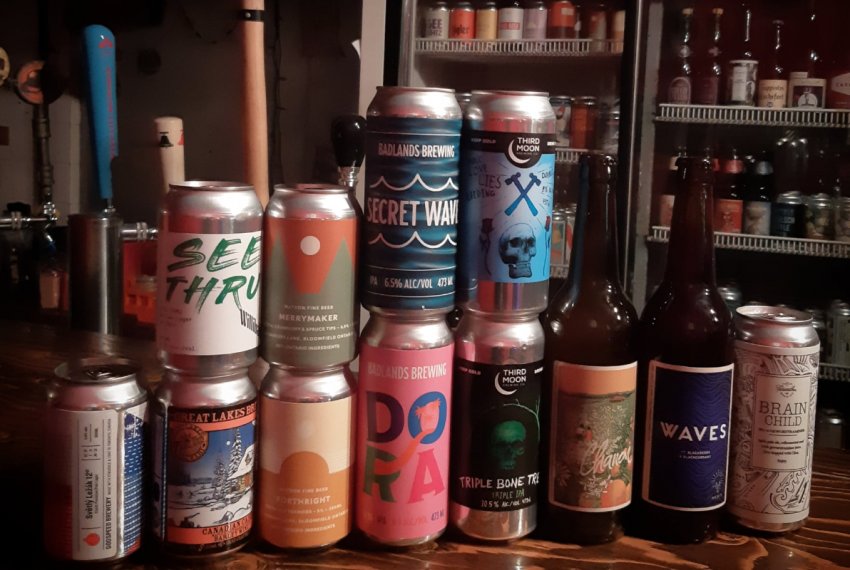 Doctor Sung:
As a lover of dive bars and an avid beer drinker, Thirsty & Miserable in Kensington Market will always hold a special place in my heart. It's a teeny-tiny cash-only hole in the wall that only serves beers, and OH BOY, do they serve beer. A frequently rotating menu of local craft staples and more adventurous beers, served by an awesome bartender, have been the backdrop of many a hazily-remembered hangout with dear friends here.
Listen: TWRP's Only the Best