Kirby Criddle would surely steal your heart, that's if you hadn't already handed it over. This beguiling prairie girl makes music for late nights, for lovers and friends, and for you when you feel alone. You can feel it in your bones; this is music for your whole body and your whole body will thank you. Graham Tilsley and Jeffrey Popiel add depth and dimension to create a whimsical forest-folk soundscape. Criddle's much-anticipated sophomore album, RITUALS was released November 24, 2014.
This very talented songstress loves food and cooking. She's quite the chef at home, too--almost as much as she loves singing and playing guitar. Here are some of Criddle's favourite places to eat in her hometown of Saskatoon.
Breakfast
I'll tell you what my kids say, "Breakfast food is the bestest food!" So, you can probably guess that we take brunch pretty seriously around here!
My favourite place to eat breakfast is actually my house, because I love to cook. The music is loud, pants are optional, and if you have a few too many brunch Caesars or mimosas, the couch isn't too far. If I'm venturing out for breakfast, however, Park Cafe's eggs benedict, The Hollows's pannekoeken or Truffles Bistro's chicken and waffles will definitely hit the spot!
Lunch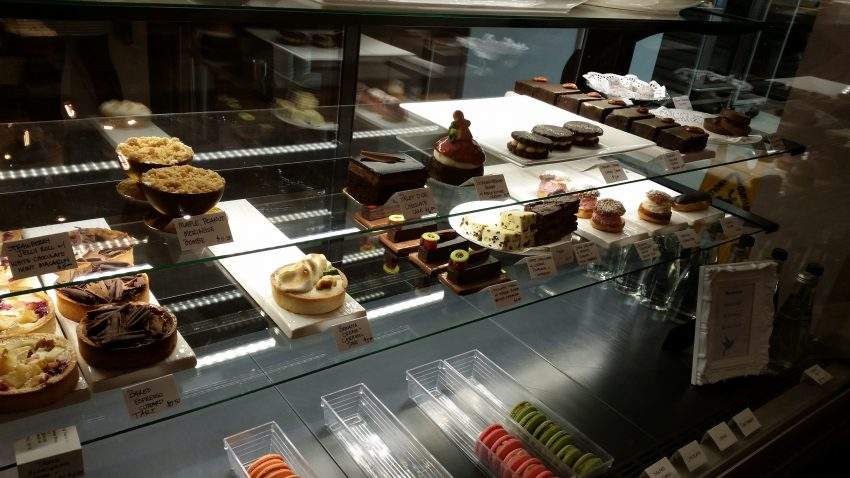 Dinner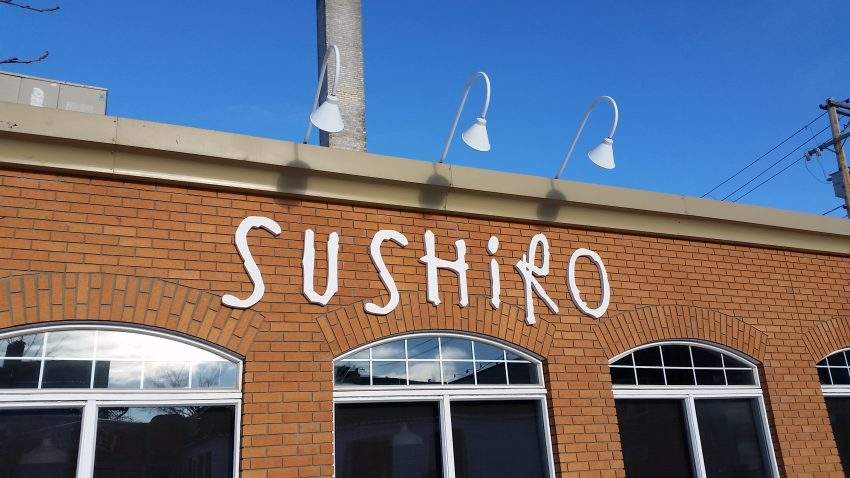 Sushiro is my all-time favourite Saskatoon restaurant, owned by some of my all-time favourite Saskatonians. I always have a great meal with delicious drinks and top-notch service. The vegetarian porcupine maki, avocado inari and red snapper ceviche are at the top of my list. I was a vegetarian (and vegan for a portion) for eight and a half years, and the menu at Sushiro is varied (and so brilliantily tasty) enough that it's been my favourite restaurant the entire time.
Drinks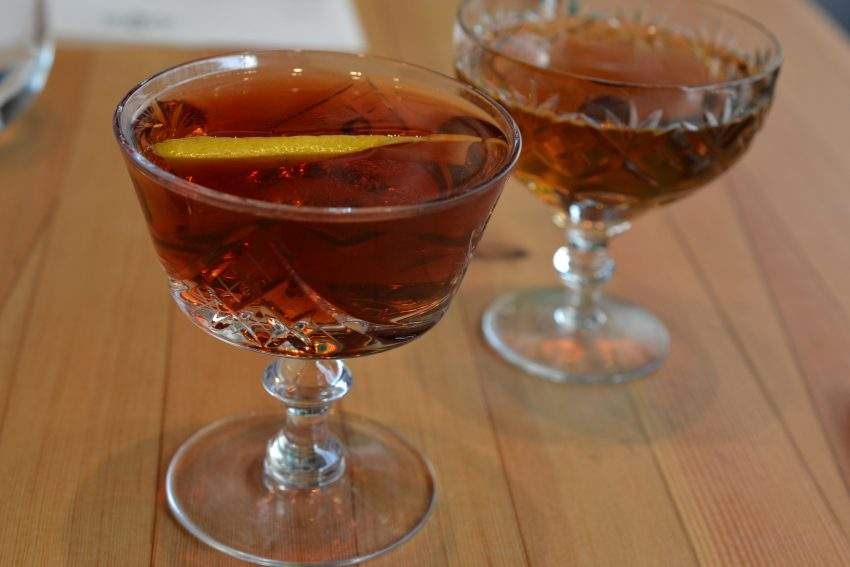 I'm a pretty easy to please gal. So, give me a bourbon on the rocks and I'm happy. But, when I'm in the mood to celebrate and have some special cocktails, I know I'll always be well taken care of by Jared and Brett at Ayden Kitchen and Bar or Adrian at 6Twelve in the Sheraton Cavalier.