Melissa Nygren began her music career as guitarist and songwriter in the all-girl gypsy bluegrass band, The Cracker Cats. Between that and the Heartstrings, Nygren released four albums and has toured extensively within Canada and overseas. Now, within Rosie & the Riveters, a folk music group with a vintage 1940s flair, Nygren lends her background in roots music, which adds to the authenticity and a touch of tradition to its sound.
Not only is Nygren passionate about performing, she also teaches music to young women with her own business, Prairie Songstress Music, which offers guitar, voice, and songwriting training to Saskatoon's future musicians.
Clearly, Nygren is always on the go. So, when she's resting her voice and need something delicious in Saskatoon, where does she go? We asked her for her picks for the best breakfast, lunch, dinner and drinks in the city.
Breakfast
Kelly's Café is the strangest breakfast place ever! The food is amazing, however, and eating there is quite the experience. It started out as an Irish pub but eventually moved to an industrial area and kept the breakfast and lunch portion of the business going. It has Irish-inspired decor everywhere, and it feels like St. Patrick's Day everyday there. Go for the delicious, home-cooked style breakfast, but also for the unique experience. Don't forget to pick up a loaf of fresh baked bread to take home with you.
Lunch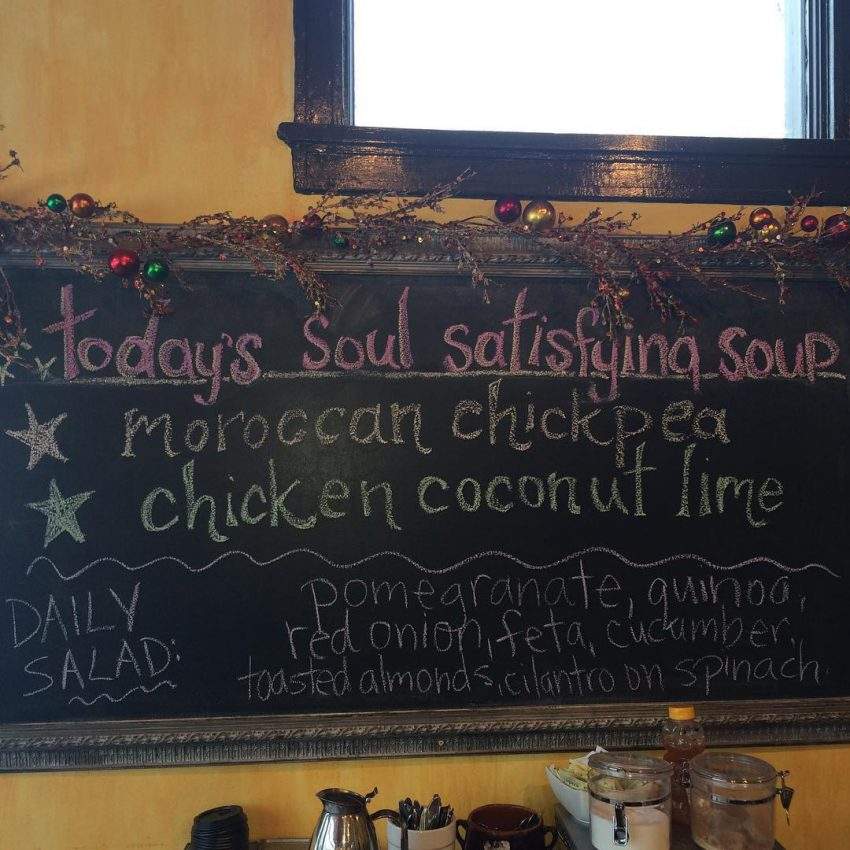 d'Lish by Tish Cafe is nestled in a scenic residential neighbourhood. This lunch spot offers great specialty coffees, a wide variety of heavenly baked items, three daily options of the most delicious soup ever, in addition to salads, sandwiches, and bagels. I love that there are plenty of options for vegetarians and vegans. The atmosphere is colourful, artistic, cheerful, and it makes me happy.
Dinner
The Golden Pagoda has been in Saskatoon forever. It serves really tasty Burmese food, which makes me think of a combination of Thai and Indian flavours. It is a family run business and there are usually very cute and happy children, adding to the atmosphere. The owner is always happy to chat about his very interesting life and the history of the restaurant. It serves the best vegetarian spring rolls I have ever had. I also highly recommend the vegetables in banana leaf and the ginger lemongrass tofu.
Drinks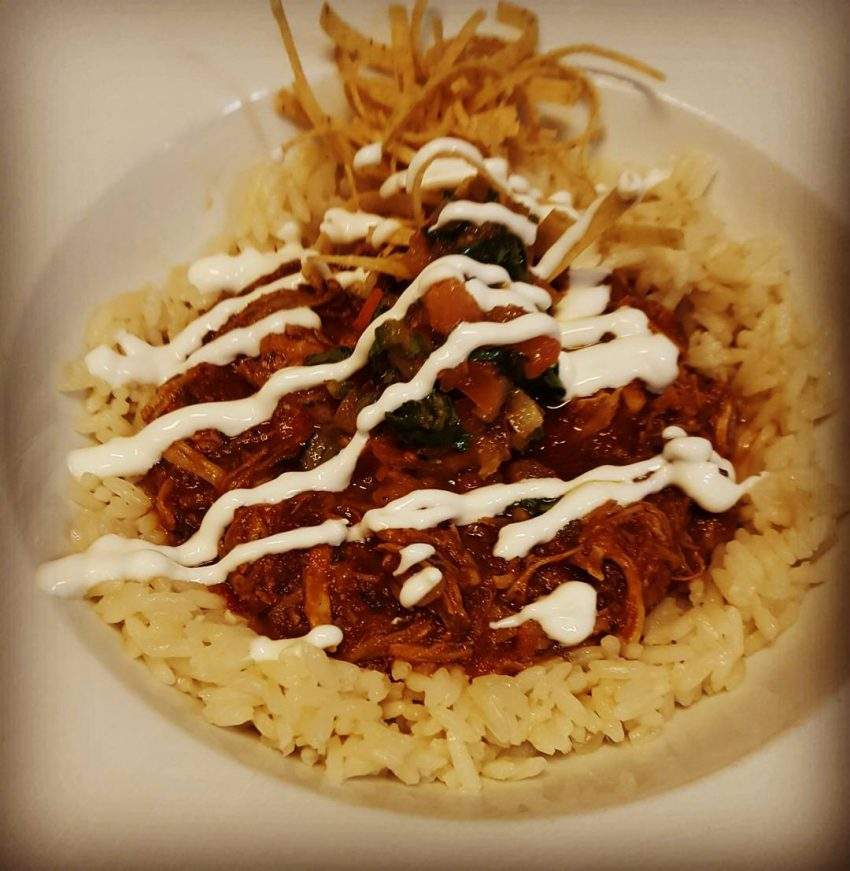 The Rook & Raven is good for drinks and dinner. It's the perfect mix of cozy, comfortable, casual, but also sophisticated. My partner Reuben and I like to share the risotto balls (stuffed with cheese and deep fried, yum!) along with a delicious green salad that has beets, goat cheese, figs, candied pecans, and apple slices.