Since releasing her first full-length solo album in January 2013, Mirador, more and more Canadians have been taking notice to Francophone singer-songwriter Alexis Normand and her jazz-folk tunes. In addition to receiving a nomination at the Western Canadian Music Awards for Francophone album of the year, she was also nominated for Francophone songwriter of the year at the Canadian Folk Music Awards. Not only does she keep busy with her solo projects, but she lends her musical education, arrangement abilities and experience to Rosie & the Riveters, a band of four sassy ladies from Saskatoon.
So where do the cool kids hang out and eat in the city? Normand shares some of her favourites spots.
Breakfast
Poached Breakfast Bistro : First off, they make a mean cappuccino. In my books, good coffee is a must for a breakfast spot! I always have trouble ordering from its menu because everything is delicious, from the crepes to the poached eggs over crab or shrimp risotto balls, but it's so hard to decide when its classic eggs and toast is served with a side of pecan and maple bacon roll-ups!
Lunch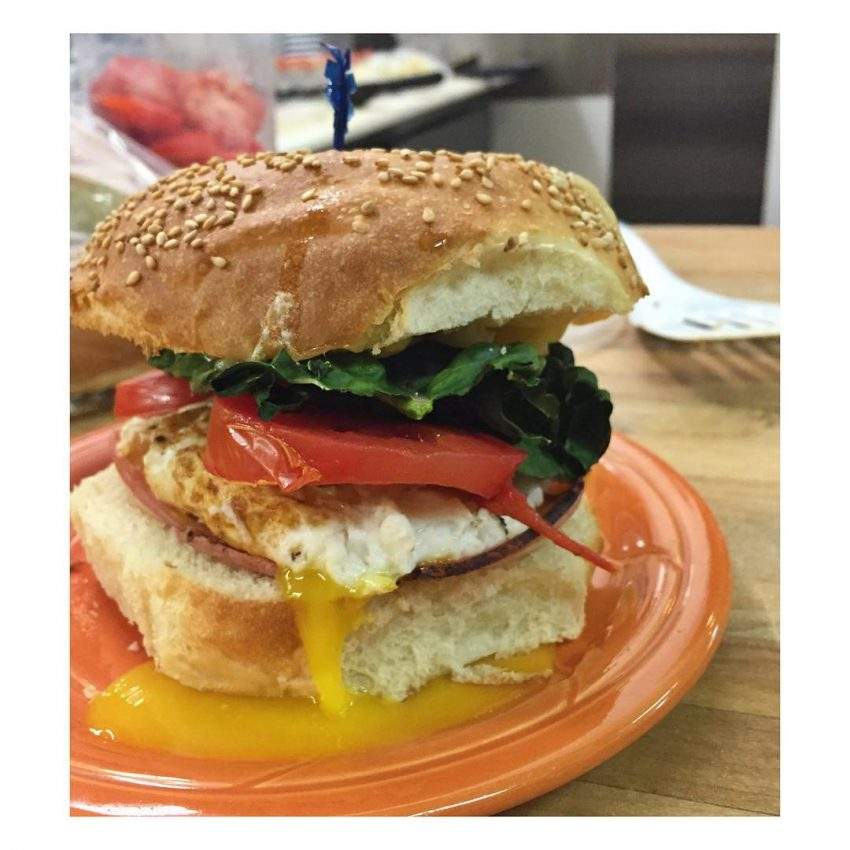 Earthbound Bakery and Delicatessen: I once took a cooking class from Trent Loewen, the owner of Earthbound Bakery. After the first 10 minutes, it was clear to me that this man is very passionate about bread: its smell, its size and its shape, to the sound of its crust. Even the air bubbles help determine what makes a good loaf versus an even better one. Since his artisan breads are made from organic grains milled by the Saskatchewan farmers who grow them, it's no secret why his sandwiches are the best in town. They are all delicious. I usually get the ham and aged cheddar on hemp and sesame bread. His daily soup creations are great. Plus, he makes a mean croissant.
Dinner
Prairie Harvest Café: What a surprise it was for me to discover this little neighbourhood restaurant just a short walk away from my home. Open for lunch and supper, this place features a home-style and rustic setting and serves a great meal. Since [owner and chef Mike McKeown] cooks with fresh ingredients that are sourced as locally as possible, its menu is constantly changing but always interesting and delicious. I recently tried the gnocchi and had to hold myself back from devouring it in less than five minutes. It also serves a variety of beer and spirits brewed right here in Saskatchewan.
Drinks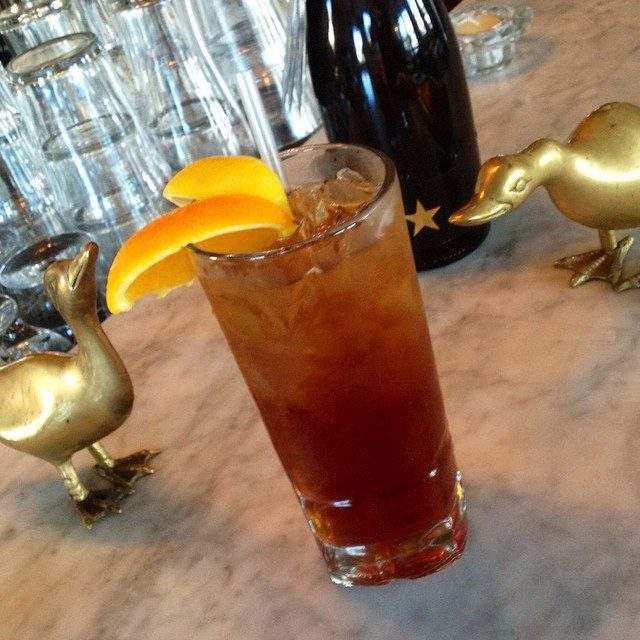 Duck Duck Goose: The ambiance of this cozy nook is as warm and smooth as bourbon. The menu features a variety of tapas, cocktails, wines and beer, though I usually default to the featured cocktail creation. Be sure to try the roasted rosemary almonds!